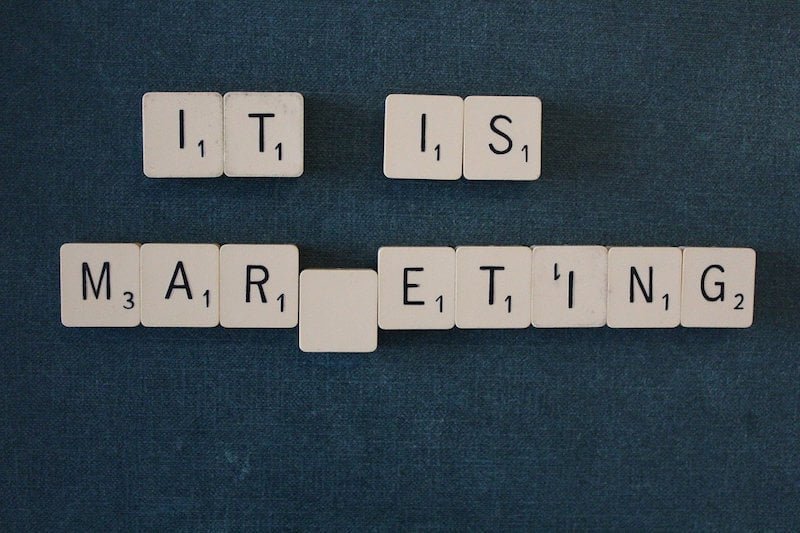 The world of online marketing has changed greatly in just a few years. Affiliate marketing is now part of many online marketing campaigns and can be very successful. It can also be very lucrative for the affiliate! The trick to making money via affiliate marketing lies in knowing which programs to get involved with, and when. We are going to tell you in brief about some of the best affiliate marketing programs for 2020, so that you can make the right choice and build your affiliate portfolio.
Amazon Associates
This is the one you will have heard of and for many people is the first step in the door to affiliate marketing. Amazon Associates is known, however, for offering low rates of commission on many products (the rate differs between different markets) but if you check out the current state of Amazon market share and performance you should need little further convincing that the potential for sales is colossal! It's also easy to join the Amazon program so is a good start if you're new to the world of affiliate marketing.
Awin
Although perhaps not as much a household name as Amazon, Awin is one of the largest affiliate marketing platforms in the world. The products are varied – and sometimes specialised – but it does have a large sales and customer base. One problem with Awin is that it can be quite complex at times. Rather that sign up with a brand, the marketer may be required to sign up for individual products in a brand's portfolio, which can be time-consuming. With such massive scope for sales, it's certainly worth investigating.
ShareASale
Now part of the Awin group, ShareASale has been in the affiliate marketing world for almost two decades and has built a reputation as one of the leading names in the business. They are perhaps not as wide-reaching as others – although there are a many different types of product to choose from – but they are successful and worth signing up with. Be aware that there is a $50 threshold before you can withdraw but check them out in more detail now.
Clickbank
One of the mainstays of affiliate marketing is Clickbank, which has become established as one of the market-leading names in the industry with more than 200million customers. The wide variety of brands and products, and high commission rates, makes Clickbank one that you must investigate closely if you want to build a decent portfolio in affiliate marketing. The only downside is that Clickbank deals only in digital products, but for some people that might be what you are looking for.
CJ Affiliate
A long-standing and highly regarded name in affiliate marketing, CJ Affiliate is one of the most lucrative, but they are also careful about who they allow on their platform. The application process involves proving to them that your website is worthy of being included in the CJ Affiliate family, and once you are accepted – many are not – it is then up to you to apply to be an affiliate for various brands, and they may also reject your application. Nevertheless, if you plan your application correctly and have a website with quality content and sufficient traffic numbers, this is one affiliate program you need to be on board.
That's our selection of the best affiliate marketing programs for 2020, and there are many more than these few to look at. We strongly suggest you take your time checking out the various options and what they offer, and make sure you understand what each expects from your application.