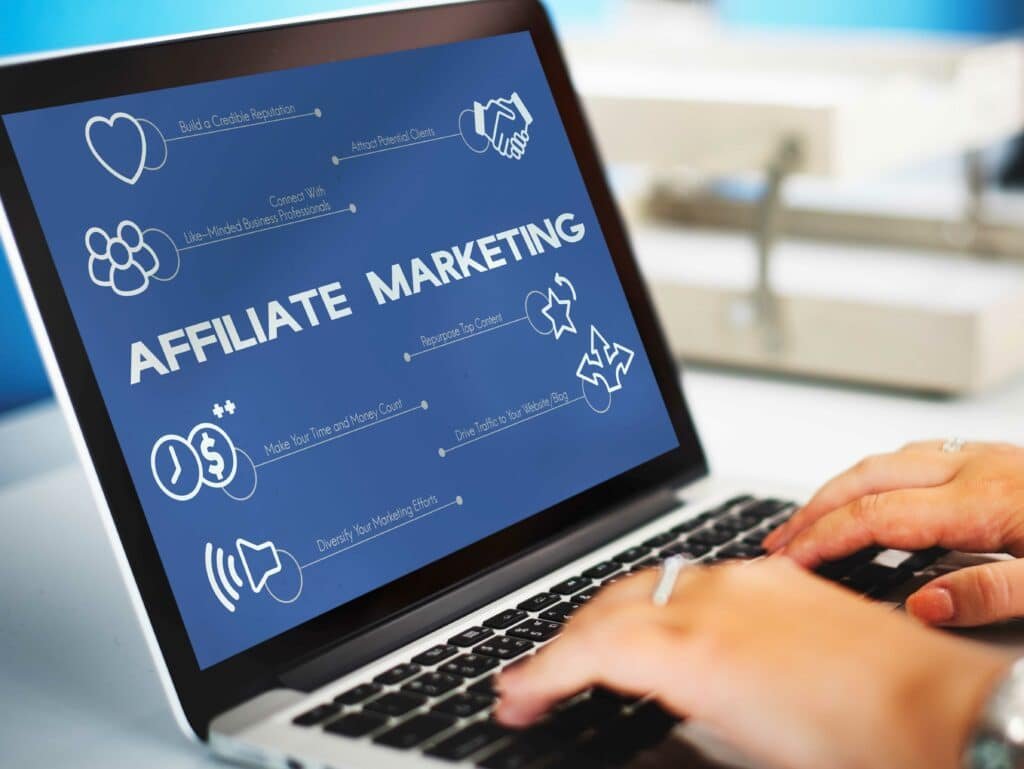 The affiliate marketing industry is one of the few industries that have stood against the pandemic. Forbes magazine reported that many companies in the affiliate industry have seen good results during the pandemic. The article also mentions that not all affiliates had seen positive results. But as an industry in general it has managed very well when compared to the other 12 major industries.
We are interested in finding out what it is that sets a successful affiliate company apart from the ones that haven't been managing well during the pandemic. So, let's explore the question by considering an expert's approach.
The Planning Stage
As with any other business, it requires a lot of planning. , more importantly, it's vital to know what to plan for. Let's assume you already know your niche market, you now have two choices to decide on a Content Management System (CMS) to use: bootstrapping an existing concept or creating something fresh and unique.
If bootstrapping is your preferred approach, your CMS can be generic and all-inclusive from the get-go. These include WordPress, WIX, and many other free-or-cheap platforms. Some tools allow for pretty straightforward copy-pasting of entire websites. In this case, of course, you will have to change to site content to make it yours, otherwise, it's an infringement. Setting up a WordPress site can be challenging and requires a bit more advanced skills than WIX. But you have greater autonomy over your site. When it comes to Search Engine Optimization (SEO), WordPress is the better choice.
If you would rather create something fresh and unique, you will have to be more thorough with your planning. With a custom CMS, you can achieve total control over every aspect of your website, but you also have to plan for every aspect: Theme, page structure, Schema markup elements, navigation, design and everything in between. If it is not planned in minute detail, it will create some headaches down the road.
A university friend of this author explained it very well in our Uni Alumni Board. Where he explains in detail what is required of an affiliate start-up in one of the most highly competitive industries for SEO. The online casino industry. Summarized, he states that a custom CMS allows for superior page-loading speeds, which is a vital factor in SEO.
Do not forget the seemingly unimportant factors of SEO when planning your custom CMS. The difference between a bold tag and a strong tag is small, but the correct application of simple HTML5 tags can prove a huge difference in ranking. This is a fundamental example of how hard coding can affect your overall SEO effort.
Beating the competition
Generating a steady flow of organic traffic is the key to success. Rather than paying for Google Ads, which never guarantees conversions, organic traffic, once established, costs nothing. Generating organic traffic, you must optimize your site.
To optimize your site, you are in for some serious Keyword research. To beat the competition, you have to know the keywords in your niche. And then you have to choose which ones you want to target. Sometimes it's more lucrative to target a couple of smaller keywords than the biggest and most searched ones.
One way to conduct your keyword research is by performing an SEO audit of your competitors. This way you'll learn what you are facing and you will also learn what the competition is doing specifically. Allowing you to quickly replicate the efforts.
However, having a flawless CMS and a great application of SEO techniques will not guarantee you success. You must also understand how to convert your visitors into buying visitors.
Monetizing a website
It is vital to consider the "mobile-first" approach. Today, more than half of Google searches are made via mobile phones and tablets. This used to be a rumour, but a Google employee officially stated that 65% of Google searches are made via mobile devices. This illustrates the value of a well-planned and executed User Experience design for both desktop and mobile users.
To monetize a website, it has to be made easy for a visitor to find what they are looking for we must meet the actual intent of the search query. They are looking for something, an item to purchase. And unless the customer can find the product in the Google search results. And buy the exact product or service on your site in less than 5 clicks you haven't done your part. This is why it's important to be familiar with SEO-style writing.
SEO-style writing helps the search engine figure out what your site or your page is about. The writing is also called "Content", and "Content is King" is an old expression in the world of SEO. Google tries to match your content to what it believes is the user's end intent, thus grading websites according to "relevance". The more relevant your content, the more organic traffic you will ultimately attract.
By approaching your affiliate marketing efforts this way, you optimize your chances of success. Just remember that niches with a lot of competition require a lot more On-Page work as well as Off-Page SEO.