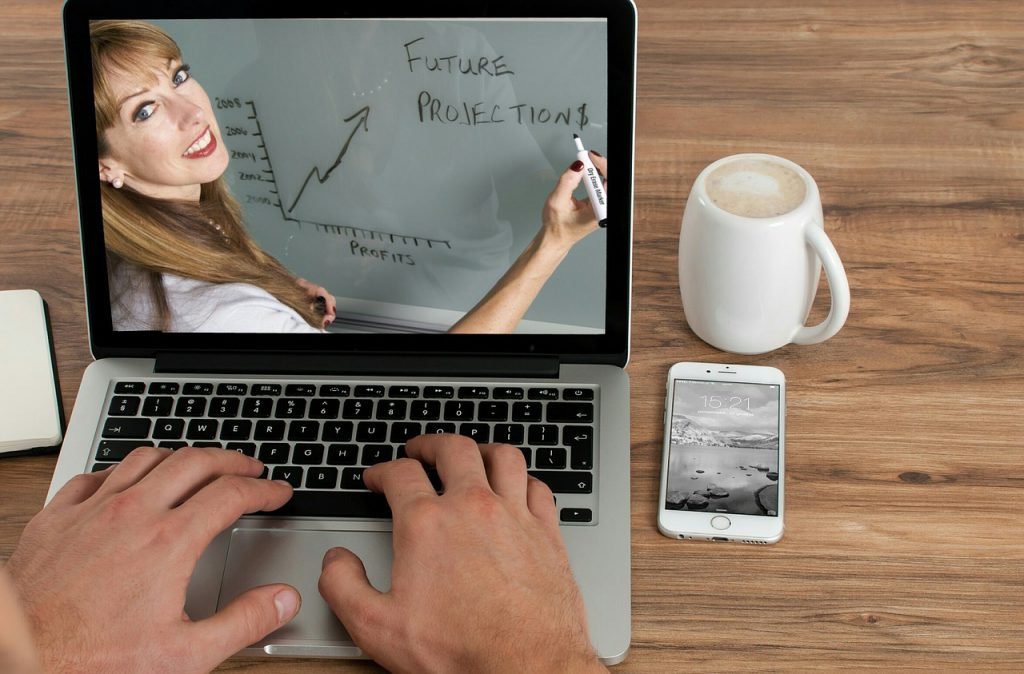 Generating new business continues to be one of the most important aspects in order for a business to be a success. This is why more companies are now looking to outsource this to those with experience such as at alchemis.co.uk. They can ensure the leads are coming into the business in order for them to continue to grow. Here we cover the best ways to generate new business.
Directly engaging with leads
Direct customer engagement should be a top priority as this can be a great way of turning leads into paying customers. Many businesses still choose to go with the in-direct approach but this is rarely the most effective means. Direct engagement can make use of the likes of live chat and help centres and making sure all queries are handled correctly. More engaging customers results in a greater chance of leads.
Deploying outbound and inbound marketing
Outbound marketing continues to be the most effective approach. However, you should always look at balancing the two for a greater chance of generating leads and ultimately growing the business in question. When looking at inbound, you should personalise your email communication by sharing informative content. This can then help to establish a healthy relationship between both parties.
New technology continues to set new trends in the market. A clear example of this is with smartphones and these being used at a vast scale for people browsing websites. That is why it is always important to invest in this and making your marketing efforts compatible with these devices. This can then ultimately allow you to reach out to the maximum amount of current and potential customers.
Another effective way of generating new business is to develop and optimize informative content. If the content is good then this is going to lead to a great source for web traffic. This will then result in a greater chance of more leads. High quality informative content is key, so this includes the likes of images, videos and infographics. These have been shown to increase engagement.
Tapping into databases can be another great way in finding potential leads for a business. This includes websites such as data.com, which has lists of companies and accurate contact information. This approach can really help with identifying relevant leads.
Using email marketing can be another effective approach to gathering more leads. This features the concept of direct engagement. There are a number of important aspects to this. These being:
Subject line – This must be enticing, so it makes the recipient want to read the content.
Concise – The content within the email needs to be concise and engaging.
Social Media – Always add links to your social media within your emails, so the readers can easily be directed to these.
Images – Embedding images is another important aspect, which can help with people engaging with the email.
CTA – Call to action buttons should also be included and are most effective at the top half of the email.