Reciprocity has long governed the purchasing tendencies of customers around the world. Even though the internet puts up a barrier between shoppers and the human side of a business, the rule of reciprocity can still apply. In modern business, many worry about the risks involved, especially because of the divide and lack of personal connection that comes with being online.
Regardless, those who do lean into practices that encourage reciprocity see the rewards, allowing them to continue with their promotions and bonus structures. Here, we'll delve into some of the ways that reciprocity is successfully being leveraged and the core principles of the rule to help any business create its own approach.
Offering something for free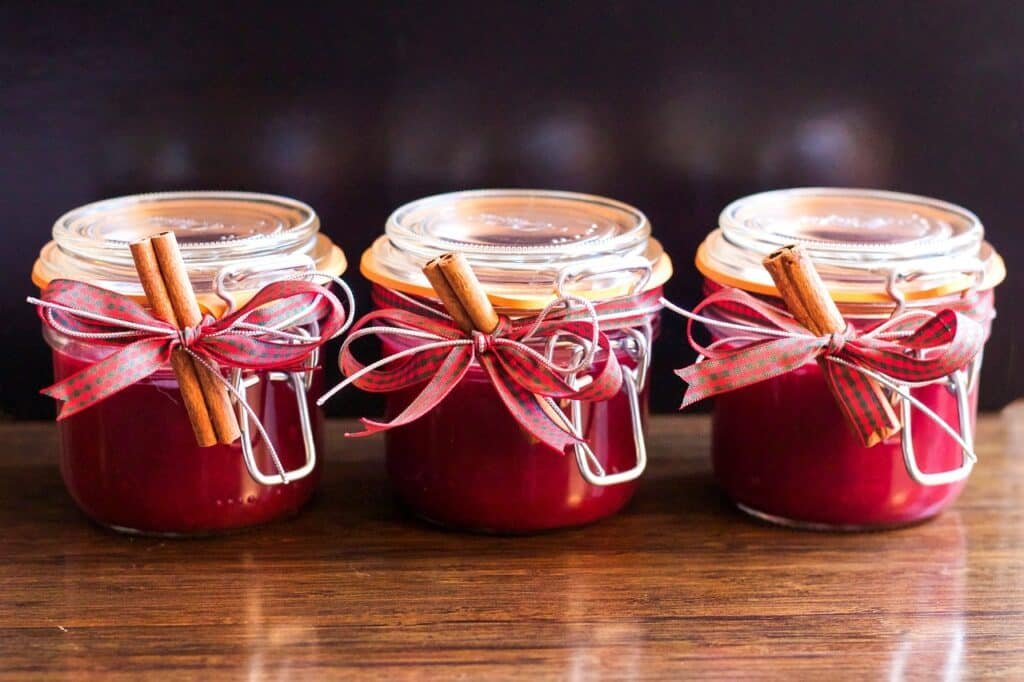 With the internet offering the capacity to both sell products to ship and host digital products, the ways of giving free samples have transformed. Just take the casino gambling at Paddy's: not only do new players get a stack of free spins and bonus funds to play with, but returning players can earn a further £5 free bet on slots every week.
By giving away what would otherwise be chipped in a regular casino, the online gambling service not only invites players to try out the games but also keeps on going with more rewards on the way. Under the rule of reciprocity, this second step wouldn't be needed by most players, which means that it helps to reinforce it among players who would be more inclined to get the free sample, of sorts, and go.
For other services offering subscriptions, free trials for a week or month are very common and continue to prove valuable, particularly with services that are more difficult to grasp. Even online, however, the traditional free sample can still work wonders. As detailed by Shopify's sampling examination, free samples have been proven to boost sales up to 2,000 per cent, and it's all down to reciprocity.
How reciprocity works for business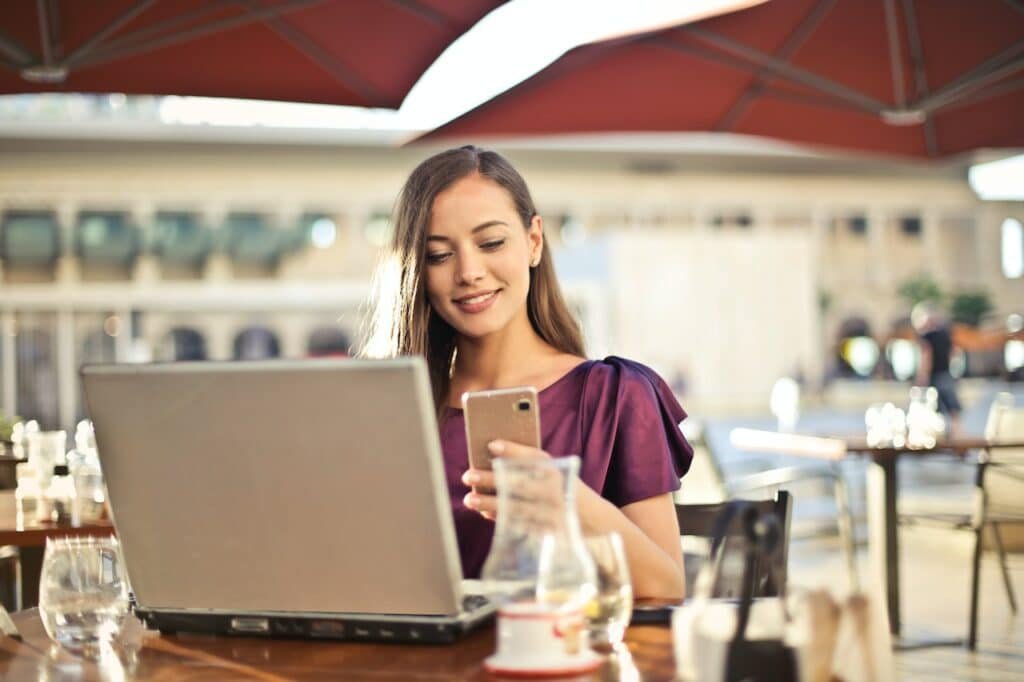 The rule of reciprocity, according to Drip's article, says that we have a tendency to want to offer something back for receiving something. In society, it's an admirable trait, and one that we teach as favourable as returning kindness makes for a better place. It's this desire to repay a kindness, such as being given something of value for free, that makes promotions of free trials or goods so powerful.
For service and online platform providers, free trials go a very long way. Websites can't always demonstrate the offering or experience overly well without giving away the intricacies and value of the service, so limited-time free trials can do the selling for them. Knowing how it works and taking the time to get accustomed to the service or platform greatly helps to convert customers, especially if it works well and because it's convenient.
However, free samples and trials are merely ways to get your foot in the door. Many customers move on from small businesses, online or otherwise if they feel underappreciated as major companies rarely offer appreciation but counter that in other ways. So, renewed offers and bonuses that add value, such as regular rewards schemes for loyal customers, are also important.
Reciprocity is a powerful tool for businesses looking to grow their customer bases. While upfront costs or loss of payments for using platforms can be daunting, the methods continue to be proven to work.