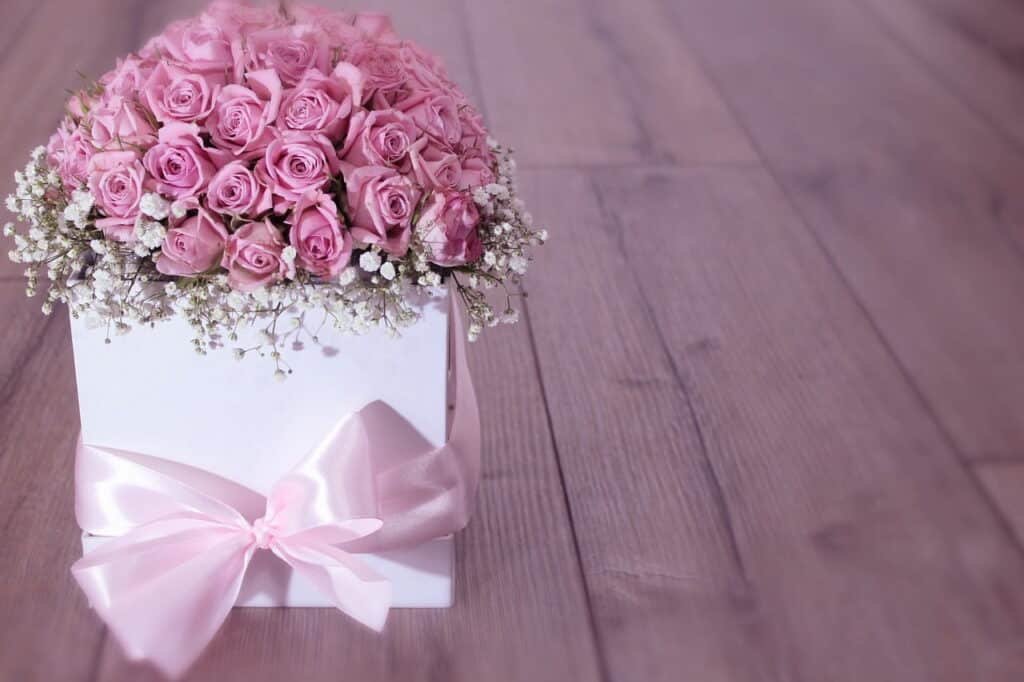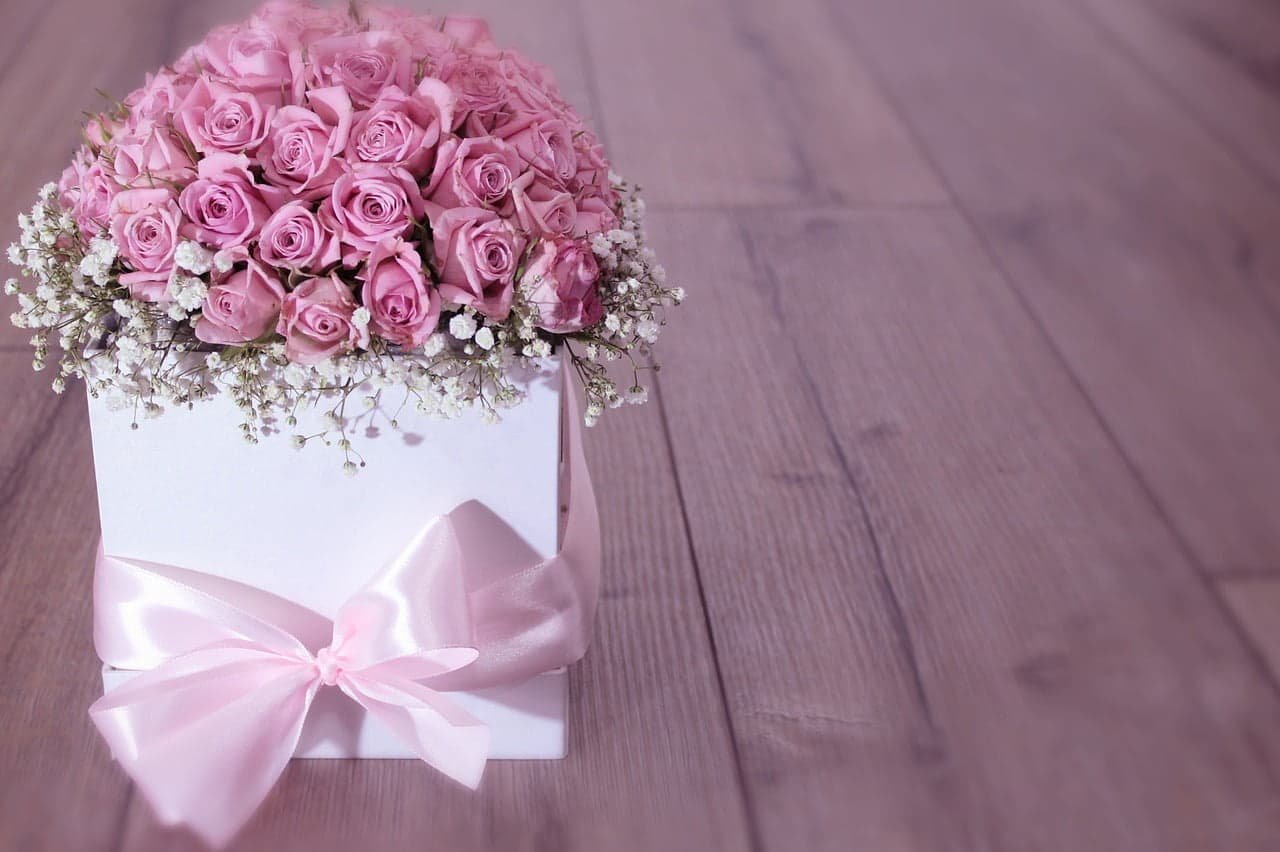 Flowers are very important for nature. In this case, they are not a symbol but a crucial part of the Earth's ecosystem. They can feed insects, birds, animals, and humans. They provide natural medicine for many illnesses for humans and some animals. However, there is also a matter of esthetics and it's obvious. Without flowers, the world would be a dull, mono-color place.
Flowers play an important role in making the life of humans a bit more cheerful and happy. We use flowers in several forms and for several different occasions. For example, sending flowers to someone is a good way to express your gratitude or affection and the best way to apologize for something you did or haven't done yet. The aura and charm of flowers usually brighten up the spirits of people and lifts their mood.
When do you Send Flowers?
As we previously mentioned, there are many reasons to send flowers. You can make a romantic statement to the one you love, to wish someone a happy birthday, to commemorate a person who has died, etc. But you should know that every situation has its etiquette. This is a set of rules made to make sure your thoughtful present doesn't accidentally send the wrong message. You don't want to offend anyone.
A Delicate Question of Business Flower Etiquette
It's difficult to say when is appropriate to send flowers to a co-worker or your boss. Hell, even if you do know if it is appropriate to send those flowers, it's even more difficult to choose the right flowers for the occasion.
The etiquette of sending flowers to a business associate depends on the occasion and the sort or color of the flower.
The Congratulations
There are those moments in life for which you don't even need to think about. Those moments like birthdays, engagements, promotions, anew home, etc. are the perfect occasion for you to shine. However, it's complicated when the one who is celebrating is your coworker, or maybe even your boss.
First of all, it would be less awkward if you consider making it a group gift, from the entire team. It all depends on your team and the relationship you have with your boss or a team member, and some businesses have different rules, but a group gift is usually a better idea.
Sympathy Flowers
This also depends on whether or not you are a close friend to your coworker who had a death in the family. You can choose to send an arrangement on your own or do that in collaboration with the entire office. However, the most important thing is to be sensitive to culture and religion. The last thing you want is to offend your friend or his entire family. Some religions and cultures don't like flowers on funerals.
Talk to your boss and coworkers about what would be the most important move or contact the funeral home and ask them.
Get Well Soon Flowers
People usually send bright and cheery flowers to people who are sick or had an accident. Daisies are usually an ideal flower for this occasion. Another good option is probably Gerbera daisies if you would like a more colorful gift.
You can send this gift with some upbeat message individually, as a small group or as the whole office.
When You Shouldn't Send Flowers
Well, don't send flowers if there is no special occasion for that. In a business environment, this kind of move is rarely appropriate. Most flowers have connotations of romance, love or passion. And if you send a flower or flowers to a coworker (or your boss) without an apparent reason you risk a misunderstanding. This can lead to a lot of things including your job position or reputation.
Which Flower Colors to Avoid?
If you plan on sending flowers to your coworker or your boss please avoid sending flowers of certain colors like red or pink. These colors usually signify love and romance. The only exception is if someone from the office is getting engaged or married. This is when red, white or pink roses are maybe the best option.
Yellow or gold roses are perfect for birthdays or going-away parties. Yellow is a color of friendship and good health and we need that a lot these days.
Orange and gold roses usually tell a story about enthusiasm, passion, and gratitude. All those emotions are awesome for a retirement party.
White is the color of both, new life and remembrance. This is why white roses are usually good for both, baby shower parties and as sympathy flowers.