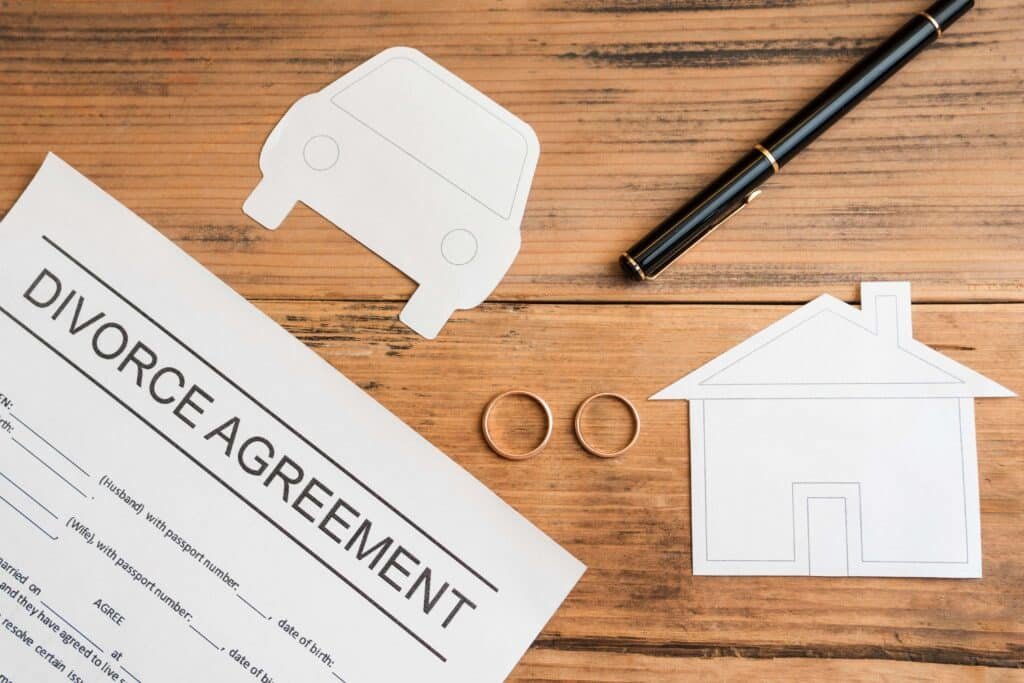 If your spouse wants a divorce or if you have decided to sever ties with your partner, it's time to start thinking of how you can protect your money. Many couples opt for a pre or post-nuptial agreement but if you don't have one of those in place. Here are some basic actions you can take to look after your finances during a divorce. 
Take stock of what you've got
Although you may have a rough idea of the value of your assets, it's important that you have an accurate picture. All of your assets will be considered in a divorce. Get things in motion before your divorce by getting your property, vehicles, businesses and other valuable items valued. Family homes are often the most valuable assets and couples often appoint an agreed appraiser for them. If things are accurately valued it can lead to one party claiming more than their fair share. 
Disclose all your assets
In divorce proceedings, all your finances need to be disclosed. Failure to do so can lead to hefty penalties. If you conceal assets during a divorce proceeding, you end up paying a fine to the courts, or the other spouse's legal costs, plus, your reputation is likely to be damaged. Fines can be substantial, so protect yourself by adhering to the rules. If you think your former partner is trying to hide assets, try speaking to them and encouraging them to be honest as matters will only be delayed otherwise. 
Change names on policies and close accounts  
When you're married it's likely you won't have thought twice about putting your spouse's name on your life insurance policy as beneficiary or detailed in your will. It's a good idea to change these early on to protect your future finances. Also, you should close your joint accounts and set one up in your own name. And if you don't have a credit card in your own name, take out a new individual one to build up your own credit record you will need a good account of your credit if you are going to be renting out or buying a new home. 
Consider mediation 
Although it may not seem immediately obvious, going to mediation may protect your finances too. Going through the courts can end up being costly, so if you can come to mutual agreements on family matters and finances through mediation, then you will likely save money. When you cannot see eye to eye on matters with your ex-spouse, a mediator acts as a neutral third party who does not take sides but works towards finding solutions that you and your ex-partner are happy with. 
Speak to a legal professional
Finally, it's always worth speaking to a professional. Get in touch with a reputable family lawyer early on, and find out where you stand. Be ready to speak to them about your finances. And have all the details ready ahead of your initial (and usually, free) consultation. They will offer you more direct advice and ways forward on your case, and they will tell you exactly where you stand on matters legally and financially. If you want more insight on how to handle your finances, contact a financial specialist too. They will be able to give you more specific guidance on money matters and having as much information as possible will go towards achieving the best outcome in your divorce. 
Conclusion 
Ultimately, protecting your money in a divorce takes some forethought. Don't leap into any emotionally-charged decisions as soon as you have made the decision to split up. Give yourself time to consider everything so you can make wise choices that will safeguard your future. This reflection time will be the foundation of good decision-making which you will thank yourself for in years to come.