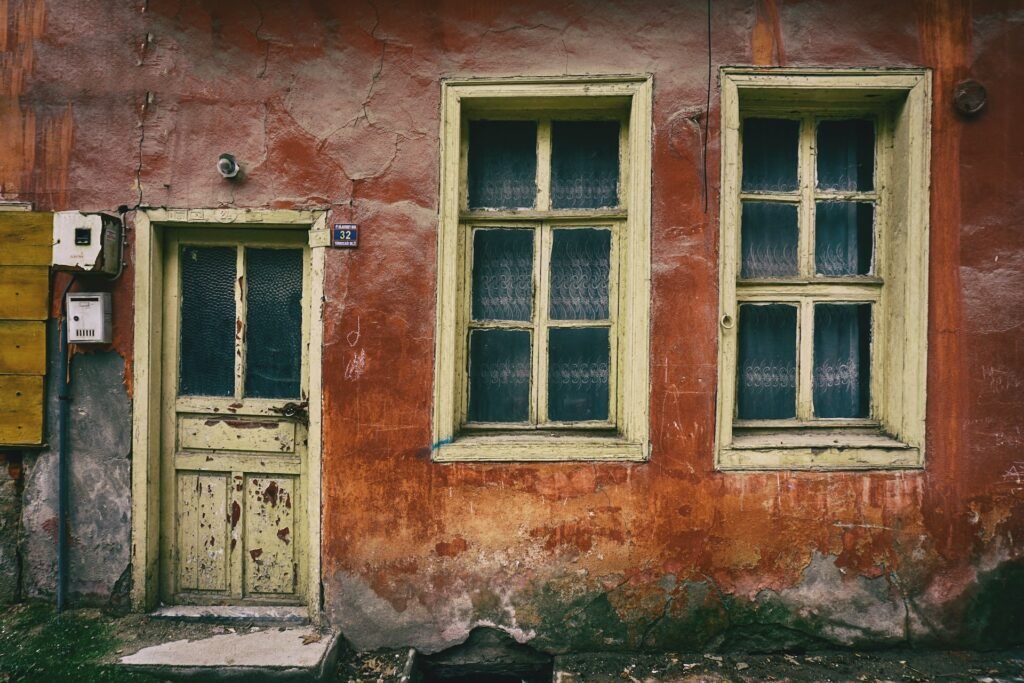 Although they are an integral feature of your home's overall appearance and functionality, windows are often overlooked in home restoration. Selecting the perfect windows may make or break your home's energy efficiency, aesthetic appeal and total worth. 
In this article, we'll go over everything you need to know about getting windows for your house before you reach out to companies supplying windows. Keep on reading.
Importance of Choosing the Right Windows
Windows contribute significantly to your home's energy efficiency and aesthetically pleasing features. Draughty or outdated windows can raise heating and cooling costs, but the appropriate windows can save energy bills and provide superior insulation.
Considerations For Choosing The Right Window
Windows significantly impact the overall aesthetic appeal of your home, both inside and out. While choosing low-quality windows might reduce the value and appeal of your property, choosing the right ones can give it a modern, fresh aspect. Before making a decision, take into account the following:
Consider Your Home's Style
When selecting the right windows, your home's architectural style should be your priority. The optimal window style for your home may depend on its design, such as conventional sash windows for period homes or modern, minimalistic windows for contemporary architecture. Be sure the window design you select enhances your home's overall aesthetic while blending in with its current style.
Understand Window Material Options
The second key factor to consider is the material you use for your windows. Aluminium, timber and uPVC are the most popular materials.
Because of their low maintenance needs and cost, uPVC windows are the most preferred option. They come in various colours, use little energy and effectively reduce noise.
Wood windows are a convenient option with a classic appearance. Although they require more upkeep than uPVC windows, their natural finish is unrivalled in terms of attractiveness. Also, they are available in several finishes and are energy-efficient.
Aluminium windows have a sleek, modern appearance and are popular in modern homes. Other than that, they require very little upkeep and are incredibly strong.
Consider Energy Efficiency
When it comes to windows, energy efficiency is vital. Heat loss and higher energy costs are both consequences of poorly insulated windows. In addition to being more effective, windows with high energy ratings can help reduce noise pollution and increase the comfort levels in your home.
Consider Window Glazing
The type of glazing in your windows can also affect energy efficiency. Because of their capacity to prevent heat loss and noise pollution, double-glazed windows are a popular choice. Triple-glazed windows offer even more insulation but are more expensive. Low-emissivity (low-E) coatings, which reflect heat back into your home, can also help increase the energy efficiency of your windows.
Understand Window Security
Another important factor to take into account when selecting the right windows for your house is security. Ensure that your windows are built with high-quality locking mechanisms that fulfil the most recent security standards. This can protect your house and family by serving as a deterrent to potential attackers.
Consider the Installation Process
Furthermore, while purchasing windows for your home, it is crucial to consider the installation procedure. Windows installation is a major task that calls for knowledge and experience. To ensure that your windows are installed professionally, safely and effectively, you must engage with experienced window installers.
Conclusion
One of the most important parts of home restoration is picking the appropriate windows for your house. It is crucial to consider the architectural style of your home, available materials, energy efficiency, glazing, security and the installation process while providing windows. You can choose the finest windows for your home, enhance its curb appeal and energy efficiency and raise its total value by considering these considerations.