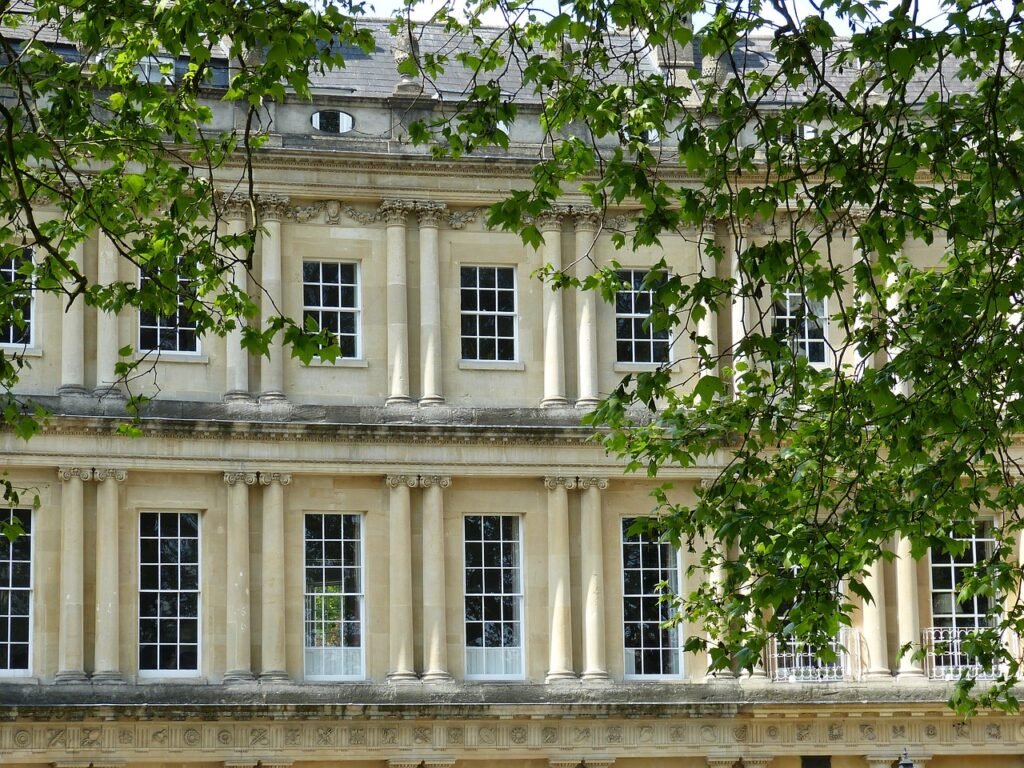 Many homeowners try to be exact and particular about the different elements they choose for their home, and the most significant element is the windows. We all know that windows are the 'eyes' of any property, and they must be chosen with great care. They have to complement your property's overall look and appeal and be durable enough to withstand the harshest weather and the sun's heat. You may have already heard of Crittall windows, and some so-called Crittall windows may be cheaper, but do not hold a candle to the real thing! So why choose Crittall windows? Here are the answers to your most important questions.
They are timeless and give your property some character
One of the best aspects about Crittall windows is that they are timeless and classic – not only with their design, which boasts the narrowest sightlines ever seen but also with the way the windows are constructed. The methods of construction used for Crittall windows let you focus on the views beyond the window frame and glass instead of just the window frame itself. The material used, steel, is also known for its longevity and durability, and it's also an elegant material that works with both modern and traditional designs. In short, the windows will add (rather than detract) to your property's character and complement your architectural details.
They offer adequate security and efficiency
Another aspect about Crittall windows that sets them apart from other windows is their efficiency – closely followed by their security. Once you purchase and invest in a window, you invest in security, safety, and even savings in energy. For one, steel is inevitably a lot stronger than aluminium and wood, which adds to the security layer, particularly when you use larger glazed window panels.
They come with the assurance of quality and a guarantee
Everyone who has ever owned Crittall windows in the past – or who currently owns them – can testify to the Crittall window quality and guarantee. Unlike other brands of windows, Crittall windows will not be compromised, and since it began production more than 160 years ago, it has never faltered in its guarantee. Therefore, if ever there is an issue with your Crittall windows, rest assured that it can be promptly fixed by experts in Crittall window repairs.
They don't require too much maintenance
But along with this, your Crittall windows will not require too much maintenance – they can survive through more than the usual wear and tear, and since they are made from galvanised steel, you do not have to worry about common issues that plague other types of windows. You can expect your Critall windows to last for approximately 20 years (or more, in most cases) without needing to redecorate them. It gives you great value for your money – and an excellent return on your investment.
They come with design flexibility
You can use Crittall windows as a replacement, but you can also install them brand-new. They are often made as replicas of historic or period windows as well. Many architects prefer Crittall windows over other window types due to the flexibility with which they can be designed – enabling you to create a bold and beautiful statement for your property at any time.