Running a business comes with a number of responsibilities, including ensuring a well-functioning of day-to-day operations.
You may have invested in an industrial boiler to take care of the many processes and heating applications a company depends on, but what if this machine stops functioning and needs repair?
You need to seek a reliable source of steam power: a temporary boiler.
Renting a boiler has become more and more popular as businesses look for reduced maintenance costs for their equipment, safety in case of emergency, and versatile solutions.
Central and water heating, sanitation, and power generation can become more manageable with a temporary boiler, so you may want to go the rental route.
Here are some of the benefits of renting a boiler, so read on to learn how you can reap them!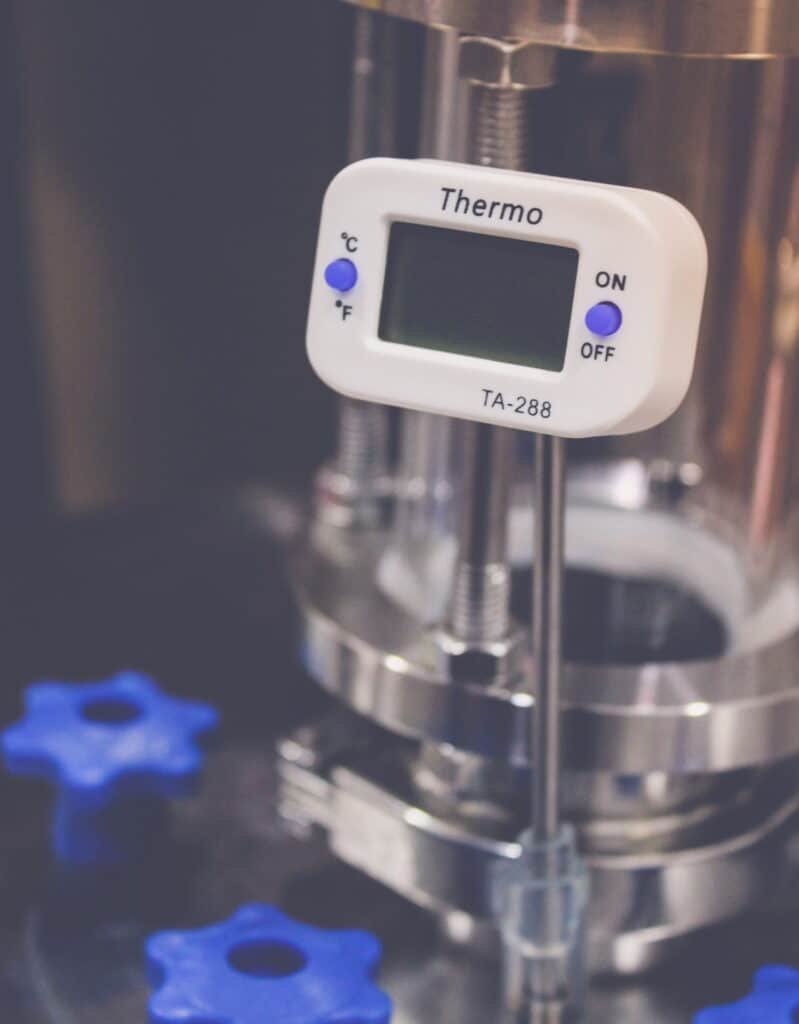 Come with quality service
Your choices may reflect your success, so make sure you choose a high-quality boiler that is less likely to go out. Anyway, even state-of-the-art equipment can break down sometimes.
In this case, you need to be prepared: you can't close the facility just because the heating system stopped working. This will directly affect your manufacturing process and, implicitly, profits. Fortunately, you can find quality boiler rentals that won't affect your business performance.
These systems were specially designed to accomplish the functions of a regular boiler so that you can feel no difference when a rented boiler is installed.
Reduce administration costs
You no longer have to worry about maintenance – one of the most significant advantages of this kind of system is lower maintenance costs. The service of an HVAC (Heating, Ventilation, and Air Conditioning) system can be pretty expensive, so being preoccupied with regular check-ups can be daunting.
When it comes to a temporary boiler, maintenance costs are usually included in your rental price, so as long as you pay this nominal fee, you benefit from administration services.
Technology has also evolved in such a way that you have the possibility of constantly updating your system to meet all your business needs. It may appear like an extra cost, but you'll see that it's, in fact, a great way to save money.
When a boiler's operations fail, you're in most cases forced to purchase a new one, but with the upgrade option, you're less likely to spend your money on a new boiler every couple of years.
Easy installation and transport
If your heating system breaks down, you either take it to service or purchase a new one. However, choosing a replacement commercial boiler can take some time, time in which you can't afford to close your business.
So, you need a temporary solution, and a boiler hire may be just the right thing for you. This way, you don't have to wait until your existing boiler is repaired or replaced.
Whether it's for standard use or backups, rented boilers can easily hook up with your current system so that you don't have to worry about compatibility issues.
Besides, these kinds of systems are more advanced in terms of technical features, which means you can make the most of their use. Nowadays, many HVAC system providers deliver commercial boiler rental services, so you shouldn't have problems finding one that best suits your business needs.
Just make sure you're explicit when telling your provider what type of boiler you're interested in so that they can provide you with suitable equipment. You can also opt for installation services, minimising thus the time spent waiting for a new system to be put into operation.
Boiler rentals take less time to deliver than boiler replacements because they don't involve separate pieces whose delivery is usually delayed (you may buy them from different manufacturers).
Maintain production levels
Efficiency and cost-effectiveness can be challenging to put together, especially when talking about a business.
If there is something entrepreneurs have learned over time is that they have to invest in high-quality, up-to-date equipment if they want their business operations to run smoothly.
But it doesn't always have to be like that – consider a commercial boiler hire if you're looking for a cost-effective solution for your heating that would also maintain production levels.
As we already mentioned, an industrial boiler requires regular maintenance that can only be done if you shut down your current boiler. But what happens to production when you turn to this solution? It ceases, and with it, efficiency ceases, too.
Thus, whether you shut down your boiler for regular maintenance or send it to service for repair, you need to think of a temporary solution to keep your business on track and the equipment up and running.
Proper functions and additional support
Besides the fact that they're extremely versatile, rental boilers can also offer additional support. Since most businesses opt for these rental services to cope with emergencies like system crashes or natural disasters, a boiler needs to handle difficult situations.
Unfortunately, an industrial boiler can easily become overwhelmed in case of a calamity, so the probability of getting out of power is high. That's why you need a mobile boiler to step in and relieve the load.
You can choose from various boiler rentals, so you shouldn't worry about finding a suitable one. Plus, the provider can help you identify what boiler is best for your business needs so that you can make the right choice.
Supplemental power
Another significant advantage of rented boilers is that they provide supplemental power. That means you can generate a higher volume of steam power when your products or services are in high demand, and your current system can't handle it.
This is great news, but it also comes with responsibilities, and since you can't predict when your company will touch the skies, you'd better get equipped with the right HVAC system.
All the above benefits make us conclude that a rented boiler is a temporary solution for permanent needs. From easy transportation and installation to additional support and power, there are multiple reasons a boiler rental can benefit your business, so all that's left is for you to leverage them.