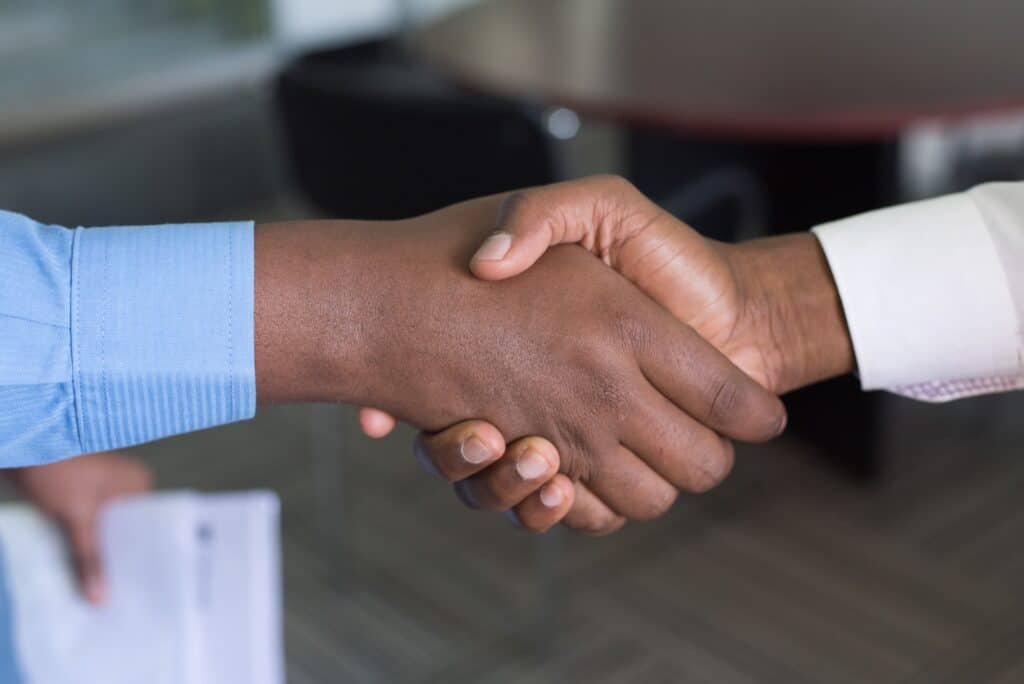 The scale at which businesses had to adapt and pivot as the Covid-19 pandemic changed our working lives is hard to overstate. Both online and offline, the need to establish and maintain meaningful relationships with our customers has come into greater focus. And this means the balance needs to be struck between customer acquisition and retention in challenging times.
For brick-and-mortar retailers, for example, the threat from online challengers has now been hiding in open sight for some time. But official stats show how it has been exacerbated. At the start of 2020, online channels accounted for around a fifth of all sales. By May and the peak of the restrictions, it jumped to a third. So, this is when loyal customers can prove so important.
What does loyalty mean to you and what should it be?
Even for online businesses, however, the Covid-19 pandemic created risks and challenges that make customer retention more important than ever. But's important not to mistake loyalty for simply 'keeping customers sweet' with an exclusive offer here or limited-time money off there. Loyalty must be a mutual thing. Your customers are loyal to you are you to your customers?
In some essential services, Citizens Advice has found that 80% of billpayers are charged a lot more for staying with a supplier. Given the economic pressures of Covid-19, this strategy isn't a sustainable one. And it's an unnecessary one. When just a 5% rise in retention rates has the potential to grow profits by as little as 25%, investing in loyal customers is hugely beneficial.
Providing technological solutions for your customers
It's here that advantages can be easily found in creating a loyalty program fuelling those all-important retention rates and customer lifetime value (CLV). According to LoyaltyLion, anyone who signs up for a program or loyalty app that offers rewards is 47% more likely to make a second purchase from you. And the value of a purchase using a reward can be substantial.
Fortunately, there are many ways and examples of using technological solutions to establish a multi-purpose loyalty program. Even the biggest retailers are now exploring how to use in-app loyalty rewards to encourage their customers to remain with them. In 2019, 84% of UK adults used internet 'on the go' – most often via a smartphone. Can you afford to ignore that trend?
Creating a connection with customers you want back
One mistake that it's easy to make when creating a loyalty program or uncovering fresh ways to retain customers is to make it a cold, calculated process. Loyalty programs supply you with data. Which can help you create a personal connection with your customers by understanding them as individuals. And that's all the more important when we're all affected by Covid-19.
Deloitte explains this succinctly: "Be in touch with your customers. Let them know how much you appreciate them and care about them even if they are buying fewer goods and services from you". The data that you can access on your customers can help offer you an insight into their revised pain points so you can show them you have their evolving interests at heart.
It's not yet certain how smooth the path to recovery will be. The loyal customers who would ordinarily return to you, time and again, may not necessarily have that option now. By being loyal back to them or rewarding those you may have recently acquired. However, you'll have the chance to refocus on customer retention. Not only can it help you survive, but thrive too.