Rota planning gives you the necessary overview of different workplaces in your company, of shifts and of who covers them. The more employees you have to juggle and the more diverse the single shifts are, the more overwhelming staff planning becomes. Small companies often assume that a staff planning software doesn't pay off for them. But good rota planning brings many advantages. Find out if and how the easy staff planning software by Papershift can promote efficiency in your company.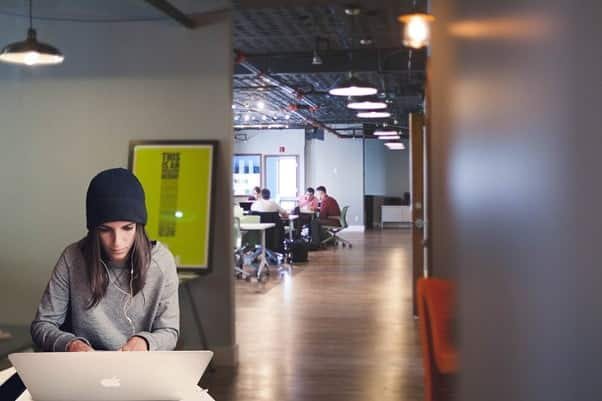 Why is Rota Management So Important?
Good rota management is one of the keys to success. If you manage to allocate the workforce in your company in the most efficient way, you can monitor the following development:
No Understaffing and Overstaffing
By making sure that every shift is covered with enough staff members you guarantee a smooth working environment, in which nobody is demanded too little or too much from. Understaffing could lead to your guests or customers becoming angry due to bad service or long waiting times. Overstaffing on the other hand could lead to bored staff members that lack concentration. If you assign too many people on one shift, you technically waste the workforce. That can culminate in a lack of available workforce in future shifts.
More Efficiency
If you manage to create a roster plan that is fair, well-balanced and somewhat flexible, you can encourage your employees´ efficiency. At the same time, you can focus on your core business because it doesn't take you long to plan ahead.
A Rise in Employee Satisfaction
It's so easy to make single staff members feel disadvantaged. Some will be frustrated if they are supposed to work extra hours, others will be frustrated if they don't work enough hours. There are staff members, who prefer certain shifts, and also staff members, who prefer certain tasks. If you adjust your staff planning process to your employees´ needs, they´ll be a lot happier. A higher level of employee satisfaction culminates in more ambition, discipline and concentration.
How Can a Personnel Planning Software Help You?
A software for staff planning helps you simplify the process of assigning shifts to your employees. In order to smoothen the process, you can add information about shift requirements and employee contracted hours to the software. Integrated availability and qualification matrices help you always find the right staff member for a certain shift and workplace, which is also a big advantage for stand-in planning.
As absences like leave days also play an important role when it comes to allocating workforce, the Papershift system allows for your staff members to request leave and to even apply for certain shifts via mobile or browser. As soon as the system has been fed all this information, it can auto-fill the rota plan.
Always Up-to-Date
The good thing about this simple roster software is that your employees are always able to get real-time information on the shift plan. That simplifies the process of editing, and gives them the opportunity to request changes or to responsibly assign themselves on shifts. Transparency is a key to a higher level of employee satisfaction.
Keep Track of Leave Times
The best way to keep track of leave times, leave requests and annual leave entitlements is to gather all information in one software – if this software is part of your staff planning software, that's even better, as the information is accurate, can be easily transmitted and be considered when assigning upcoming shifts.
Reporting and Analyzing
Papershift also includes a reporting tool, which allows for comprehensive analyses of your staff planning. Customized reports like the number of absences due to illness per month or per year are just one piece of information that you can work with in the future. But the reporting system also helps you adjust your planning to the actual shift requirements in order to avoid understaffing or overstaffing. Rota planning is a learning process, and Papershift is your individual coach.