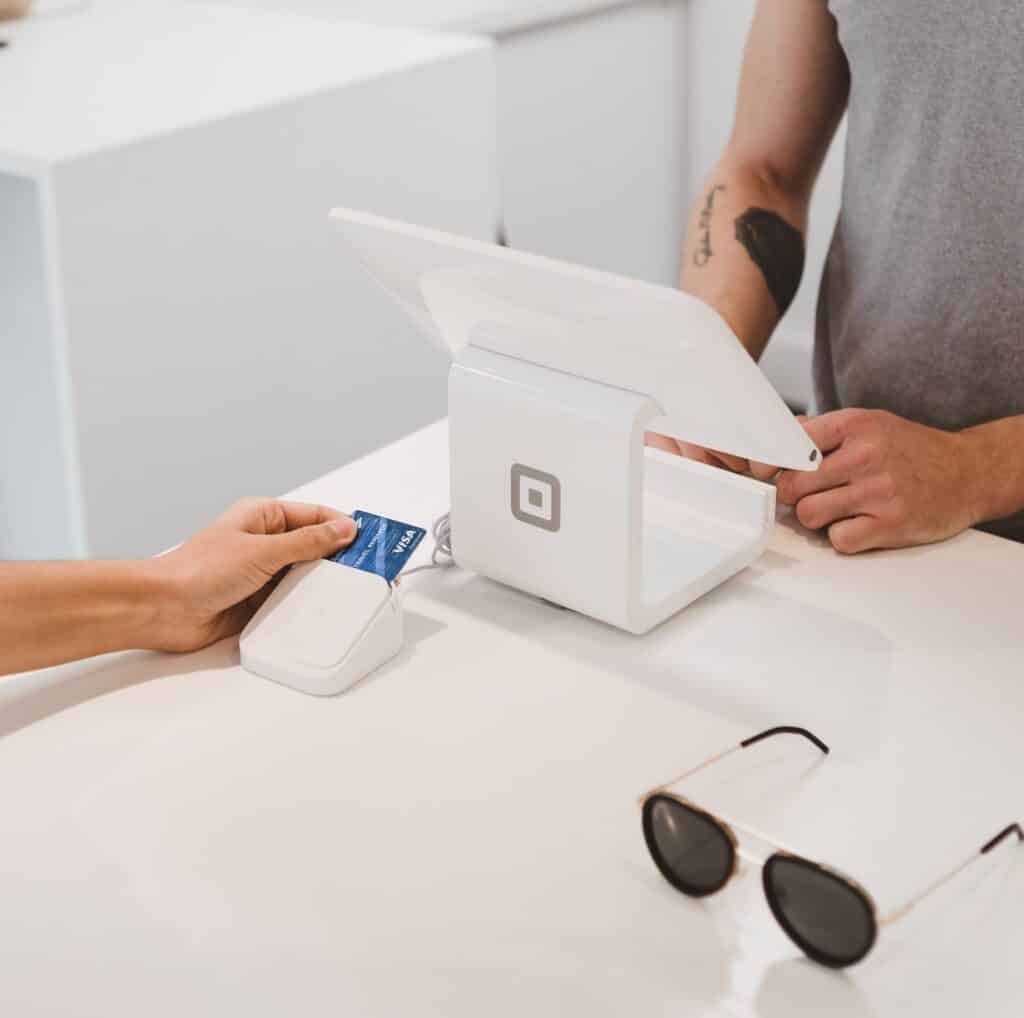 Unlike other forms of payment, the BNPL method usually doesn't charge interest or fees. Instead, it usually comprises a fixed repayment schedule, which might last several weeks or months. Moreover, Buy Now Pay Later remains the most transparent and secure payment mode.
Apart from bringing ease and convenience to customers, this payment method allows customers to link their payments to a debit card, bank account, and sometimes a credit card. In addition, this type of payment remains available to certain retailers offline. In short, it is the new credit option offered to customers without credit cards.
Another added advantage is that it can positively impact a customer's credit score. On the other side, customers are assured that their selected BNPL provider will provide them with repayment history information. Thus, their provided information will remain credible.
What exactly is the 'Buy Now, Pay Later' method?
The term stands for the financing option available for short-term that permits consumers to buy things and then pay for their bought product at a certain future date. They are often denoted as interest-free charges. In the finance field, it is classified as "point of sale instalment loans." Moreover, the BNPL payment arrangements are becoming increasingly popular because online shopping has recently increased the colossal demand for things.
BPNL has many benefits for consumers. First, they increase the affordability of things, offer safe transactions; there is no need for EMIs, the consumers can select the repayment period, makes the payment process quite transparent, and offers immediate access to credit consumers.
Also, BNPL has an interest rate similar to personal loans of 10 to 20 percent. Also, the eligibility criteria for availing this is relatively relaxed, but they have no option for making part payments. In addition, the consumer's credit limit is based on their average monthly bank balance, which makes it better than normal credit cards.
Incredible Reasons Why BNPL Remains In The Favor of Customers
As the name suggests, 'Buy Now Pay Later' permits an individual to buy a thing and get the thing immediately. However, the best part is that they can make the payment for the same product after a specific time. It generally involves an instalment series.
Although this specific form of payment has remained available for many years, its demand increased during the pandemic. This happened because many people prefer to shop online, which is why this payment type works perfectly for major retailers.
It works as a type of instalment loan. Plus, it divides a consumer's purchase into several equal payments. The remaining costs remained billed to their debit or credit card unless and until they paid the full price. These plans usually come with specific interest and fees and depend on the provider. This is why many consumers prefer to see the BNPL payment plans whenever they shop online, and many BNPL facilitators come with different payment options.
Apart from all these advantages mentioned earlier, the 'Buy Now, Pay Later' financing agreements help consumers make payments for things without paying any interest charges. Thus, many consumers are likely to use this method repeatedly.
Bottom Line
The main idea behind the payment type is to allow consumers to get things immediately without paying for them. Moreover, they also get a little extra time to pay for things. This method has also gained prominence among consumers because it has appealed to them. In addition, these payments remain affordable and safeguard the consumer from paying the extra penalty.
As mentioned earlier, this article thoroughly describes the advantages of selecting the BNPL method for making payments.