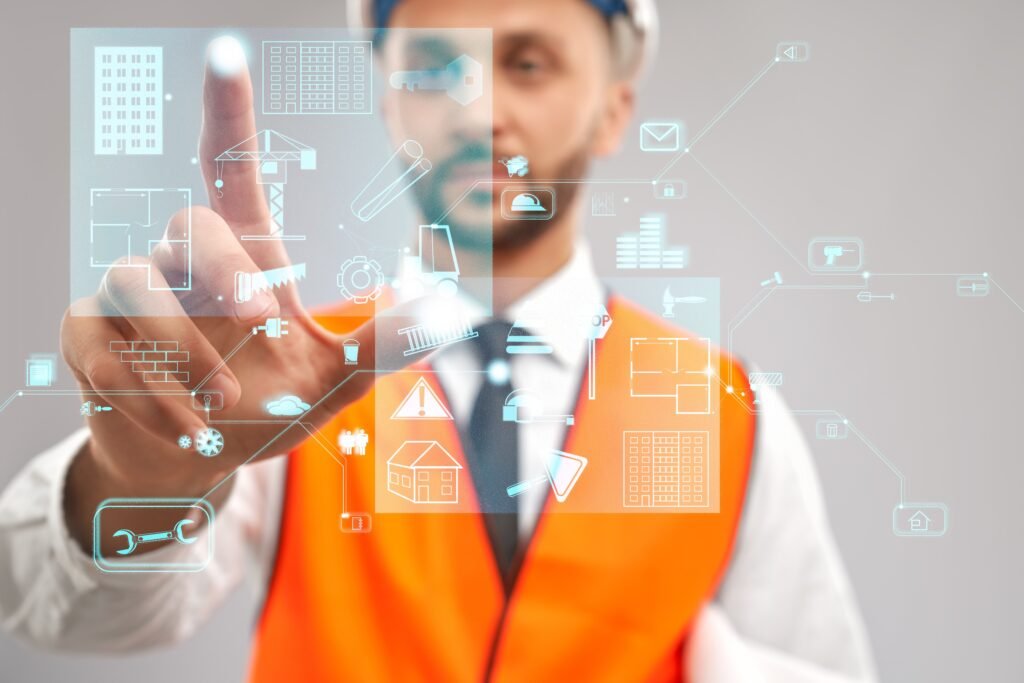 The decision to use construction management software depends on the specific needs and requirements of your business. However, there are many benefits to using construction management software that can help your business operate more efficiently, effectively, and profitably.
Depending on your unique requirements and the nature of your business activities, you should decide whether your company needs construction management software. Construction management software online may be advantageous for firms in the construction sector or any industry that requires managing construction processes. Here are a few things to think about when deciding if your company requires construction management software.
Complexity of Processes
Construction management software can help you streamline your processes and make sure that everything is on track if your company manages complicated construction projects with numerous tasks, deadlines, contractors, and stakeholders.
Project Size
If you manage large-scale projects with a lot of participants, construction management software can help you organize tasks and defects, track progress, and manage resources more efficiently.
Collaboration
If your firm comprises several team members, subcontractors, and vendors, construction management software can help you communicate and work more successfully. It can serve as a centralized platform for information sharing, progress tracking, and problem resolution.
Document Management
Construction management software may assist you in managing, storing, and sharing your project drawings, and other documents safely and securely in one place.
Time Management
If your business needs to manage timelines, construction management software can help you schedule tasks, track progress, and monitor deadlines.
Overall, businesses in the construction sector, or any sector that oversees construction projects, can benefit from using construction management software to increase their productivity and coordination control. If your firm suffers any of the issues outlined above, it may be worth considering investing in construction management software to streamline your procedures and enhance your overall operations.