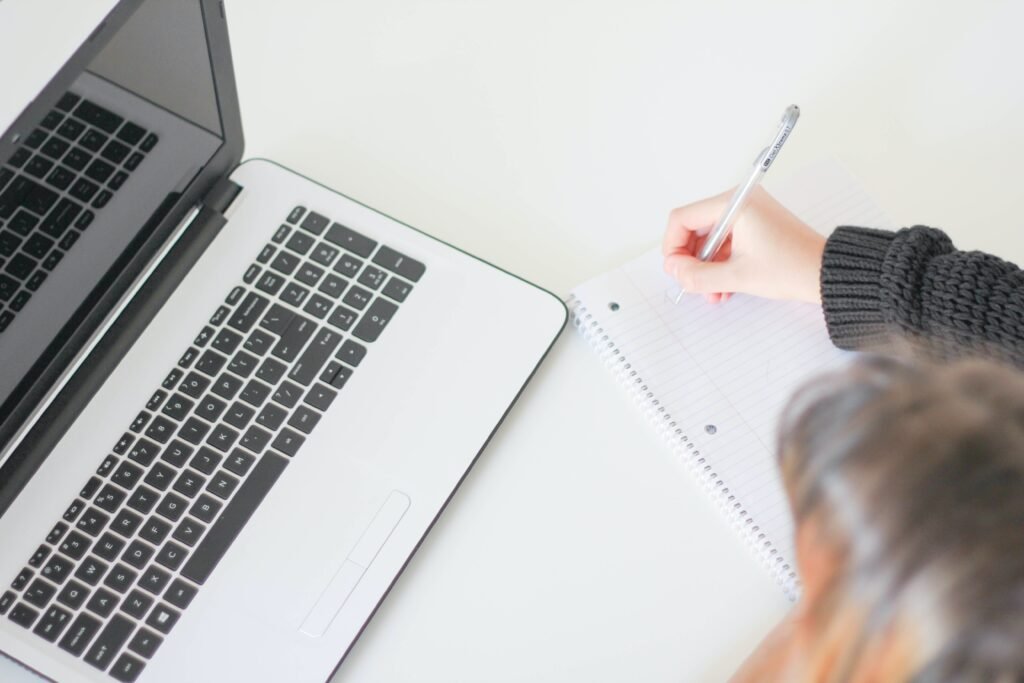 While writing an essay, it is essential to keep in mind the audience for whom you are writing. A high-school essay will be different from an academic article written for getting admission into college. Similarly, a statement of purpose is also an essay but oriented towards a diverse audience and intention. Thus, while writing a piece, you will have to take into consideration several factors such as, who is the audience for your essay, what is the purpose of your paper and why are you writing the essay. So even if you buy custom essay online, you must keep these factors in mind and select a piece accordingly. To help you write an excellent article, some of the common mistakes that you should avoid while writing an essay have been discussed below:
Avoid writing a vague essay
The essay that you write should not digress from the topic. It should adhere strictly to the subject, and you should be able to substantiate your points with evidence. Do not use proverbs and quotes as affirming facts. Accurate statements, with evidence, should be provided to make your essay strong and meaningful. Otherwise, your report will tend to be vague and unclear. Such an article will not be able to hold the attention of the reader. Such essays always receive negative reviews whether these have been written for academic purposes or otherwise. So remember to begin your essay with a strong statement and validate your claim with proper evidence.
Do not plagiarize
Your essay should be completely original. You can take help from online resources and books. However, you should not copy anything from there. If you are copying anything directly, then ensure that you mention it and put the portion in quotes. Plagiarism is a serious offence and should always be avoided, especially in the case of academic writings.
Not having a strong introduction
Another common mistake that students often make while writing an essay is not having a strong introduction. It is essential to write a strong introduction to set the tone of the paper and to give the reader an idea about the matter regarding which you are going to write. Additionally, a strong introduction is essential to hold the attention of the reader. The introduction to your essay should be strong and exciting to keep the attention of the reader and to encourage him to continue reading.
Making grammatical errors
When you write an essay, you have to avoid making grammatical and spelling mistakes. This can irk the reader and can make him lose interest in your article. In academic writing, it can lead to the student losing marks and receiving a lower grade. Hence, even if you have written a good essay, you can obtain fewer marks for grammatical errors.
Thus, to ensure that your essay stands out and can hold the attention of the reader, you should avoid making some common mistakes like not writing a strong introduction, making grammatical errors and plagiarism.