Without being too optimistic, we can certainly say that the world is seeing the light at the end of this pandemic's tunnel. Mass vaccination, along with the persistence of the economy to advance, are the signs that things are steadily and slowly getting back on track. However, business isn't going to be as it was before the virus entered our life. Some things will naturally have to change.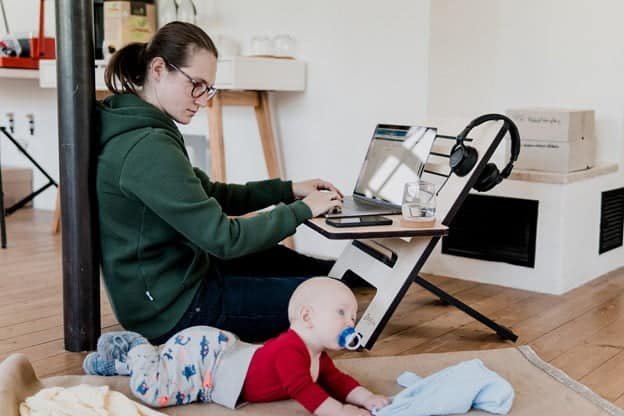 Having said that, it is projected that many people will continue working from home in 2021 – and some analysts even go as far as assuming that a whole lot of work will be shifted home permanently. This isn't necessarily because of health precautions, but rather the advantages of working from home, that were brought to light. For a whole lot of businesses and ventures, these advantages outweigh the disadvantages apparently.
Save time
This one goes without saying. The fact that people are working from home saves businesses a lot of time. Just the commuting alone saves hours – every day, for every employee. However, it's not just about that. Think of the time it takes to organise an employees' meeting and think of how simple it can be when everyone can just log in and join online.
Many have claimed that working from home is less efficient, since workers tend to get less productive. However, research conducted this year shows quite the opposite. Procrastination from home decreases, and that may have to do with the fact that there are less distractions when working alone from home than there are at the workplace. Another assumption is that people fit their working hours to their schedule, making them able to get more done.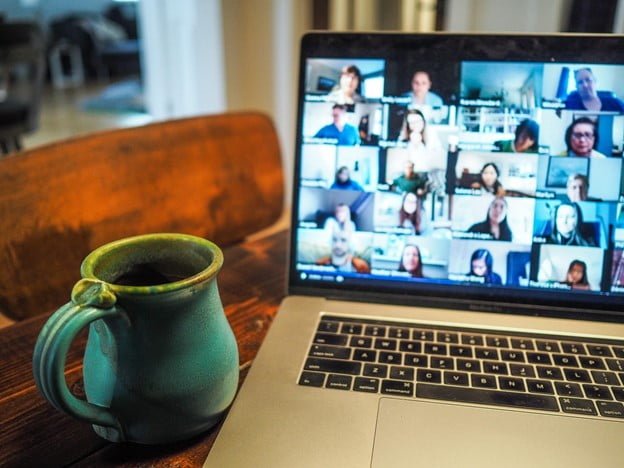 Save money
Maintaining an office isn't cheap, with the rent, management costs, bills, utilities and everything else that comes along with it. Working from home, on the other hand, enables people to work from a "free office". True, the shift to working from home did not make the office space completely obsolete. Businesses, especially bigger ones, will still need that piece of real estate to base themselves in. It did reduce office costs substantially, though. Think of all of the milk cartons consumed daily at work, and you get an idea.
Some businesses have taken on an interesting approach: They use part of the money saved on office expenditures to raise employees' salaries. This approach can lead to even greater productivity, when you think of it. Now, granted it isn't suitable for every employee and for every business, it is certainly worth considering.
Everything's online anyway
Some changes that working from home has brought are probably going to stick around for good. One good example is how business meetings are conducted. No more office lounges or coffee shops, it is so much simpler to do things online – once again, saving a lot of time and money. It's not only about that, however. A whole lot of the retail process has moved online, from the marketing, through customer care, all the way to logistics.
Here's a good example: Crystalead, a well-known digital marketing platform operating worldwide, has reported a dramatic increase in the use of its platform for lead generation through online advertising. We asked Johnathan Greenwood, the company's spokesperson about it. "When lockdowns began and people were forced to make changes in the way they work, it was natural to see many people join our platform and make money from home," he explained. "However, even as things started returning to normal, people preferred to keep making an income online."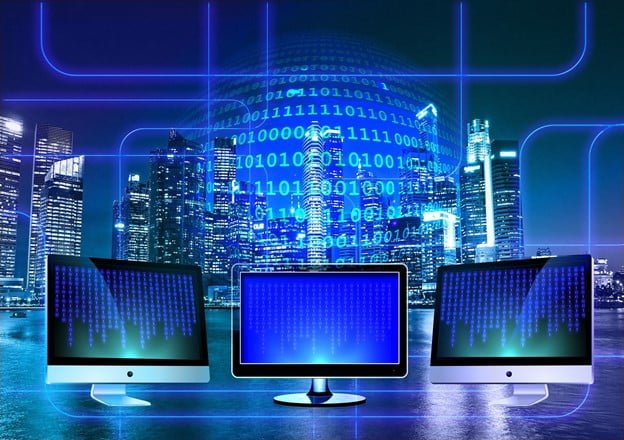 "Maybe it's a matter of comfort, maybe costs of working online weighed against benefits, but the bottom line is clear: The demand for Crystalead's services has been on a rise in 2020 – and it seems to continue in that direction in 2021," Concluded Greenwood. People are understanding that they can make money from home, just like they could from a cubicle in a building somewhere in town, and are opting for the former.
Bottom line
Working from home is not for everyone, in every line of work, and at every situation. We're talking about a general trend here, that seems to be catching on. If you are a business owner, what we recommend is to consider the option. You may even want to try a pilot for a few weeks to see how it affects you and your employees.