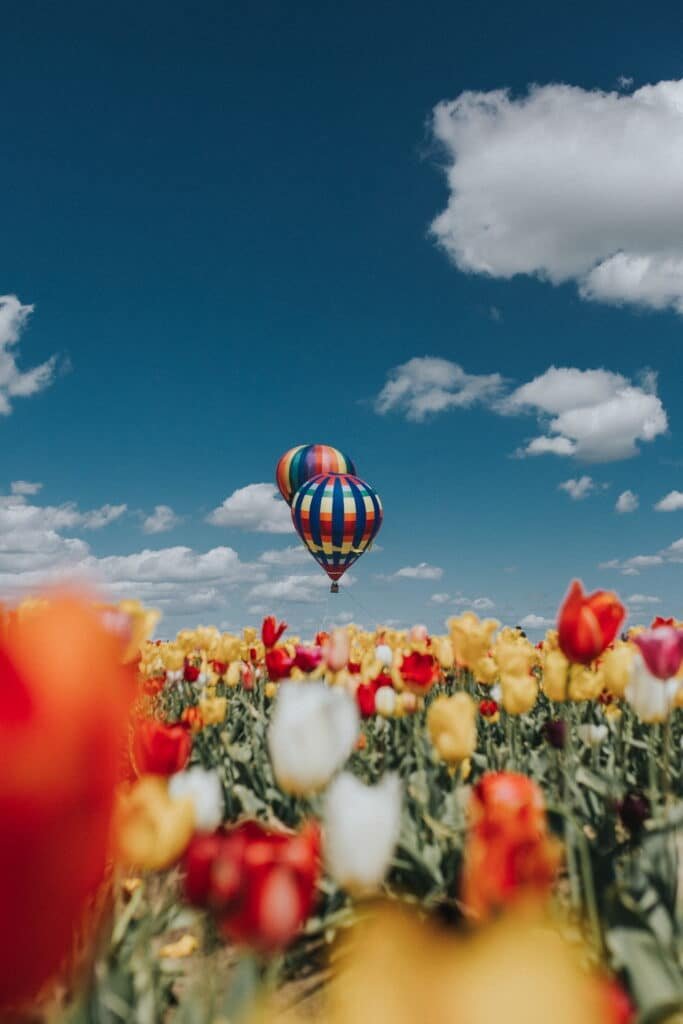 Some think that season business ideas are not cost-effective. Which is absolutely not true. In fact, seasonal business ideas are really good and the ones that pay off the most are in spring. It is the time when everything turns back up again and people start going out after winter.
Everything is thriving in spring and so can a business idea as well. But which ones to start? Actually there are plenty of them to consider and we have a few of them that you can check out right here.
Yard Cleaning Business
There are a lot of people who don't have time to do their yard work. A lot of them don't like doing it. But many still want to have a nice looking front yard when their friends come to visit. This is where your business comes into play. Whether you are thinking of setting up a local landscaping business or a yard cleaning company, it is essential that you do your research before you get set up. 
A small business that includes taking care of a yard is pretty beneficial. The price of arranging a yard in London stems from £60 an hour and above. Making it a really good choice for those who are good at landscaping, hedge trimming or similar duties around the garden.
Window Washing Business
There are plenty of opportunities for this type of business. Particularly because you can do it on a commercial or residential basis. A lot of residential properties will seek these types of services. Your business can be really helpful for people who require it.
But the best way is to find a commercial opportunity. If you are hired by a company that requires these types of duties you can have a steady client that you will clean windows often. At the same time, you will increase your earnings and customer base as well.
Cookie Delivery Business
Spring is one of the most fun times of the year. It represents the period when everyone is happy. What also makes people happy are cookies. Since there are a lot of holidays during spring it represents a unique opportunity for people to order cookies or have them delivered to somebody.
Baked goods are a sought for commodity. Not all people have time to do it but want to present it to somebody as a gift. Your business will make a lot of people happy and put enough money in your pockets.
Spring Cleaning Services
There is a reason we call it Spring Cleaning. It is the time of a major cleanup where you get everything in your house nice and tidy. There is a lot of stuff that you will want to get rid of and throw away. But it requires a lot of work and will definitely take much of your time. But hiring somebody to do it for you will save you a lot of time.
If you start this kind of business be prepared to help people get rid of a lot of stuff they don't need. You will help them clean out their garages or homes. Advanced services will include actually cleaning homes or certain parts of houses. Either way, it is a special seasonal service that is necessary for some people so you will be sure to get a lot of customers that way.
Moving Service Business
Spring also means that a lot of students are moving from their temporary homes to long-term ones. It is a period for each one of them that marks them entering adulthood and starting to get more serious. It also requires them to move all the stuff to the new place where they plan to continue their life and where they are going to work. So a moving business is a good idea.
In London particularly, there is much more traffic of movers going in and out as opposed to other periods in the year. Not only students are moving away but also other people who seek a different opportunity. Your benisons will be more than helpful for them as you will be able to help out with a lot of different moves. You also don't need as much to start the business. You simply need a truck or a van and a few people to help carry the load. Easy and cost-effective at the same time.