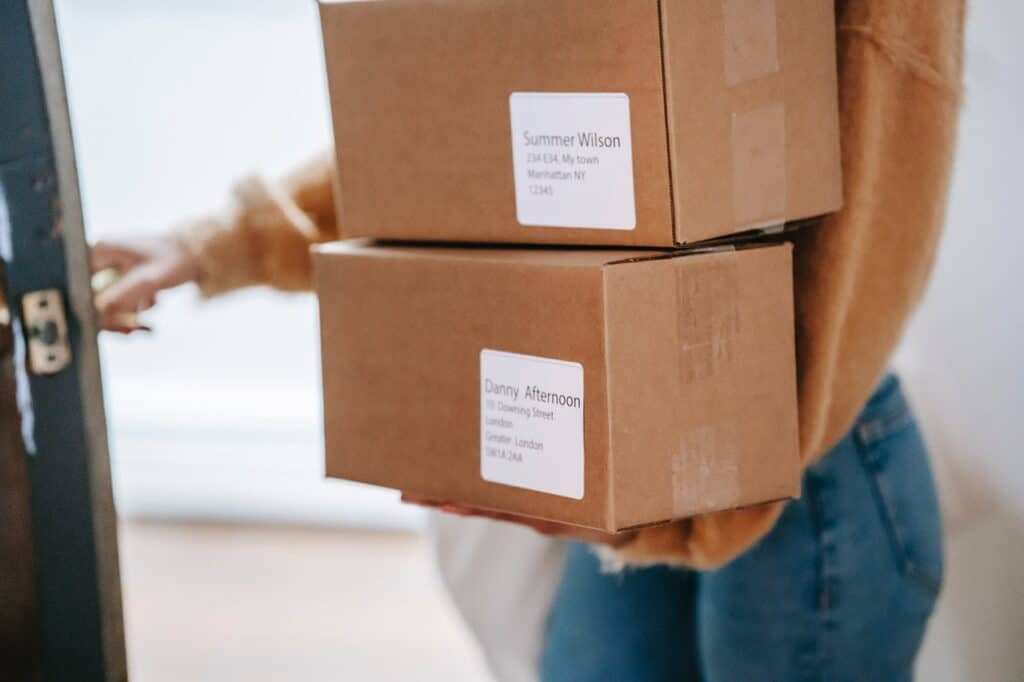 Now, more than ever, parcels and shipments are flying all over the country. So, if you plan to ship a parcel anywhere, it's expected that you can get your parcel to its destination without the shipment getting damaged.
This is easier said than done. Once the parcel leaves your possession, you have very little to no control over what happens to that parcel. So, it's up to you to keep your parcel safe until it reaches its destination.
Know The Laws
The first step to shipping parcels safely is to know the laws in your country or state regarding packaging.
For example, if you're shipping pharmaceutical products, live animals, or very heavy items, there may be certain types of paperwork needed and particular packaging.
If you don't complete all the paperwork necessary, your package may be stopped or even returned to you. Improperly packaged items could be damaged in transit.
The laws for what you can ship and to where can differ depending on location and any number of factors. It's important that you do thorough research before you ship your parcel.
Practical Measures
One of the most crucial elements to a successful package shipping is practical measures. Your parcel could be dropped, crushed, or otherwise damaged. While you can't stop a serious incident from damaging your parcel, you should do what you can to keep your shipment safe.
Here are some practical measures you can take to keep your parcel safe:
Use parcel boxes suitable for the size and weight of your parcel. The parcel boxes should be new and structurally sound.
Wrap each item individually, with a layer of cushioning.
Properly label your items. This can't be overstated – improper labels can get your parcel delayed or taken to the wrong location. This is especially important if you're aiming for a business-like appearance. Scrawled addresses on the top of your parcel simply don't look professional.
Layer your parcels with cardboard and cushioning layers. This will give delicate parcels a better chance of reaching their destination intact.
Another good tip is to have multiple labels on and inside your box. In the course of its shipment, there's a good chance that your parcel could be damaged, with the label getting torn or smudged.
Essentially, you don't know what your parcel will go through, and it's best to be thoroughly prepared.
Temperature Control
Transporting temperature-controlled parcels is especially tricky. If you or your business are part of a pharmaceutical cold chain or are simply transporting pharmaceutical products, keeping items at the proper temperature is vital.
Due to the rise in direct-to-patient clinical trials (DTP trials), in which a drug or form of treatment is shipped to the patient at their location, temperature-controlled parcels are more important than ever.
This is because a drop or rise in temperature in a pharmaceutical parcel could ruin the products as thoroughly as damage or delay.
Since keeping parcels temperature controlled is a little more difficult than transporting other parcels, you may want to look into a temperature-controlled packaging company.  
The Bottom Line
Getting your parcels from A to B takes planning, care, and a healthy dollop of common sense. Something as simple as adding a cushioning layer to your parcels or using a structurally sound packing box can make the difference between your parcel getting to its destination in one piece – or not.
If you run your own business, you can use the packing process to give your items an extra personal touch, perhaps adding thank-you cards or little freebies. It's up to you. Happy packing!