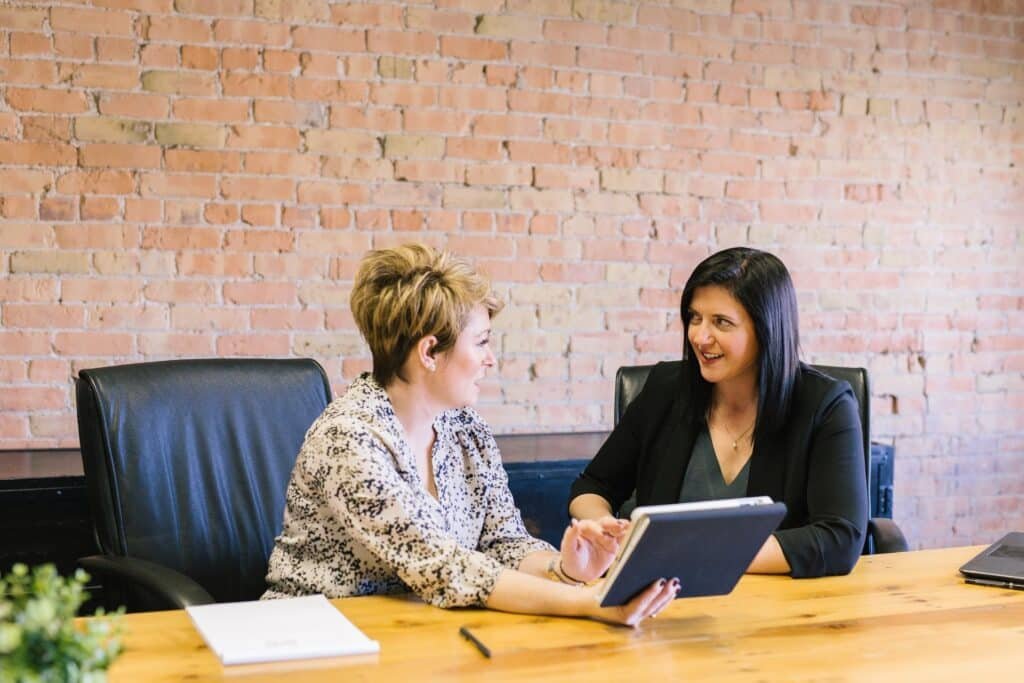 Whether you are looking at a career as a generalist or a specialist in HR, there are common traits that you will need, in order to be successful. In fact, as societies change, there are qualities that have become crucial for HR jobs, adaptability being at the top of all of them. Here is a look at HR Department's jobs today, and what you need to focus on if you want to become the best at them.
Generalists vs Specialists: An Important Distinction that should not become a Barrier
When it comes to human resources, there are specialists that believe that one camp (Generalist vs Specialist) is better than the other one. However, this might be a generalisation that takes away from the real need, which is efficiency. That doesn't mean the distinction isn't important between two. Sometimes, a company may need someone highly specialised in the field (specialist), while in another instance, the request will be for a jack-of-all-trades (generalist).
It needs to be identified by someone that has the necessary knowledge to do so, by calling upon a company such as Morgan Philips, HR recruitment agency. In fact, it is always better to look for help in this field, before starting to search for the ideal candidate. Otherwise, the quest could take forever, and you could end up hiring the wrong person: a specialist instead of a generalist (or vice versa).
The Capacity to Adapt: The Number One Quality of an HR Manager
We are living in times of confusion and change. Everything can turn around in the blink of an eye, these days. There is no doubt that the sanitary crisis is the catalyst of such instability, but now that it has happened, everyone inside the companies needs to be aware that things have changed and that the past won't be coming back, anytime soon. That is particularly important to someone working in HR. When you handle the personnel inside a firm, you can't push away the effect that such modifications can have on them. The qualities desired yesterday for employees and managers are not the same as the ones we need to look for now. And it may very well change again, in the months to come.
That is why it is so important for an HR manager to be able to adapt quickly, whether he is a specialist or a generalist. For one or the other, the fact remains the same: He will need to be more aware and react rapidly.