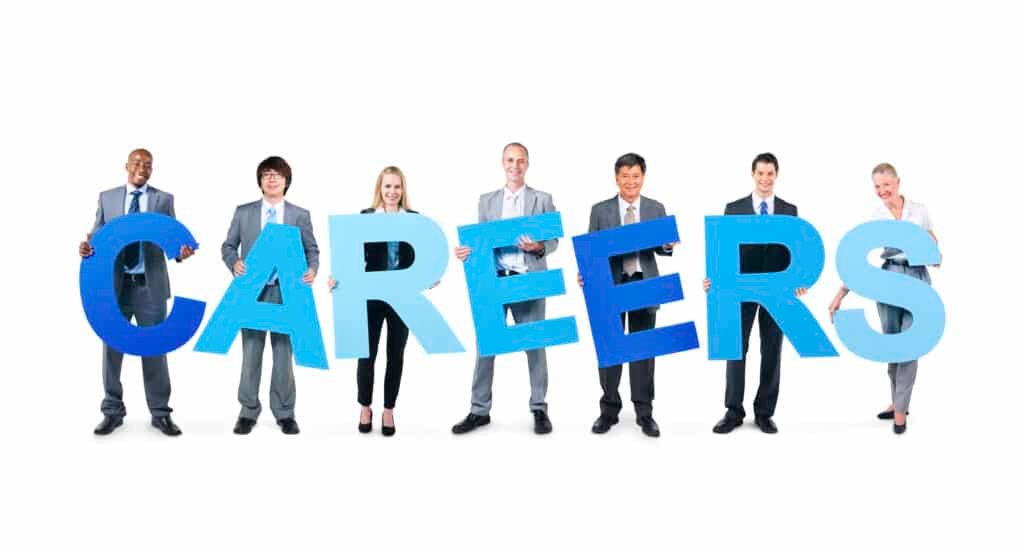 The job market is rapidly changing, and it has made boosting your career prospects more important than ever before.
Whether you're just starting your career or looking to take the next steps in your current role, there are a wide variety of ways that you can increase your chances of success.
So, if you have the drive to embark on a successful career journey, here are just five fantastic tips to help you enhance your prospects and achieve the professional goals that you've always dreamed of.
1) Set Clear Goals
The first step to take when boosting your career prospects is to create clear career goals and put together a plan that you can follow to help you achieve them. Always start by defining your objectives, figure out what success in your career looks like, and set specific but achievable goals that you can measure.
You should create a career development plan that outlines the steps you need to take and the resources that will help you along the way. You can use this plan as your roadmap.
2) Improve Your Soft Skills
Soft skills are one of the most important things you can work on, however, they're often forgotten in favour of more tangible career skills.
Employers value qualities like communication, teamwork, and time management, so developing these skills can set you apart in your career journey.
If you're looking to advance a skill such as time management, then apps such as Todoist can help you take better control of your tasks and allow you to master the art of time management.
3) Advance Your Qualifications
Taking the next step in your career can often mean taking the next step in your education. You may find that you've gone as far as you can in your career with your current qualifications, and if this is the case, then consider a return to education.
Of course, returning to the traditional university setting isn't always possible, such as for those with work or family commitments. Instead, you could consider a distance learning course such as Anglia Ruskin University's Project Management MSc. Distance learning allows you to study on a schedule that suits your needs.
4) Engage in Networking
Another key aspect of career growth is to establish a strong network within your industry. The connections you make can often open doors to new career opportunities, as well as provide valuable advice and help you enhance your knowledge.
From in-person networking events such as conferences and workshops to online platforms such as LinkedIn, you'll be able to foster strong bonds that can pay off in the long run.
5) Show Off Your Existing Accomplishments
If you're looking to grow, either in your current company or at a new brand, then you must show off your existing accomplishments.
Doing so will help you to demonstrate your value as an employee and show your employers that you're ready to take the next step.
Have you embarked on a journey to grow your career? Share your tips in the comments below!