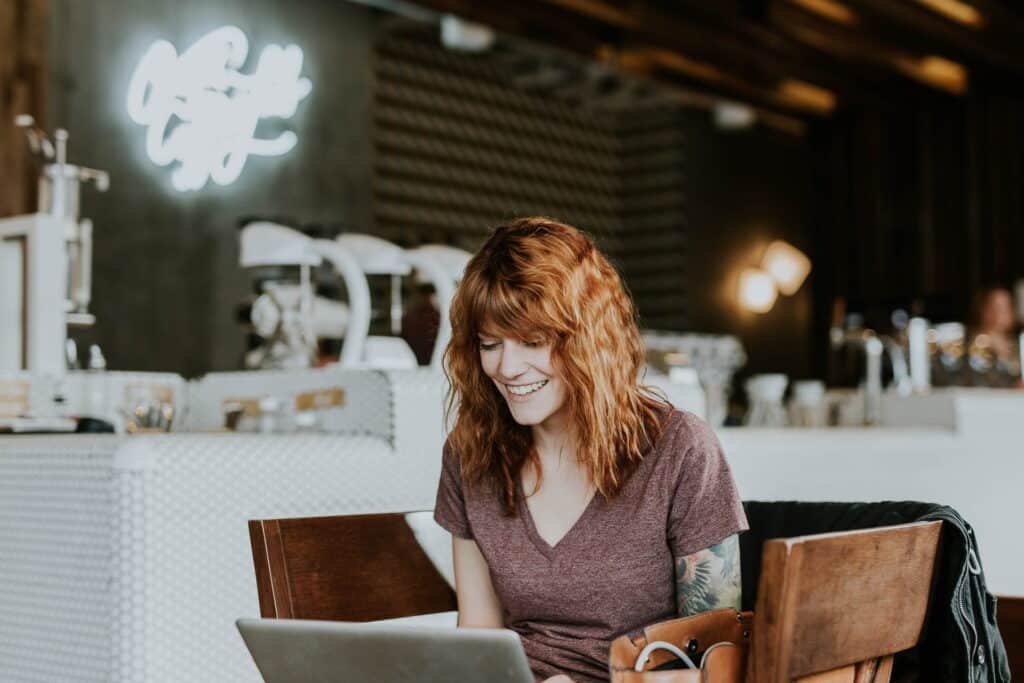 Business owners in any industry are wise to look at successful companies from other sectors to analyse what has worked well for them. One of the greatest success stories of the 21st century has been the migration of casinos to the online world, and this industry is now booming with a projected worth of $92 billion in 2023.
Astute businesspeople have helped the value of the sector reach this astronomical figure, and innovation has been central to this triumph. Business owners can learn a lot from the way casinos have evolved online.
Online Casinos Swiftly Realised the Power of Slots
The digitalisation of slots was undoubtedly one of the chief reasons why online casinos managed to achieve so much in such a short space of time. These games were always popular in physical gambling houses, but they were taken to a whole new level online.
Now, slots online with jackpots are the marquee titles at online casinos, found on every home page in the industry. Games like Super Rainbow Megaways, Knight Rider, and Age of the Gods: God of Storms are all designed to capture players' attention instantly. There are hundreds of diverse themes to choose from, meaning that online casino operators can allure a broad range of players.
Businesses in other industries can replicate this. For new companies, the concept of niching down is important in the early days. However, that doesn't mean to say there can't be tons of variety within that niche. Jeff Bezos highlighted this perfectly when he opened Amazon, which was initially an online bookstore. The niche was booked, but within that niche, there were different genres to attract all sorts of personalities.
Shrewd Teams Identify Tech Innovations
Online casinos have also thrived because they've always been adaptable to changes. The most successful sites in the business employ teams of staff to follow the latest trends and then work out ways to incorporate them swiftly.
An example of this was when live streaming technology started to emerge. Online casinos jumped on this platform years before it became mainstream. Industry leaders witnessed the rise of Twitch and the bourgeoning popularity of online streaming and realised that this could be put to good use at online casinos.
Now, live streaming online casino games are nearly as popular as slots. The introduction of Facebook Live in 2017 influenced more online casinos to adopt the technology, but those who used it first benefited most.
Business owners can learn from this and understand how crucial it is to keep an eye on developments in other sectors. Having a team in place to spot what the next big craze will be before it becomes mainstream allows business owners to integrate it in advance and get ahead of their rivals.
The key lesson for business owners from the online casino industry is to always be adaptive and responsive to changes in the tech landscape. Getting ahead of the curve and integrating trends and innovations early is a sure-fire way to succeed in the modern business world.