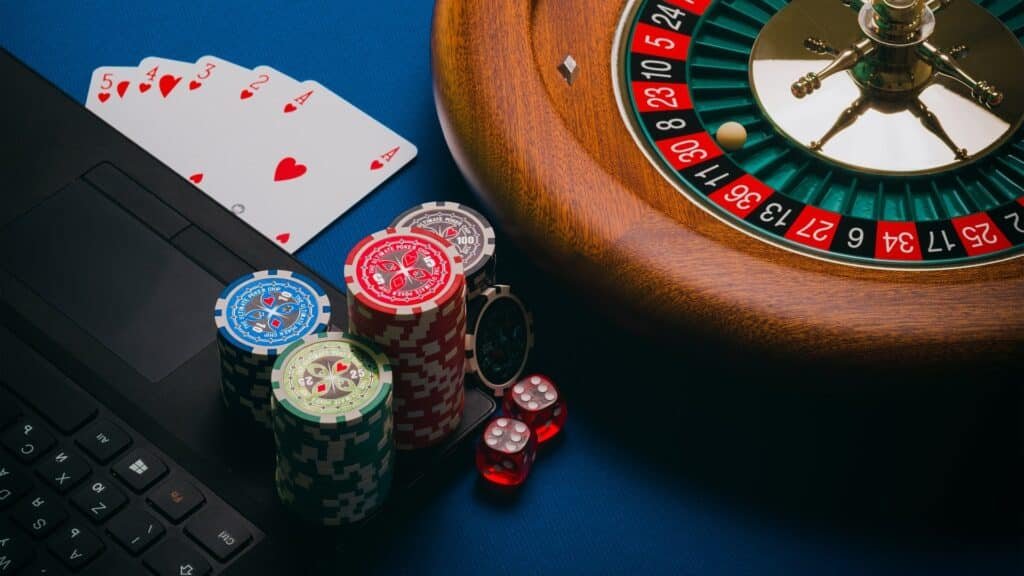 The UK government are due soon to release the long-awaited White Paper on their plans to review the 2005 Gambling Act. It's a move that has UK gambling sites and sportsbooks on tenterhooks wondering just what is being planned.
It is apparent that some new legislation is needed regarding gambling in the UK. Look at what the industry looked like in 2005 compared to now. It's no surprise that the general view seems to be that the current legislation is outdated.
The growth of the internet and mobile phone technology are two key reasons why new legislation is required. Being able to gamble 24/7 has changed how we place our bets. In 2005 we weren't up at three in the morning placing live bets on an American basketball match.
There are some key areas in which the government will be looking to make changes. Just how strict they are going to remain to be seen. Plenty of campaigners, both in and out of parliament, want to see strict regulations put in place. 
They are keen to see measures such as a ban on gambling companies sponsoring football clubs and a compulsory levy to raise funds for those affected by gambling. Whether the government are going to go that far is uncertain. The rumours are that there won't be a compulsory levy and they'll look for a voluntary agreement regarding the sponsorship ban.
If the ban on sponsorship did go ahead, that would be a big blow for the gambling industry. Sponsoring a major sporting event or a top Premier League side brings them much exposure to their product. It still worries people though that this is also spreading awareness of gambling to youngsters. 
One area in which we can expect legislation is affordability checks. More checks of this nature may be put in place. Recent UK Gambling Commission fines have been in the area of social responsibility and anti-money laundering. 
Increased affordability checks would not be good news for the gambling industry. They would attempt to find out if players can afford to gamble as much as they can but few fancy the idea. The threat is that if put in place, it would drive more gamblers away from licenced online sites and into the hands of the underground market that is not regulated.
It's not just the government that gambling companies must be concerned about. The UK Gambling Commission has been getting much tougher in recent months. It's not just with the recent fines but setting out new rules due to come into force later this year. 
They are also launching a stakeholder consultation this summer. That will review penalties that are imposed for breaches of regulations. They aim to look at improving operator accountability. July has already seen Bet-at-Home suspended its licence while a review of how they operate is being carried out.  
Other possible changes could be in the stakes allowed when playing online. This has been seen in other countries such as Germany and the Netherlands. Restrictions on advertising are also going to be put in place later this year.
It's a worrying time therefore for the UK gambling industry. It is not surprising that many companies are looking at other countries in which to launch their businesses. Tighter regulation may well hasten that desire to expand in North America for example.