Billionaires make more money from owning real estate than any other kind of investment. Investing in property has helped these people become financially independent. If you're looking forward to making the leap from employee to real estate entrepreneur, good for you. It can be quite frightening and formidable. When it comes down to making money with real estate, it's critical to understand how to manage property the right way. Here are some tips to ensure that your investment will be a success.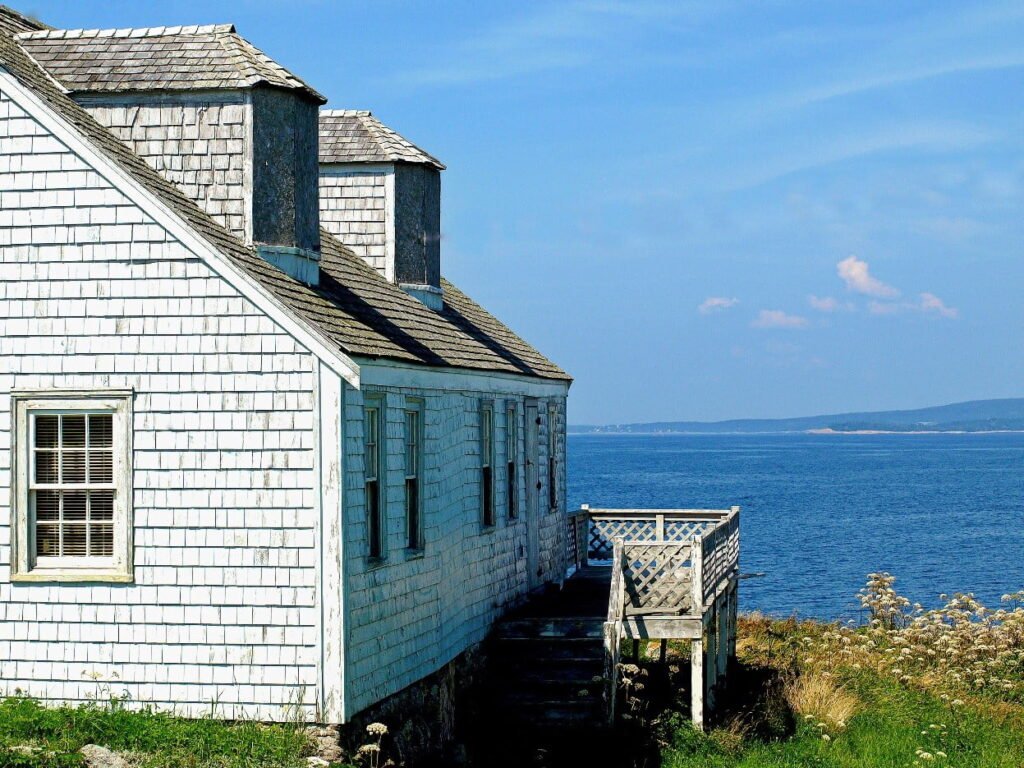 Image credits: stocksnap
Get to know the ins and outs of your home
Buying your first rental property is tough. You have to have an eye for detail, a lawyer's grasp of the law, not to mention a great deal of luck. After you purchase the rental property, make sure it stands and becomes as profitable as ever. Get to know the new home inside out. A home remains functional due to the 4 main systems: electrical, heating, air, and plumbing. Each one of these systems has a certain service interval and lifespan. System failures are inevitable if there is no preventative maintenance or care.
To ensure that the home is functioning safely and properly, you ought to:
Change the filters in the heating and cooling systems
Make sure the pipes are well-insulated and aren't leaking
Inspect windows and doors that require caulking or repair
Look around the tubs, sinks, and showers
Clean debris from gutters and downpipes
Check the roof for damaged shingles
It can be intimidating to think about carrying out these tasks. You have so much to do already. Keep in mind that you're legally responsible for the property, so you must do your best to meet health and safety standards. You have to avoid, or at the very least, minimise potential hazards.
Promote your rental to find tenants
To save yourself time, start advertising your rental property. Putting up a "For Rent" sign in front of the house isn't enough. This is the digital age, so take your marketing online. Online marketing refers to any effort to spread the word about your rental that uses the Internet to reach people. If you don't have a specific target in mind, you must refine your strategy. All opportunity is local, which is why you should try to understand your neighbourhood.
Become familiar with the community, its people, its problems, its history, and so on. This will pay off in the long term. In other words, you'll be more likely to find the right kind of tenants. Build a strong online presence. The vast majority of renters start their search on the Internet. Facebook has 2,45 billion users, so that's a good place to start. The social networking site collects lots of data from users offering a targeted platform. If you maintain a consistent posting rate, you'll soon find tenants for your home.
Work with a knowledgeable property manager
Property management is labour intensive, meaning that it requires a lot of work in relation to the output. If you don't have an office on-site, you'll mind the constant coming and going. So, the issue is about time. And about resources. Circumstances change and you need to be prepared for any problem that might come your way.
If you don't particularly like the one-on-one interaction and maintenance associated with managing a rental property, you should better leave it to the pros. To be more precise, hire an experienced property manager. Some real estate brokers function as property managers. Brokers in a local town are an example of independent agents. They list, show, and lease rentals. Additionally, they assist with creating budgets, promoting rental properties, and collecting rent, and maintaining properties.
Make sure to interview several independent agents. See if they have a strong local presence that enables them to reach out to prospective tenants. This is no longer an industry where the focus is exclusively on the real estate itself. It's partly about the property that is being administered and partly about the person who is in charge, so as to speak. It's imperative that the property manager oversees and evaluates their reputation. Finally, yet importantly, the independent agent should ensure transparent and honest communication. You shouldn't be left wondering what is going on.
Make sure to pay your taxes
You make a profit as a property entrepreneur, so you need to pay income tax on the money you make from renting your home to a tenant. If your earnings exceed £5,965 a year, what you do counts as running a business. If you don't make more than £5,965 a year, make Voluntary Class 2 National Insurance payments. Ensure that your payments reach the HM Revenue & Customs before the deadline. Don't fail to fulfil your financial obligations.
Imagine the following scenario: a few years have passed and you haven't filed your taxes. Contact the HM Revenue & Customs and inform them about your rental income from the previous years. There will be a penalty to pay. Nevertheless, it could be a lot worse if the tax authorities find out about the issue themselves. You're charged a penalty when the payment is 30 days late. And again at 6 and 12 months. What is more, the HM Revenue & Customs charges interest rates on penalties. The point is that you could end up owing a lot of money.
It's better to talk to the tax authorities. They will either give you more time to pay or accept to let you pax your income tax in instalments. If you find the current tax system to be complicated, get an accountant to help you. They have the financial expertise to navigate the process. In case you didn't know, there are some rental expenses you can deduct on your tax return. Examples are mortgage interests, depreciation, operating expenses, and so on. A professional tax accountant knows what you can claim.
To sum up, you can transform real estate into a genuine fortune. There are many aspects involved in making a real estate business successful. No matter if you're doing things on your own or you've hired someone to help you out, make sure things are done effortlessly.