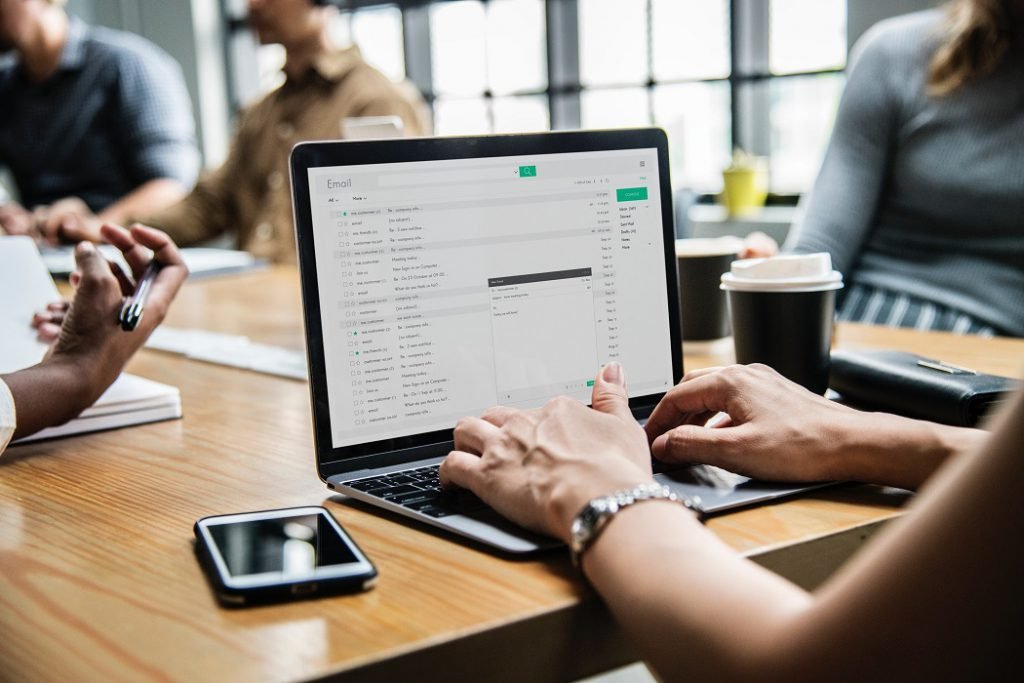 EdTech is a booming industry and the trends we have noticed this year are more than promising. As technology evolves, so are students' and teachers' needs. And to help them evolve and keep up with these latest trends, start-ups in the niche strive to offer new solutions by the day.
With a huge desire to match students with the right information and offer them access to personalized learning methods, and approaches. Below are some of the most exciting EdTech trends you will see in 2019 and the following years in schools and other education establishments train and guide students more successfully.
#1. AR and VR
A growing number of schools are currently in the process of adopting AR and VR in the learning process. With a growing potential in helping students learn better and enhance their learning abilities. According to Gartner, by 2021, over 60% of today's high schools will be using AR and VR in the classroom. But what specific advantages do AR and VR bring in the classroom?
Boost student engagement rates – According to the specialists at education, AR and VR offer students the opportunity to learn by getting practical with the concepts exposed. Today, students can enjoy experiences that weren't possible previously, in traditional classrooms. With the help of VR and AR technology, students can now take a closer look at the layers of the earth, the human body and other similar concepts. Instead of having all these notions explained to them, they will be able to interact with and experience on their own skin these matters.
Improving course content – textbook information can now be supplemented with the help of AR and VR technology. Especially in difficult-to-comprehend fields like physics and chemistry, textbook information can be exemplified or detail in a more appropriate and effective manner.
Personalized approaches to learning – AR and VR can help boost information personalization rates for each student, making it easier for everybody to understand complex notions.
With all the advantages above, there is no wonder classrooms all over the world gamble on this new technology to improve student performance in and out of the classroom.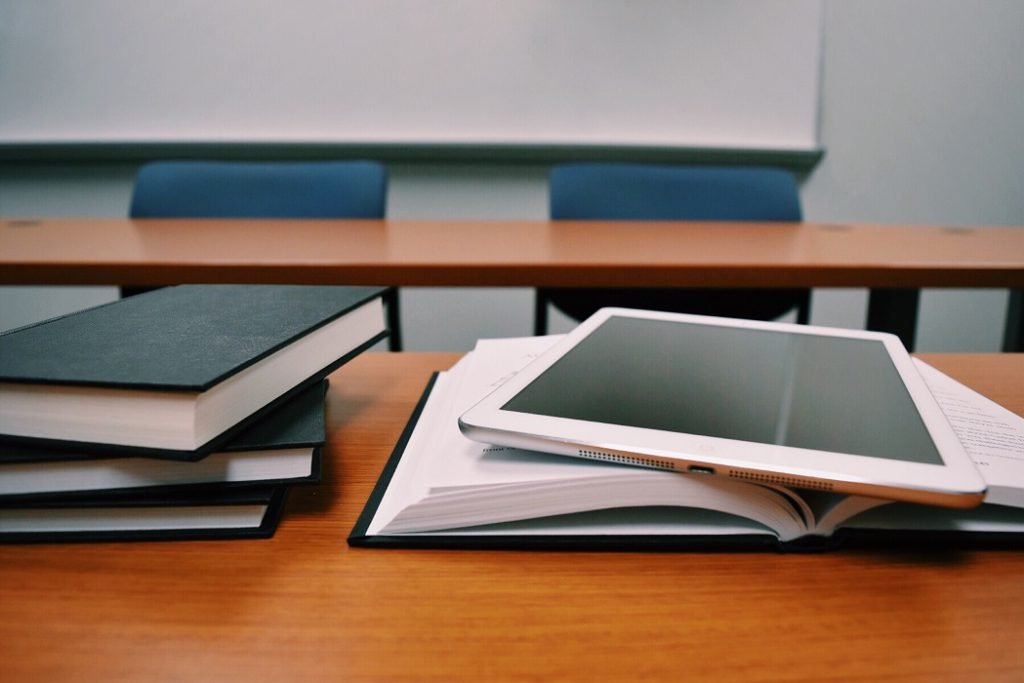 #2. Artificial Intelligence
AI is a big tech trend and it will continue to be for a while. With applications in virtually all fields and industries today, AI has found its place in education, too. But what can AI bring in classrooms all over the world? It can streamline processes like instructions and it can offer each student a more personalized approach to education and the curricula. Used in education, AI works best when paired with Machine Learning. Machine learning can identify studying patterns, strengths, weaknesses, and so on. The data stored and processes can be used to create new guiding materials and support materials to help students fill in educational gaps and make their strengths shine through.
#3. Blockchain Technology
Blockchain technology has changed all industries where it was successfully adopted. From finance to insurance and healthcare, blockchain can fundamentally change how companies get and process their data.
Based on the technology behind Bitcoin, this emerging technology can turn the education sector in a fraud-proof and completely transparent environment. Blockchain can not only reduce fraud attempts in schools and other educational ventures, but it can also offer a cost-effective data storage solution. When blockchain technology is implemented in education institutions, student data is safer than ever.
Besides, another tremendous advantage brought by this technology is that it can bring more insights into student achievements. Massive Open Online Courses (MOOCs) and online portfolios are two effective ways to verify student skills and knowledge sets.
#4. Smartboards
Although smartboards have been around in schools for a while now, they are still evolving at a fast pace. In the past, these solutions have helped both students and teachers be up to date with technological advancements, while offering interactive tools to both teachers and students.
Many students out there have tactile learning abilities, and according to experts, they can grasp new concepts faster and better when they can interact directly with the board. The same technology is helping visual learners by offering them visual representations of the concepts discussed in the class. Since they have been first introduced in classrooms a while back, these have offered versatile solutions to all students and teachers that need more interaction and meeting different learning styles in the classroom. Since prices are expected to drop on similar products this year, we should expect to see a lot more smartboards in schools all over the world.
#5. Adaptive Learning
Adaptive learning was recently adopted by EdTech companies in an attempt to improve learning experiences for each student. As students have different learning styles and needs, this new technology can help teachers bring in the classroom more flexibility.
Adaptive learning can use incoming data from each student and adapt the curriculum in such a fashion to help each student increase their academic achievements. When implemented correctly, this technology allows each student to learn at their own pace and follow their own academic path, depending on their passions, strengths and weaknesses.
#6. Learning Analytics
All social media platforms today use learning analytics to increase sales and consumer engagement. Since this technology can be extrapolated in other industries, the education sector starts to realize how can similar technologies aid better academic trajectories in students.
Because all students today have digital footprints (like we all do), learning analytics is another technology that can offer better insights in different learning styles and personalize syllabus and curricula, based on the data they have. This way, learning institutions can predict how likely students are to achieve higher knowledge bases and standards.
These are some of the hottest EdTech trends you should expect to see more and more frequently in learning institutions all over the world. Because they offer so much insightful data on each student, these technologies can aid their development and journey within academic institutions. They can also help create a more personalized learning experience for each student, depending on their learning needs and strengths.