This pandemic has shattered global economies and transformed our lives. With consumers stuck in their homes, many businesses are reinventing themselves. Virtual reality brings undeniable benefits in times of social distancing.
This technology is no longer a novelty. The industry has been expanding. Today, such sites as Sexlikereal add incredible immersion to entertainment. However, there are many other uses of VR. Here are four important applications in 2020.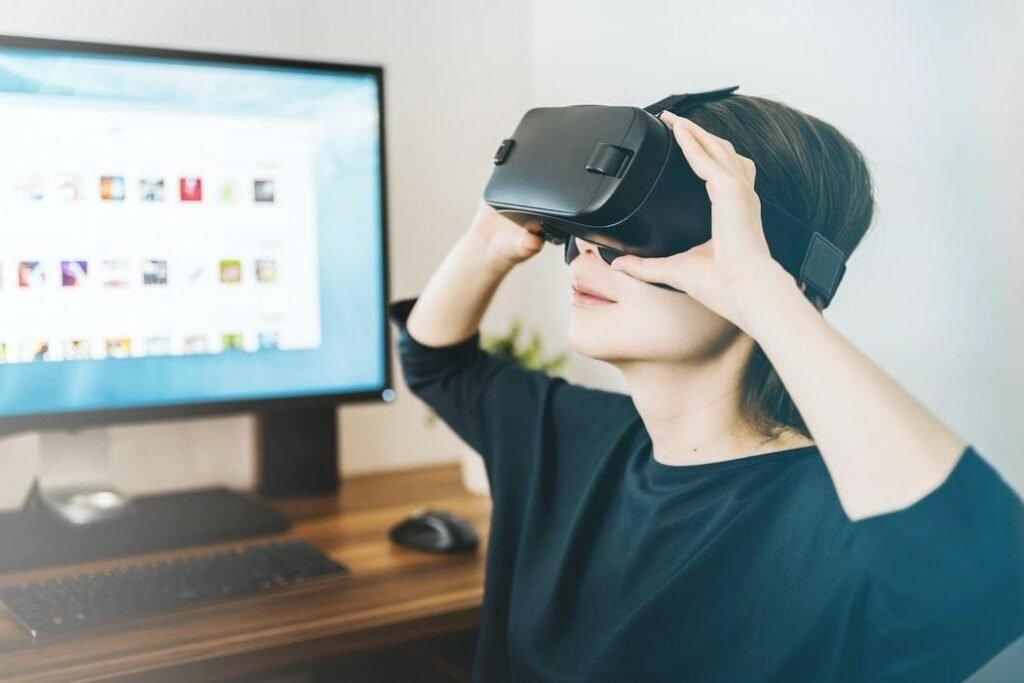 1. Communication
COVID-19 has sped up the adoption of remote technologies. Now, Zoom is the norm for businesses and schools. Videoconferencing allows us to stay in touch with colleagues and loved ones, regardless of lockdowns. VR is the next logical step. New solutions will provide a deeper immersion and a better experience for all participants.
Consider this year's LAVAL Virtual exhibition. The island-like environment offered several locations where participants could see each other's avatars, speak via mics, use body language, share information about their companies, and attend conferences. The latter was possible through visualization of auditoriums using slide projection. Questions could be asked in real-time.
2. Simulation
VR brings undeniable benefits to simulation training. Participants can understand how an element behaves during a particular event. The technology has already been used in virus propagation studies. The quality of such research has gone up. Scientists use VR to examine the spread of infection in closed environments – e.g., a room, an airline cabin, etc.
At the same time, the industry is looking at ways to optimize space in accordance with safety norms. VR, 3D, and digital twins allow researchers to plan layouts with social distancing in mind. This way, spaces can be used most efficiently, with minimum waste.
VR allows scientists to conduct studies without human participation. Today, it is essential. Such simulation methods reduce the risk of contagion. In the future, they are expected to become cheaper and increasingly automated.
3. Entertainment
It is unclear whether the entertainment industry will be forever changed by COVID-19. What is clear, however, is that VR will be increasingly common. It adds a vital element to the consumption of content: interaction. This means the very concept of entertainment may change, and this change will bring new opportunities.
For instance, you will be able to watch a concert remotely in real-time. An ordinary broadcast allows you to enjoy the show from home, with high resolution and powerful sound. VR will take this one step further, adding immersion that is otherwise unattainable. You control the movements of your avatar, express yourself with your body, get closer to the singer, and even interact with other viewers.
4. Marketing
Here, applications include digital catalogs, demos, product configurators, etc. In general, VR allows brands to demonstrate to consumers what they want and adapt offerings to individual needs. This adds value to relationship marketing.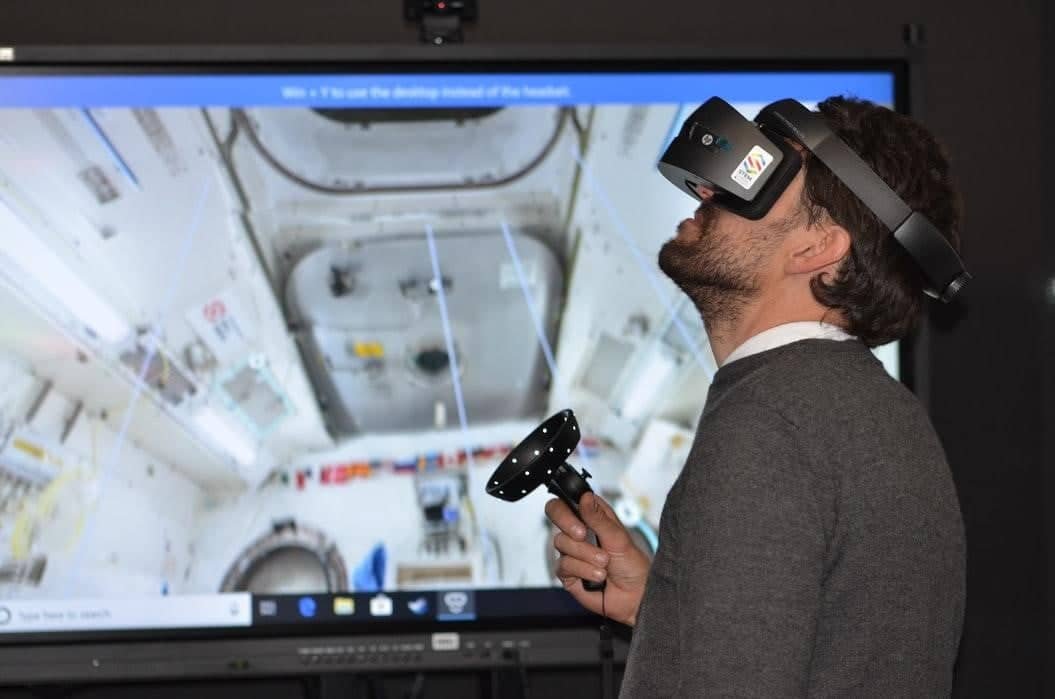 The Bottom Line
Even after the pandemic, the partnership between VR and other industries will continue. This technology is perfectly suited to the new conditions created by COVID-19. It is also an important enhancer of marketing efforts.