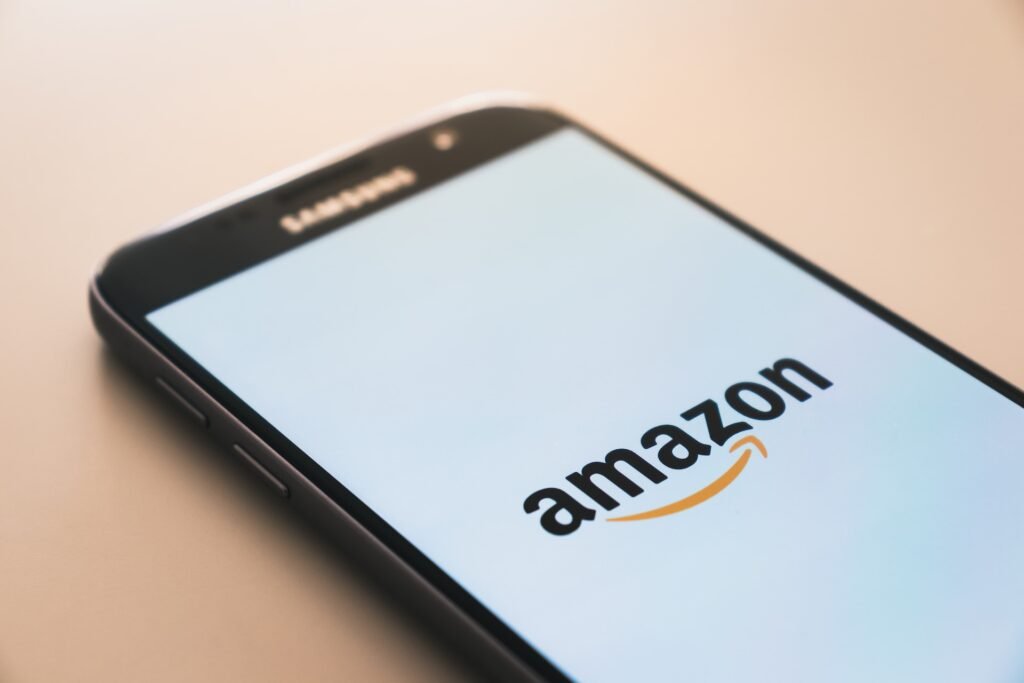 Amazon Household is considered to be one of the most widely used options provided by Amazon. Therefore, more and more people decide to sign on to this and share the benefits with their loved ones.
However, there are some limitations, since you cannot share your Amazon Household account with more than one adult, four teens and four children. Unless they have multiple Amazon accounts, which in itself can be very problematic if not done correctly!
How to Create an Amazon Household?
For creating an Amazon Household account with another adult, you have to select "add adult", or just send an invitation to that person in order to notify them that they have access to your Amazon Household.
If you want to create an Amazon Household with teenagers, you have to also select add a Teen, and send an invitation to them. However, there are several restrictions, since the teen's parents have to accept the invitation of their child, and set up their login.
And again, if you want to create an Amazon Household with children, you should implement the same steps and select "add a child."
Once you are finished with creating your Amazon Household, your next step should be fully reviewing your content in order to share all the settings with other Household members and put several restrictions on the children.
So, you can decide which content you want to share with other members, and separate the content which will be available solely for you.
Keep in mind that being a member of the Amazon Household program provides you with a chain of opportunities. For example, you can easily use all the benefits of the Amazon Prime program, including free shipping, Prime videos, Amazon Prime Photos, Twitch prime and many others.
Household for Adults
As we have mentioned before, only two adults are allowed to share Prime benefits and content. For sharing Amazon Household, both of the adult members have to link their Accounts in an Amazon Household Program and give their permission for sharing payment methods.
NOTE: This is not the same thing as a seller account, so don't get your hopes up! Creating multiple Amazon seller accounts is still a pretty big hassle!
The following Prime Benefits Can be Shared Within the Amazon Household:
Free Prime Seeping
Prime Know
Amazon Fresh
Prime Videos
Prime Reading
Prime Photos
Audible Channels
Each of the Household members is provided with a separate unlimited photo storage, in order to collect all the photos in the same place.
Keep in mind that Prime music and purchased videos are not shareable with the Household members.
But then again, if you're living in the same household, this shouldn't be that big of an issue.
According to the abovementioned, the Amazon Household program allows you to share a chain of benefits with other members.
So, there are no doubts that you will gain a lot of advantages by signing to this program. You will be provided with tons of opportunities and can easily share them with your loved ones!