Millions of people around the world are becoming able to use financial products that they previously did not have access to. These include savings accounts, investing, and loans. Demographics who have historically been underrepresented in investing are now able to get involved thanks to recent technological developments.
There are 2.5 billion people worldwide who currently lack access to traditional financial products, according to fintech company Tala. Banks and consumers are increasingly willing to consider involving tech in their financial decisions. In this article, we outline some of the ways that tech makes it easier for people to apply for financial products.  
Access to Loans
For the first time, customers are able to save and qualify for loans just by having a smartphone. This is a massive step in levelling the playing field and making business and home ownership more accessible to a wider range of individuals.
Banks and online financial institutions have started using non-traditional data in order to create credit ratings for potential borrowers. This means that people who have not had a prior relationship with a bank, or who lack formal credit, are not prevented from taking out loans such as mortgages, business loans and loans repaid in instalments. 
Some companies even let borrowers use their planned payments to improve their credit scores, giving them better access to a wider range of loans. These planned payments can include housing payments such as rent, or even payments to subscription services.
Insurtech
Insurtech uses tech innovations designed to find cost savings from the current insurance industry, making it cheaper and more efficient. Technology used includes data analysis, AI, and IoT.
This makes it more efficient to process claims, evaluate risks, and process insurance contracts. This has the overall function of reducing operating costs and preventing fraud, but it can also make insurance more accessible.
Insurtech insurance options are more likely to come with flexible, customised, or short-term plans. This means that customers can avoid getting trapped in long-term arrangements. Because of how flexible insurtech is, customers are more likely to obtain individualised coverage that might suit their needs better.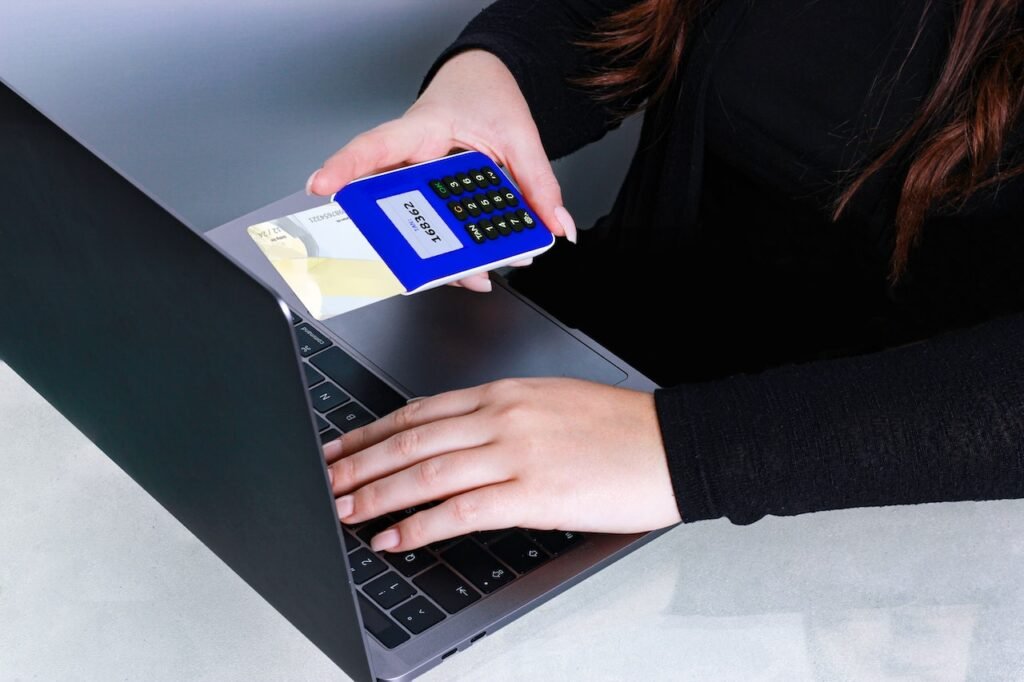 Online banking
Banking was traditionally something that required going into town and interacting with staff members. At best, this can be inconvenient to busy, able-bodied people. However, for people with restricted mobility or other such issues that impact their day-to-day lives, physically going into their banks can be a huge hurdle between themselves and financial autonomy.
Now, with online banking, customers are able to access their bank accounts from home, on phones, computers, and tablets. Verification checks can be done via face ID, and by scanning passports and licences through AI technologies.
Customers are able to choose products, send money abroad, manage standing orders, and purchase financial products such as ETFs from home. For most people, this is a huge convenience. For some, it can be indispensable.
WealthTech
WealthTech refers to the sub-section of fintech that includes robo-advisers, portfolio management, and digital brokers. More and more new companies have emerged offering advice based on AI, as well as trading solutions based on social networks.
This kind of technology not only gives people access to products that were never widely available before, but it also functions to educate clients. Wealth tech makes investments easy to make and manage, often offering personal dashboards and easy-to-use apps.
People who have never considered investing might be more inclined to research it a bit further with the knowledge that micro-investing exists, and that 20p a day can become £72 a year. The low barrier of entry to WealthTech products means that investing is more accessible to a wider range of people.