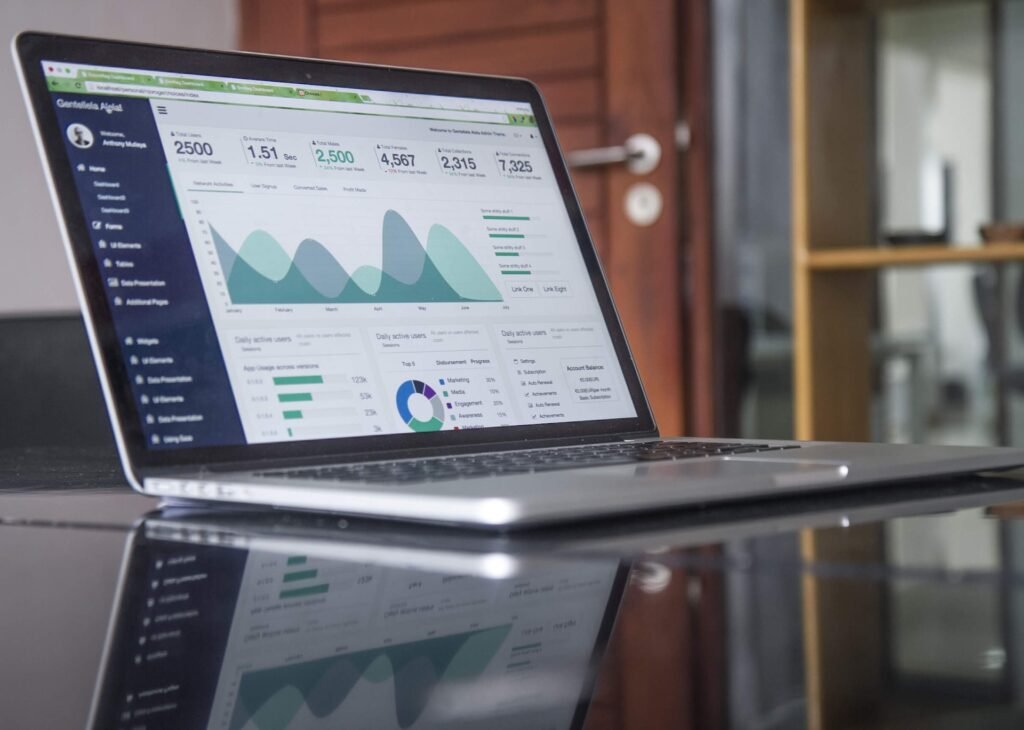 Website traffic refers to the number of people who visit your website in a given time.
This is one of the most important metrics to analyze in order to be able to draw an effective strategy to increase website traffic.
In most hosting services you can find different alternatives for web traffic monitoring. However, this data will be rather simple; you will have to resort to specific tools to find something more advanced.
In this article we detail some tools that can help you:
The best tools to analyze your web traffic
Ahrefs
Ahrefs is a powerful tool to analyze real and recurring traffic. It has effective features to optimize your web traffic, analyze the competition, learn how particular website content is performing, and track keywords and URL ranking progress, among others.
As with the web traffic analysis tools, most of them require access to a type of plan that has a subscription available in different modalities. In the case of Ahrefs, we can find the simplest initial method for the price of $7 for 7 days.
Semrush
Semrush is another one of the most used tools by SEO experts, it is a sort of master key that will help them in all kinds of projects. However, it is more oriented toward SEM campaigns (an acronym for Search Engine Optimization).

Its differential value lies in the fact that it is a very complete competitor analysis tool: this means that it recognizes the keywords that are being used to rank in the SERP, even to find a new market niche.
It is not exactly a cheap option. Professionals who want to hire it will have to make quite a high effort to get a membership.
MOZ
MOZ is among the best tools for analyzing your web traffic, but it is also among the best digital marketing tools in general, precisely because of the large number of options it offers.
Most of its features are web positioning related: it allows us to manage criteria and thus improve the strategy in social networks, it offers the option to implement better texts to achieve higher quality content and select topics, all this with the aim of increasing web traffic. All these factors can be measured relatively easily so that we can quickly determine what strategy to follow.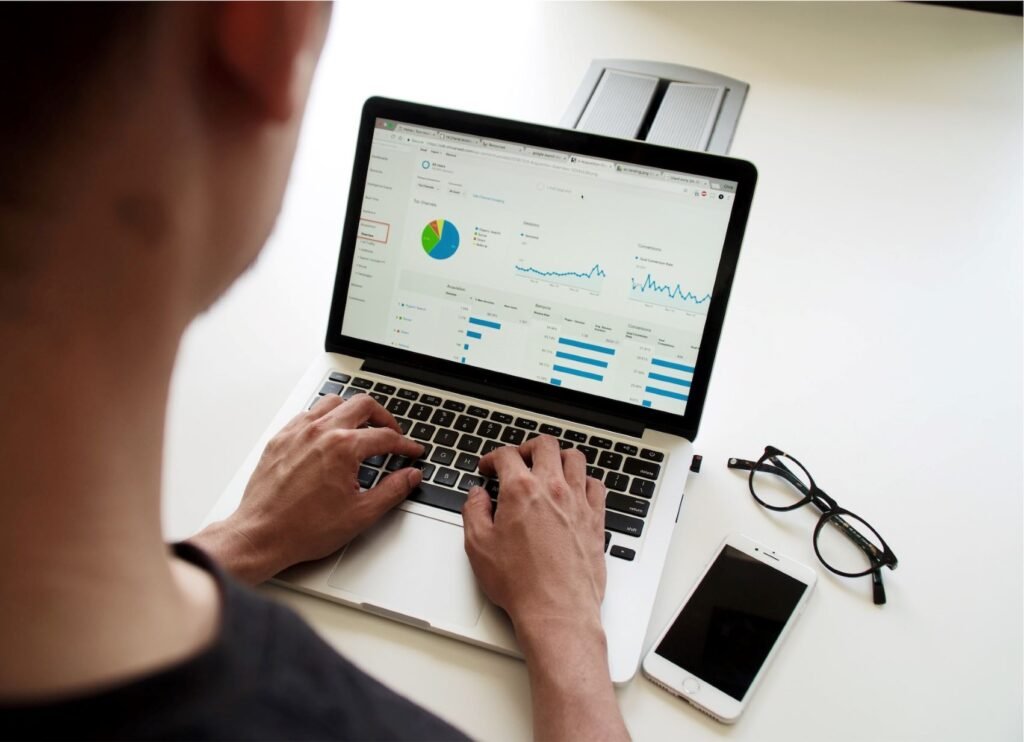 Ubersuggest
It is not exactly a tool to measure web traffic, but it is also very interesting. It is considered a formula to get more traffic by applying SEO techniques.
It gives us information regarding the strategies that work best in the market; thus, they can be adapted and implemented in the strategy we carry out.
Why is it so important to analyze your web traffic?
Analyzing website traffic is key to implementing any online strategy that involves incrementing traffic, but is also important to determine if the implemented strategy is working, or if we need to adjust it.
No matter what type of product, service or content you are using to attract traffic, you must monitor it at all times.
With the above tools, you will be able to analyze both your web traffic and that of your competitors. It will give you all the information you need to evaluate if your effort and money have been well invested in this positioning strategy.