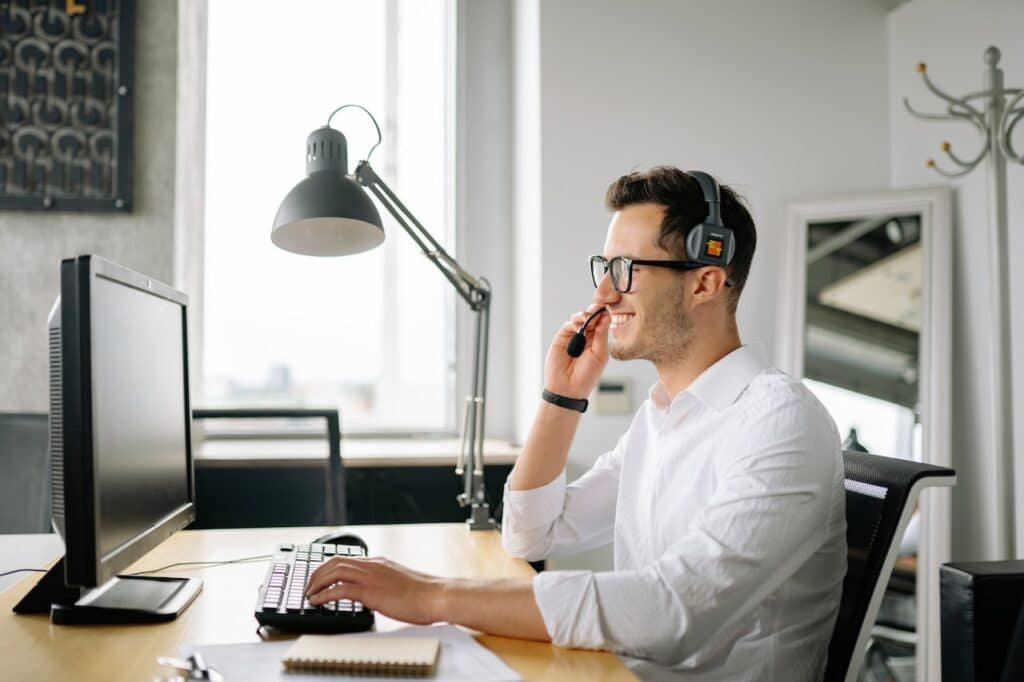 CRM systems have become an integral part of the modern business landscape. The value they bring to businesses using CRMs is undeniable. From solidifying the bond between a business and its customers to streamlining the collaboration between team members, CRMs have helped thousands of businesses all around the world to get an edge over their competition.
When you start looking into CRM systems, you'll notice several different options to choose from. Each CRM is unique and has different features, advantages and drawbacks. It might not seem like an important decision on the surface, but choosing the right CRM based on your business needs and goals is essential.
Realistically, you can't just go for the CRM that has the best reviews and ratings. There are some crucial factors underneath the surface that you also need to consider. Oftentimes it's best to join forces with a CRM consultancy to find the most suitable CRM package for your business. Keep reading for an overview of some of the crucial elements you need to keep in mind when choosing a CRM in the UK.
Why Your Business Needs a CRM
Customer Relationship Management (CRM) systems are becoming increasingly popular amongst businesses in the UK. That's mainly because of the wide range of benefits that they bring to any modern business.
A CRM is a unified system that will connect your entire business. You can streamline your sales by keeping track of deals, optimise your marketing with workflows and automation, and you can provide excellent customer service to your clients with a simple pipeline and ticketing system.
CRMs are extremely versatile and can be customised to suit a business' industry, needs, and goals. You can also integrate hundreds of third-party applications such as Zoom, Google Docs, Slack and more. This allows your team to use all of their favourite tools without ever having to leave the system.
Choosing a CRM: Factors to Consider
When choosing a CRM system for your business, there are five key factors that you will need to keep in mind. These elements will affect your experience with the CRM, so make sure to carefully take note of each one when reviewing a CRM.
Affordability
The first factor to keep in mind is the price tag of the CRM system. You need to make sure that the monthly costs fit within your budget. Some of the best CRM systems can cost thousands of pounds per month, which is not ideal for smaller businesses.
Keep in mind that there will likely be some "hidden costs" involved in adopting a CRM system. These costs are often related to having the CRM implemented into your business by an expert or an agency, as well as the general maintenance of the CRM on a monthly basis. These costs are not included in the monthly total that you pay to the CRM provider, as they are entirely separate from their offer.
Support
CRM systems can be incredibly complex, especially in the back end. You need to make sure that you have excellent local and international support from the CRM provider, or at the very least from an agency.
Ironically, some CRM providers have been slated for poor customer service. Before you make your final decision, you need to be sure that there are people in your local area that can help you to implement the system, maintain it, and troubleshoot any problems,
Learning Curve
Your team will be using the CRM at the end of the day, and if it's too complex to learn, they might feel demotivated. Oftentimes team members can be against the adoption of a new system, especially if it's highly complex and technical.
When choosing your CRM, try to look further into the learning curve that your team needs to go through when they use the CRM. There are a few CRM providers that also have online academies and resources that help you to train your team more quickly and more effectively.
Features
Every CRM system is unique and has different features. However, one feature is not necessarily better than another. It all depends on how these features line up with your business requirements, and how they will help your business to reach the goals that it has set out to achieve.
If the CRM system does not have the features you need, you need to start looking into other alternatives. Sometimes it can be difficult to pinpoint which features you need, which is why it's helpful to work with an agency or consultancy when deciding on which CRM system you should adopt.
Scalability
Finally, you want to ensure that the CRM is always growing alongside your business. Whether it's through gradually adding in new features, or offering new packages and add-ons that you can upgrade to. CRM systems should always be moving forward and innovating to help your business get the best value out of it.
Keep an eye out for any potential future updates or plans that the CRM provider might have. If there aren't any clear goals, plans, or packages stated by the CRM, you can always get in touch with them to discuss it further.