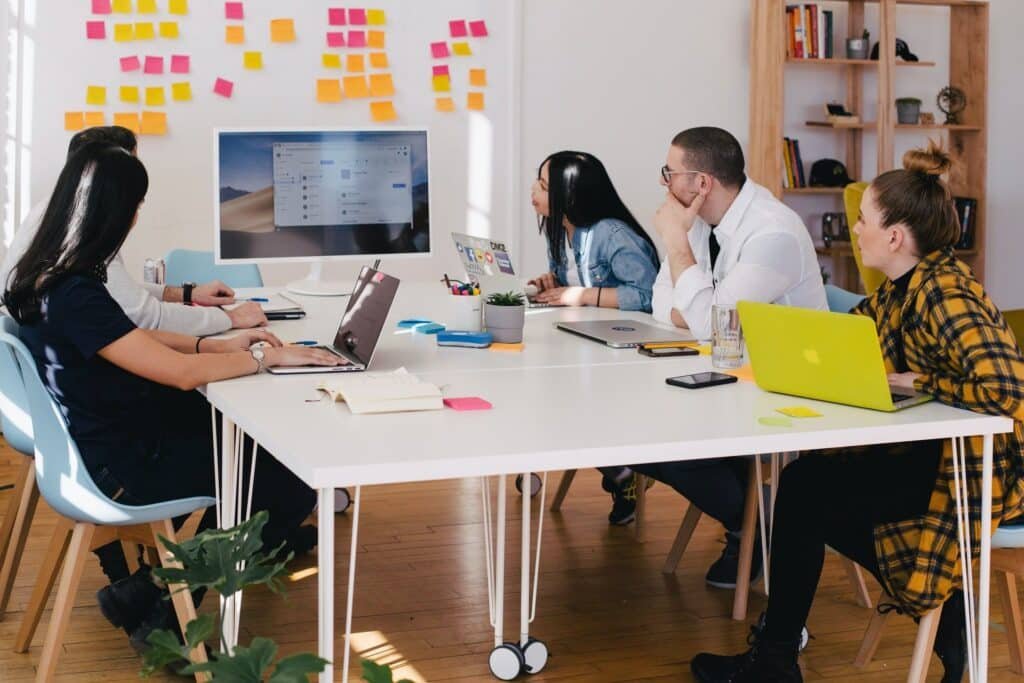 As the digitisation of the world accelerates, so too does the demand for quality and relevant digital content.
With the right marketing strategy, you can not only grow your online presence but also generate more leads for your business.
The key to success lies in generating targeted leads that are interested in your products and services, and that are ready to buy. Moreover, you need to craft a solid plan to achieve this goal. If you are completely new to lead generation and digital marketing techniques, you should work with a professional lead generation company to ensure your campaigns and marketing efforts are successful.
Here are some of the ways you can generate more leads for your business online.
Do Research on Your Audience
Before you start the process of generating more leads, you need to do research on your audience.
You should know what they care about, what they're struggling with, and what they want from your business. This will help you craft a targeted marketing strategy.
Build a solid brand presence
The first step to generating more leads for your business is to build a solid brand presence. You want prospective customers to not just see your content but become actively engaged with it. By building a strong online presence, you can provide prospects with clear information about your business and help them understand the value of what you offer.
A good place to start is by creating an engaging social media strategy that includes something unique or unexpected that will encourage people to share the content.
You also want to make sure your website has a professional design and provides visitors with the information they are looking for. Moreover, pay attention to SEO so that your website ranks high in search engine results pages (SERPs).
Create quality content
What's the one thing all marketers want? Traffic. But you can't just throw a dart at a map and hope to get traffic. You need to create quality content that people actually want to consume. Content should be valuable, engaging, authoritative, and entertaining to maximise your chances of getting traffic.
Another way to generate leads is through compelling imagery. According to a study published by HubSpot, 81% of users say that images are the most important part of any blog post or article they read online. And with site visitors preferring images as opposed to text, it's important to incorporate them into your posts.
Use paid advertising
Paid advertising is one of the most powerful ways to generate more leads for your business. However, you need to carefully consider your budget and ad campaign before making a decision on which type of paid ads to use.
Generally, companies are advised to invest in pay-per-click ads because they're highly efficient and produce good results. These ads offer businesses the opportunity to target consumers who are actively looking for something like their products or services.
Moreover, these ads also offer good conversion rates as people who click through them are usually ready to buy. Additionally, if you want to generate traffic quickly, you can use Facebook Ads or Google Ads, which have a higher potential of generating more leads than other types of paid advertising.
Measure and Analyse
A successful marketing strategy begins with detailed measurements and analyses. You need to review your online efforts and figure out what's working and what isn't. This will help you make the necessary adjustments in order to get the results you want.