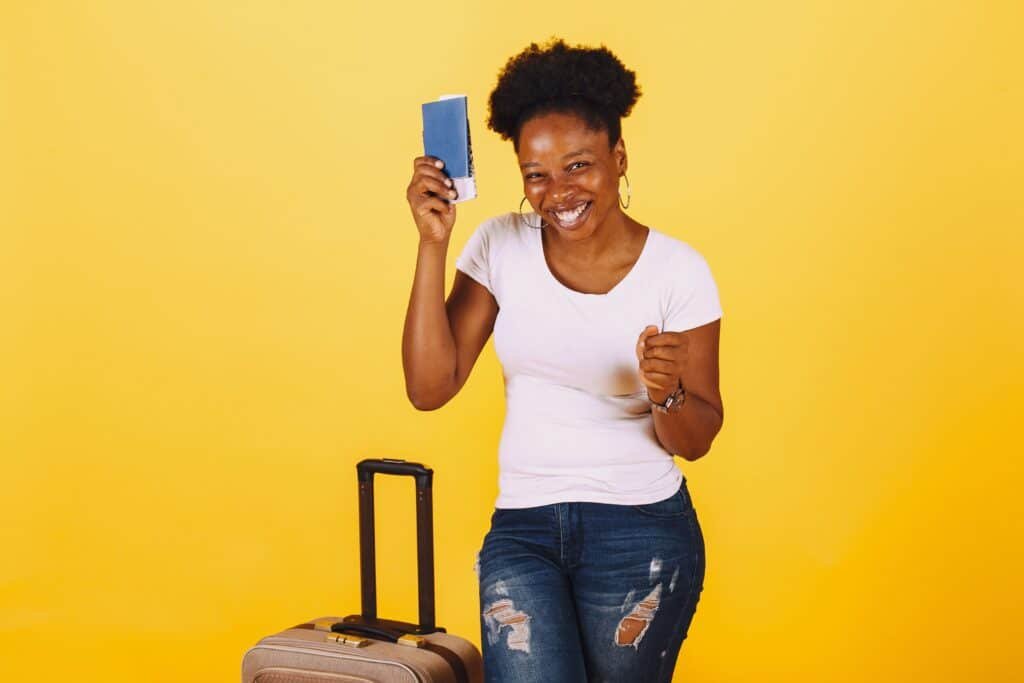 Citizenship by investment is a program offered by many countries, and Dominica is one of them. It allows obtaining a passport of this island country in the quickest possible way. Having this option is great since people, including individuals and those who own a business, can enjoy additional opportunities. If you wish to find out how to get Dominica citizenship, just keep reading this article.
Initial Information on the Citizenship by Investment Program
It is possible to see the full guide on this program prepared by the specialists of Immigrant Invest – https://immigrantinvest.com/citizenship-dominica-en/. Generally, obtaining investment citizenship is possible by making an investment in the country's development and matching other essential requirements. There are two main investment options offered for applications, including:
citizenship by donation
purchase of the real estate
There are pros and cons to both of them. When it comes to donations, the required amount is only $100,000. However, this option is non-refundable. As for the purchase of the real estate, the minimum required amount is $200,000. While this amount is twice larger than the donation, the applicant will be the possessor of the property, so one will lose nothing by opting for this economic citizenship option. There are also other expenses associated with this program. A detailed description of the citizenship cost has been provided by Immigrant Invest – https://immigrantinvest.com/blog/dominica-citizenship-by-investment-guide-en/.
The Benefits of Getting a Passport by Investment
All who buy a Dominica passport will access a range of great benefits. Among others, they include the following:
Zero taxes. You will not have to pay taxes on income, capital gains, and others.
Traveling without a visa. This option allows traveling across more than 140 countries without additional permission.
Dual citizenship. Applicants will not have to cancel their current citizenship because dual citizenship is allowed by the country.
No residency requirements. There is no need to live in the country to be its citizen.
Right to live on the island. Those who wish to enjoy a beautiful location have the right to stay on the island.
Generally, the list of benefits is quite long, making this program a good choice for lots of people.
How to Get a Dominica Passport
>
The procedure includes several essential steps. Here are the detailed instructions on how to get a Dominica passport:
| | |
| --- | --- |
| Steps | Description |
| 1. Choose an authorized agent | It is an obligatory condition for initiating the application procedure. |
| 2. Select the type of investment | Now, you need to decide on whether you wish to donate some money or you want to purchase a property. |
| 3. Collect the required documents | You are expected to prepare certain documents. They depend on the type of investment that you choose to pick and some other factors. |
| 4. Wait for the check | The candidates will need to undergo the due diligence process. It may take up to three months. |
| 5. Pay costs | Now, applicants must cover the required fees. |
| 6. Apply for a passport | Once you get citizenship, you can apply for a passport. |
Now that you know how to get Dominica citizenship and the benefits that you can enjoy, you can compare this program with the existing alternatives. Generally, the conditions of the program are reasonable, and the advantages are significant. To make the procedure issue-free, you can opt for the professional help of specialists.