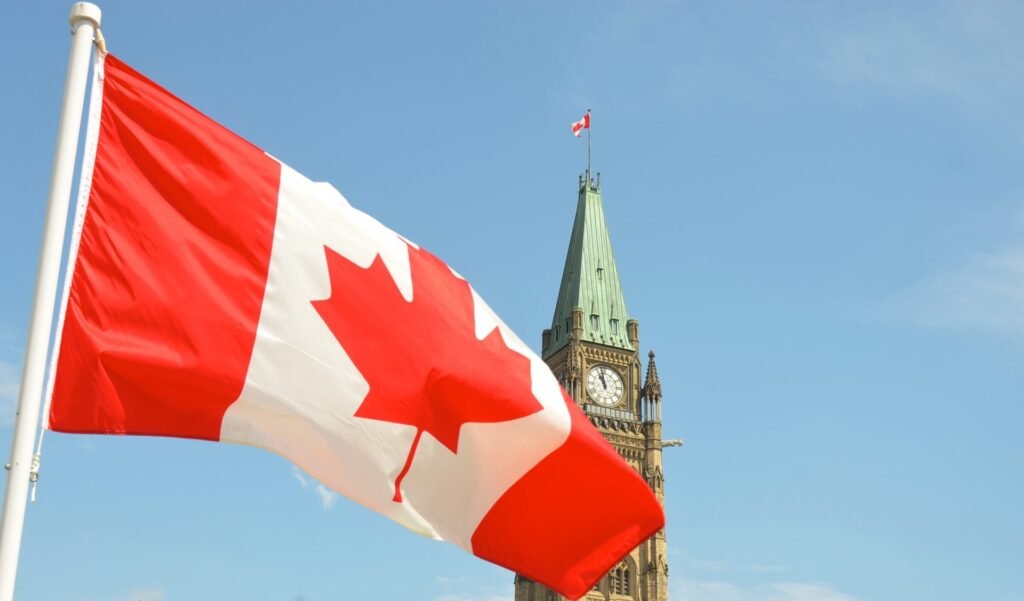 Canada attracts many foreign nationals seeking work because of its booming economy and low unemployment rate. Not only that, but Canada is well known for the many great employee benefits workers receive, such as paid maternity and paternity leave, among others.  
Let's have a look at the top 3 ways to improve your chances of working in Canada.
3 Ways to Increase Success of Working in Canada
Apply in a province where your job is in demand
One of the best ways to increase your success rate of getting a job in Canada would be to apply in a province where your specific skill or occupation is in demand. You are more likely to receive a job offer from a Canadian province that has skill shortages that you possess.
Get a job offer in Canada
When you have a job offer in Canada, applying for a work permit becomes much easier. The type of occupation you've been hired for will also determine the type of work permit you can apply for and which program you'll need to apply through.
Work on your language skills
If you're planning to move to Canada and you're not from an English-speaking country, it would be best to make a great effort to improve your English language skills. Not only will it help you with your career in Canada, but it's also essential if you're planning to immigrate to it permanently.
Canadian Work Permit
There are two main types of work visas in Canada – the open work permit and the employer-specific work permit. Your occupation in Canada will depend on the type of visa you'll need.
Open work permit – with this visa, you'll be able to work anywhere in Canada and for any Canadian employer. For this visa, you're also exempt from needing a Labour Market Impact Assessment (LMIA).
Employer-specific work permit – with this visa, you'll be able to work in Canada under specific conditions such as your employer and position.
What is an LMIA?
A Labour Market Impact Assessment (LMIA) is a document that is required by Canadian employers before hiring a foreign national worker. A positive LMIA will show that there is a real need for a foreign-skilled worker because there are no Canadian citizens or permanent residents available to fill the position.
If an LMIA is needed, it's the employer's responsibility to apply for one, and only then can you apply for a Canadian work permit. You can read more here about Canada's LMIA and how it works.
Now, let's have a look at the Canadian work permit requirements for foreign nationals. Keep in mind that there are specific requirements you'll need to meet depending on the program and visa option you choose.
However, below is a list of requirements you'll need to meet regardless of where you're applying from. You'll need to:
prove to an officer that you'll leave Canada when your work permit expires;
show that you have enough money to take care of yourself and your family members during your stay in Canada and to return home;
obey the law and have no record of criminal activity;
be in good health and have a medical exam, if needed;
not plan to work for an employer listed with the status "ineligible" on the list of employers who failed to comply with the conditions; and
provide the officer any other documents they ask for to prove you can enter the country.
To learn more about how to apply for a Canadian work visa, go to CanadianVisa.org.