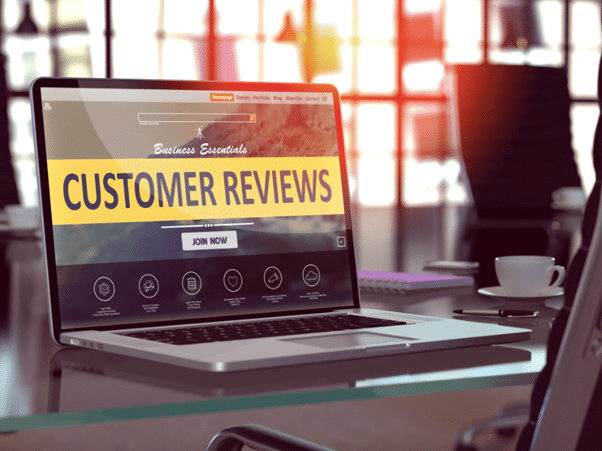 Did you know that 94% of people read customer reviews before making a purchasing decision?
When reviews come in, you'll get some good reviews and some bad reviews, but there are things you can do to make your online reputation look its best. Even if you get negative reviews, there are ways to save face.
Continue reading this article to learn more about handling customer reviews.
Focus on Google
When people want to find a good place to buy products and services, the first place most people go is to Google. Yes, there are a lot of people that will look at places like Yelp, but focus on getting your Google reviews right first.
If you have negative reviews, you can learn how to remove them if they are against Google's terms of service or learn how to reply and resolve them if they are valid.
Dealing with Negative Reviews
No matter how much you try to please your customers, there will always be a few in the crowd that aren't happy with how you do things. People that feel very strongly will often leave long, detailed, and nasty reviews.
You're going to get them, so you can't be afraid of them. How you deal with them when you get them is the important part.
Once you find out you have a negative review, it's always best to reply to it and offer to speak with them to remedy the problem. Keep in mind that you shouldn't post a generic comment, but instead, you should post a comment that lets them know you read the review and really want to help.
Get More Good Reviews
Even if you have a few bad reviews, that isn't enough to break your business and people's trust. To water down those negative reviews, you need to ask happy customers to leave reviews for you.
You can ask them verbally, or you can leave a little pamphlet in their paperwork that asks them to leave a review. The more direct you are about asking for a review, the more likely it is that they will do it.
Don't Neglect Good Reviews
When you get a good review, you might want to do a happy dance. It's fine to do your happy dance, but don't neglect the good reviews by leaving them there with no reply.
When potential new customers see that you reply to happy customers as well, it makes them feel more comfortable. Besides that, it also makes people that are considering leaving reviews know you'll appreciate it and respond to them as well.
Making the Most of Customer Reviews
Now you know more about how to deal with customer reviews that are both good and bad. Using these strategies will allow you to keep conversions high online.
Do you want to learn more about getting more customers? Keep browsing for our latest.