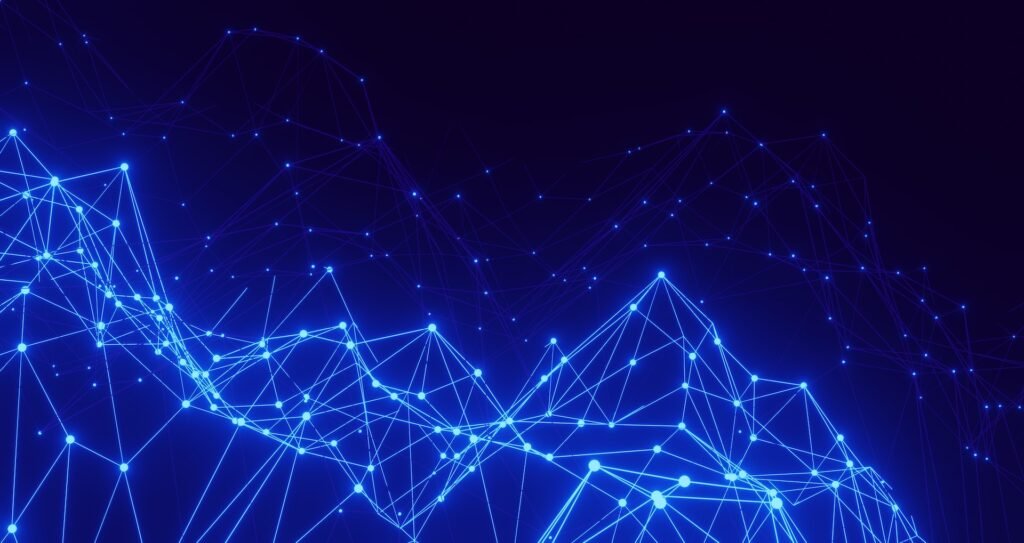 The digital transformation in the company is already a fact. This process is not only the responsibility of users but also modifies the work methodology of companies and institutions, making it more efficient and practical. Far from being an obstacle to overcome, the continued use of new technologies can become the main ally of organizations thanks to the digitization of their business processes and the advantages that this entails.

Remote support

The fact of incorporating digital tools in an expansion or internationalization process can favor SMEs by connecting them with new international and export markets with just one click. Thanks to video conferencing tools, for example, SMEs can carry out remote post-sales support without losing its quality. All business communications can be carried out much faster, eliminating geographic boundaries. Remote support has proven to support the production efficiency of many companies in the world.
More productive new customer searches

On the other hand, the digitization of the expansion process helps to more easily identify new users, potential customers, distributors and partners, thanks to access to directories, Marketplaces and other virtual database tools that we currently have access to. Of course, always taking into account that the data collected must be processed and qualified, big data allows us to access a multitude of information, which we then have to qualify and use as we need and always prioritise it. In addition, thanks to customer management software, it is possible to better monitor and qualify leads and business opportunities.

Improvement of production processes thanks to technological innovation

The use of technology in order to accelerate production processes that had slowed down, become obsolete, or carry out technological innovations in product development, allows the company to have a competitive advantage over the rest of its competitors by establishing differentiating characteristics in your business, optimising your available resources and have more efficient processes.

Brand and reputation

Creating and positioning a brand currently has to be taken into account under this digital concept, more and more users are accessing through a mobile device, or who use social networks to communicate their opinion about the company. Generating communities, being present on the network or creating valuable content for users is essential for the SME's online reputation.

The most important thing about the digital transformation of an SME is that the company's management has a commitment and vision, chooses the team that will lead this digitization correctly and there is continuous internal communication and training, only in this way, with a united team and with digital vision can be carried out. Digital transformation must be a common goal in the company. In this context, professional support is needed. Digital transformation consultants can help any company that wants to adapt to this transformation process.
The rapid evolution of digital transformation processes requires SMEs to adapt to current trends and needs of both the market and consumers, now is the time to evolve or die. Go forward or go back.