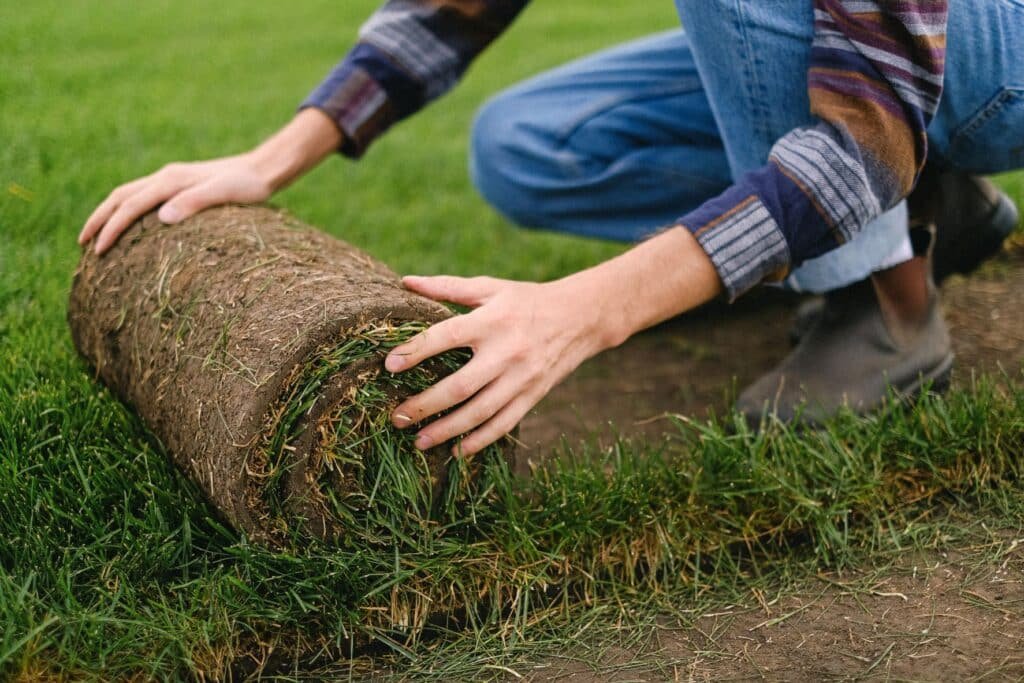 We're only halfway through summer, so that means there's plenty of time prep your lawn business for the remaining days. Even if you did a pre-spring warmup, overuse on June and July could cause issues in August. That's why it's important to recheck your equipment, in addition to your vehicles, to ensure you close out the summer with a large profit.
Equipment Maintenance
When you own a landscaping business, your equipment must be maintained. Now's the time to change the oil in your lawn mowers, replace string in weed whackers and sharpen the blades of shrub trimmers. While it might not seem necessary, this can help improve your cash flow come busy season since not doing so can slow down your crew and even possibly cause delays in finishing work. Depending on how much it's used and the quantity you have, you should be doing preventative maintenance at least once a month to keep everything running smoothly.
Monthly Fleet Maintenance
If you service many areas, you might already own a fleet of work vehicles. If so, mid-summer is the best time to give them a tune up. In addition to changing the oil and inspecting brake pads for wear and tear, you might want to look into how the vehicles are performing overall. Fuel management systems can perform fuel and vehicle diagnostics, which can save you money over time. It can also help reduce the risk of overspending by identifying issues with the vehicle. There are online guides you can read that break down how these systems work and whether they're right for your business.
Make Safety a Priority
Mid-summer is typically one of busiest times for landscaping companies. It's not uncommon for both you and your employees to feel rushed to complete jobs. Even if you have jobs booked back-to-back, you and your crew need to make safety a top priority. Reiterate best practices while on the job, like proper mechanics and keeping an eye on co-workers while using dangerous equipment. You can also create a checklist they can post inside their vehicle. You can also have your crew work in teams on larger projects or when they have to use a lot of heavy equipment. All team members should have first-aid kits available as well.
Prevent Theft
With economic growth and price increases you cannot afford to replace items due to simple human error. It's also a good idea to find ways to prevent your things from being stolen. Landscaping must-haves, like trimmers, chainsaws and radios, are usually prime targets for theft. The worst part is, these items aren't always stolen by thieves. Sometimes, it's employees who think they can get away with stealing them. You can nip this potential risk in the bud by using anti-theft systems that track the location. In addition, you can also create sign off sheets to keep track of who is in possession of it. Your focus should be on prevention, and not giving would-be thefts a chance to steal.
Prep for Fall
While you're working to complete summer jobs, you should be thinking about the upcoming autumn months. Most lawn equipment is stored over the winter, so create a plan to prep for this in the fall. Lawn mowers and chainsaws need to be properly drained and stored. You should also cover the blades to prevent rusting. You can perform inventory checks to ensure that nothing is missing or needs replaced for the following season. If you do have a fleet that won't be used during the winter, you should also prep those for cooler temperatures as well. That should include another end-of-summer inspection and tune up, as well as making sure it's ready for storage. If your company also offers services in the fall and winter, then you should be preparing for that as early as late August.