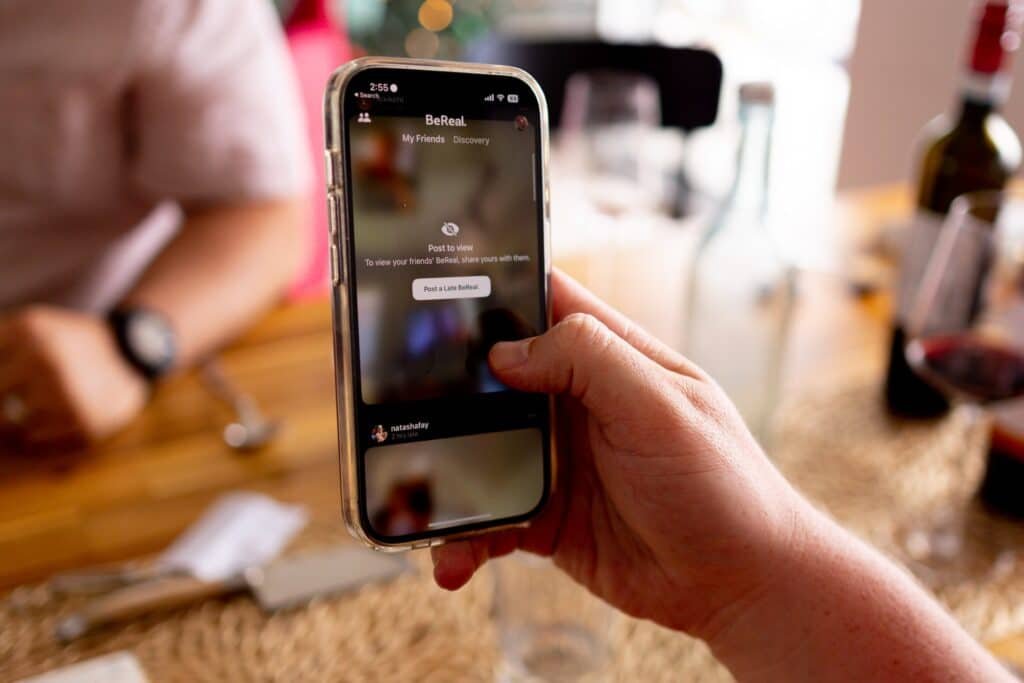 Living in the countryside, or owning a cabin in the woods, basically living off-grid is by far the coolest way of spending life. Far away from city noise and surrounded by mother nature. Or maybe you are one hard-working farmer, working all day and just minding your own business.
This is what life is, or is it? But every good situation happens with adversity.
Living off-grid in rural areas has its limitations. And having a weak reception is one of them. Dropping important calls, unable to enjoy high-speed internet, can be a lot to deal with. And of course, there will be emergencies as well. So, being connected is important.
If you can relate to any of the above situations, this article is written just for you. Here we will discuss how to improve your mobile signal strength while living off-grid in rural areas.
How to improve reception in remote areas
Before spending any money on signal boosters, you should try some tips that could make your reception better.
Despite all social apps like Whatsapp and Skype, the UK's main carrier provider also offer WiFi calling. It isn't much different than a regular call, but only if you have uninterrupted internet.
The cause of your poor reception could be the cover or case on your cell phone. In old times, mobiles had external antennae but the evolution of phones has bought those antennas back in. Putting a case on your phone especially a metal one can affect the network signals. Remove that case and make sure there is no obstacle on the antenna, even going to roof and facing the nearest cell phone tower can improve your reception drastically.
If this doesn't work you can always change your carrier providers. Now, this may sound absurd but if bad reception is making your life terrible, switching carrier providers isn't much to do. Nowadays you can switch networks without even changing your number.
To see which carrier works best in your area, you can make use of coverage checkers. These coverage checkers will tell you how the signal strength is indoors and outdoors at any UK postcode. Here are coverage checkers for four major carrier providers in the UK.
Signal Booster For UK
If you don't feel like changing your network, then you should go for signal boosters. You can always go to carrier providers and ask for the repeater, however, if you are not on a monthly contract, they might not be very helpful.
Though you can always get an aftermarket signal booster, that is easy to install and work perfectly in rural or remote areas, where there is weak reception.
Signal Amplifier for Mobile Phone Nikrans LCD-800GD 52, is made for areas with low reception. This booster comes with 3 main components, an amplifier, an outdoor and indoor antenna, and a 20M cable.
This signal amplifier is designed to cover the entire home. The 800GD model is fully capable of covering a large home with a reasonably sized outdoor antenna and indoor antenna. After its installation, you can get up to 5,000 sq feet of coverage. However, if you need more coverage, you can always attach an additional indoor antenna if you are trying to cover multiple floors. If you are using it in a weak signalled remote area, a signal booster is your best and most reasonable option for ample coverage, in worst cases you still be getting a minimum of 2000 to 2500 square feet of coverage by using Nikran signal boosters.