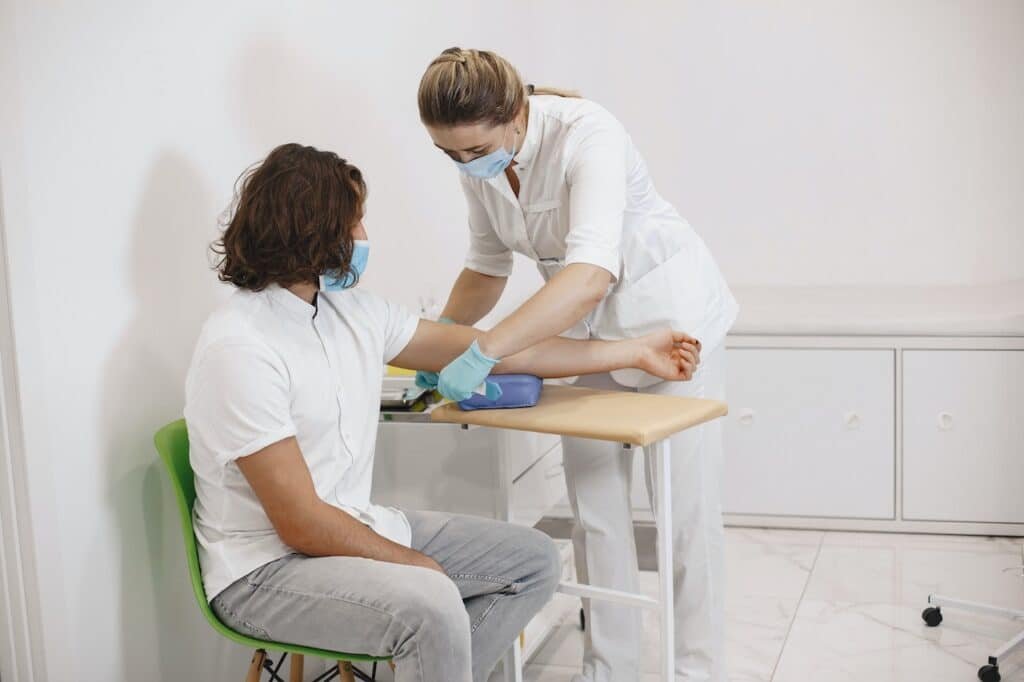 Workers' compensation is a system that provides benefits to workers who are injured or who contract an illness at work. The program is usually administered by state governments as part of social welfare programs.
The workers' compensation claim process can be long and confusing, which can be frustrating for employees who are already dealing with an injury or illness. In this blog post, you'll uncover tips on how to improve the workers' compensation claim process so that it is more efficient and less stressful for everyone involved.
Communicate With Employees From The Beginning
When an employee is injured or becomes ill, the first thing you should do is communicate with them. Let them know that you are aware of the situation and that you will be working to get them the help they need. This initial communication will set the tone for the rest of the claims process and will let the employee know that they can count on you for support.
Constant communication is at the heart of a workers' compensation claim. It's wise to make the most of mediation and similar methods used by top PBMs to reduce friction and keep employees happy throughout the claims process. If you allow your communication to lapse, it's far more likely that resentment will build, leading to unnecessary complications in the process.
Streamline The Paperwork and Documentation
The workers' compensation claim process requires a lot of paperwork, which can be daunting for both employees and employers. To make things easier, streamline the paperwork as much as possible so that only the necessary information is being collected. This will make it easier for everyone involved to keep track of what needs to be done and will help to speed up the process overall.
Keep communication open. Throughout the entire workers' compensation claim process, it is important to keep communication open between employers, employees, and insurance providers. This way, everyone is on the same page and everyone knows what needs to be done in order to move forward with the claim.
Educate Your Employees About the Claim Process
A vital step in improving the workers' compensation claim process is to educate your employees about the process. Many employees may not be familiar with the process, which can lengthen the time it takes to file a claim. By educating your employees about the claim process, you can help them understand what they need to do and how to do it. This will help them file their claims more quickly and efficiently.
Routine reminders and training sessions are an excellent way to refresh your team's memory. When bringing new employees into the fold, have them join the training sessions and provide their feedback. With repeated training sessions on claims, you can refine your process and improve over time.
Use an Online Claim System
One of the best ways to improve the workers' compensation claim process is to use an online claim system. Online claim systems allow employees to quickly and easily submit their claims online. This eliminates the need for paper forms and manual data entry, which can reduce processing time significantly.
Additionally, online claim systems typically have built-in validation checks that can help ensure that all required information is included with each claim. Expediting the claim process is often a top priority, both for small businesses and large companies, so using the latest tools will help you achieve this.
Cooperate With Your Insurer
Another tip for improving the workers' compensation claim process is to cooperate with your insurer. It's important to remember that your insurer is working on behalf of you and your employees. By cooperating with your insurer, you can help them investigate and process claims more quickly.
Be Patient and Follow Through
The workers' compensation claim process can take some time, so it is important to be patient throughout the entire process. Employees need time to recover from their injuries or illnesses, and all of the necessary paperwork needs to be filed in order for benefits to be paid out. If you are patient and continue to communicate with everyone involved, eventually everything will fall into place and the employee will receive the benefits they need.

The workers' compensation claim process can be long and complicated, but there are ways to improve it so that it is more efficient and less stressful for everyone involved. By communicating with employees from the beginning, streamlining the paperwork, keeping communication open, and being patient, you can make sure that employees get the help they need in a timely manner.