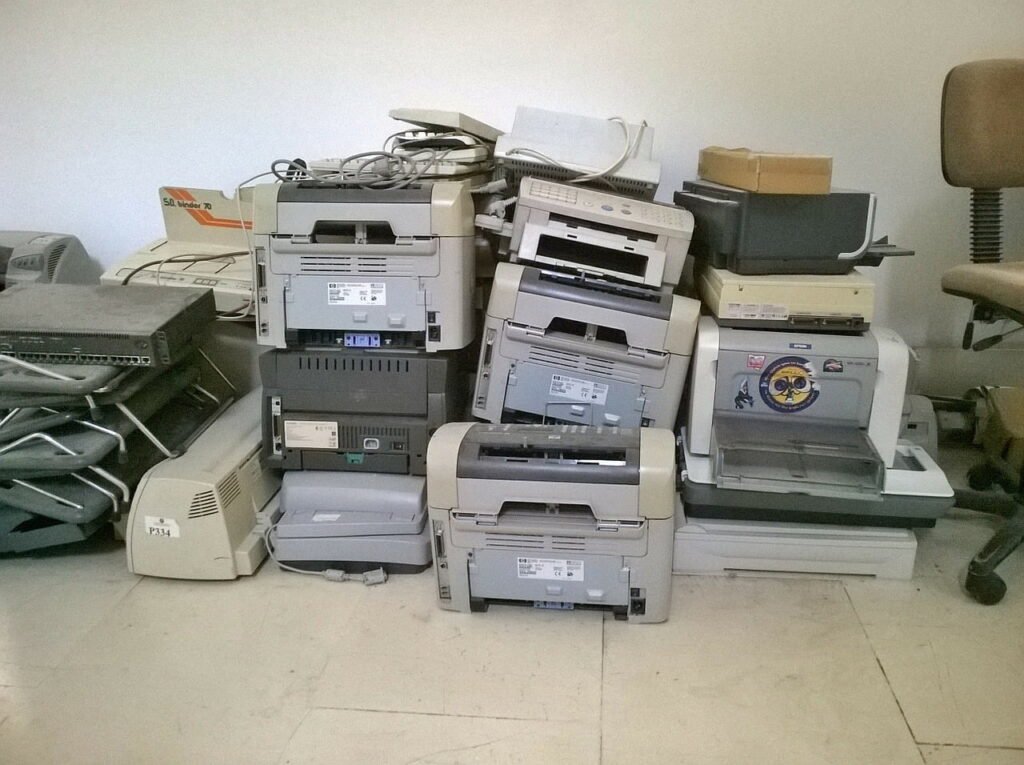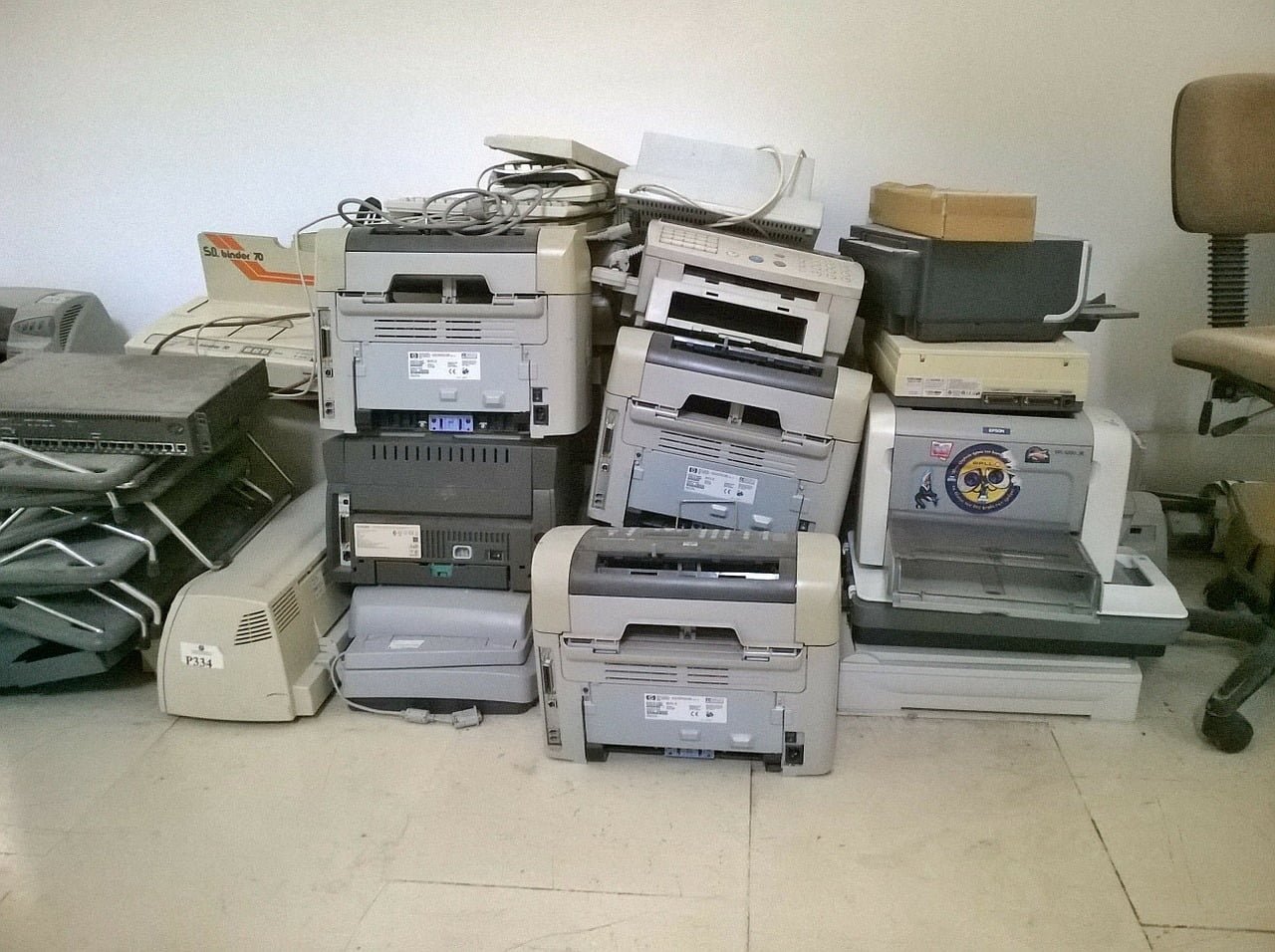 Computers, TV sets, cell phones, and similar things are what most of our regular waste comprises today. We refer to this as e-waste and it can be pretty dangerous if not disposed of properly.
Around 2.2 million tons of e-waste gets disposed of a year. But does all of it get taken care of properly or does it just land upon a landfill?
Here lies a very favourable business opportunity!
With the rise of e-waste, there is an increasing need for being able to clear it away properly. We do need more companies that are able to deal with it in a green way.
So opening up an electronic equipment recycling company is going to be both financially beneficial for you and also environmentally favourable for all.
Let's see how you can do it!
Step 1- Do Your Research
Before opening an e-waste recycling company you need to familiarize yourself with all the rules and regulations that come with it. This type of recycling service requires knowledge and understanding of the matter. It will also enable you to get all the proper equipment and also help you get all the licenses and approvals.
Be thorough with your research as it will not only help you start your business but also allow you to keep it steady in the long run as you will not run into future problems.
Step 2 – Create a Business Plan
This is a highly important aspect of any type of business. Whether it is small or big you have to plan ahead and have a plan that you are going to put in motion as you start.
This includes accounting for transportation and equipment. Also, finding a facility and its location of it is going to be included here as well.
A great idea would be to have a failsafe plan despite times when you run out of recyclables. You can have an arrangement with some waste disposals companies like O'Connor's waste removal which gather such types of waste from households and firms.
Having a contract with such a company will enable you to maintain a regular flow of work as you will bring it regularly to you.
Step 3 – Become Legitimized
This type of business will require the necessary licenses and permits. This part comes next and you have to account for all the legal papers and documents when you open it. Ask around at your local council and see everything that you need.
Also, make sure that you keep all the documents and permits for the machinery you obtain as you might need them.
You also need to be aware that at some point in time, you are going to run into an inspection.
Regular maintenance will help you pass it with flying colours but always make sure to keep all the legal documents and permits that you have obtained to account for your business doings.
Step 4 – Advertise Heavily
Marketing is one of the most important aspects of every business. If nobody knows that you exist nobody is going to work with you. It is plain and simple. So in order to become known around your area start investing in advertisements. You can even hire an expert to get you started.
Today, having a social media account is a very powerful tool for advertising. You can start with it and later increase it as your business model rises.
You can also offer special events or gatherings where you can collect all the e-waste and offer to dispose of it. Promotions are a great way to market you and obtain added business.
Step 5 – Run Your Business Ethically
Finally, you should follow your business model and run an ethical company. You are after all an environmentally friendly company and you should also advertise as one. But most importantly you should act as one.
There are many examples of so-called green companies that don't actually follow the aspect of being green. It is a different type of green they are aiming for.
Being ethical in this situation is important. If you don't follow what you stand for your reputation will be tarnished and you will get less business. Following the business model that you stand for is what will get it to develop.