Apple is one of the top technology companies in the world. The brand designs and produces high-quality electronic devices, including the iPhone, iPad, Smart Watch, AirPods Earbud, Mac Laptop, and Mac Desktop Computer. Since 1976, Apple has sold around 2.2 billion iPhones, according to reliable sources. The Apple iPhone is integrated with state-of-the-art technology, components, and features. Consumers can choose from various models that are available in red, green, black, purple, blue, white, Sierra blue, gold, silver, graphite, alpine green, pink gold, phantom white, and yellow. While the Apple iPhone is one of the best brands on the market, issues can arise at no fault to the user. Learn more about how to prepare your iPhone for repair service by reading the content provided below.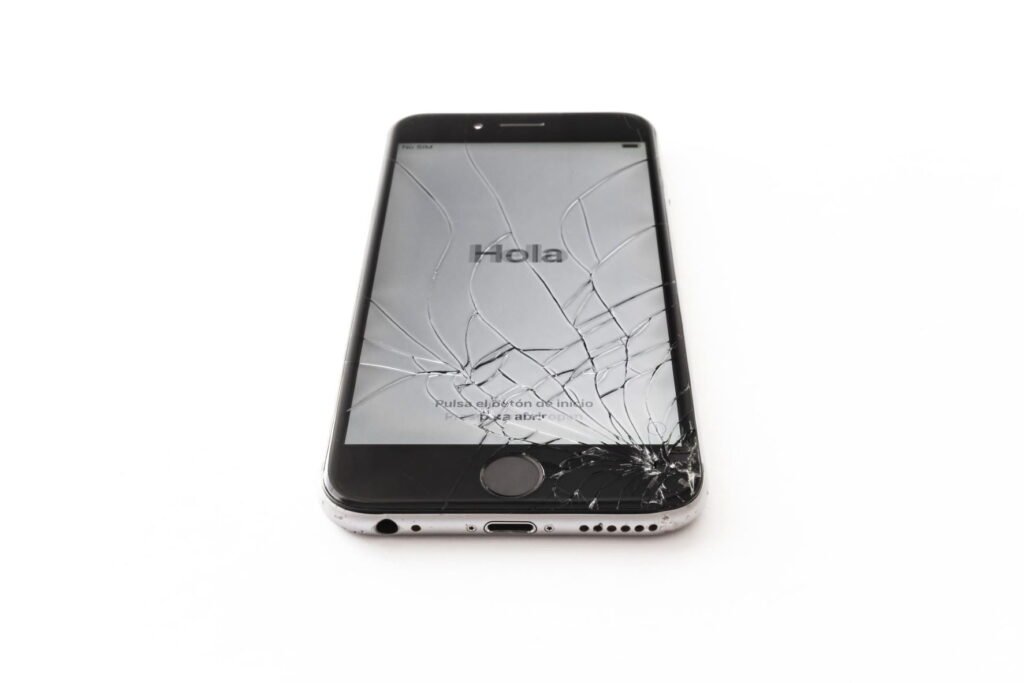 Two Repair Options
There are two primary options when it comes to Apple iPhone repair service. Customers can mail their iPhone to an Apple Authorized Service Provider or drop it off. Some people opt to have their iPhone repaired in person, in hopes of getting it back the same day. Unfortunately, this is rarely the case unless the service provider is dealing with limited repair requests.
Choose which repair option will suit your needs and preferences before moving forward. To protect your stored content, the iPhone will need to be prepped in advance.
iPhone Should Be Backed Up
Backing up an iPhone is fairly simple and quick. Do not ignore this step because it is key to protecting your stored information. There really is not much you can't do with your iPhone than just communicate back and forth with your friends, families, and co-workers. It can be converted into a streaming device, camera, handheld video game, Internet search device, smart home control panel, thermometer, fitness tracker, and store receipt storage. So, it is not unusual for someone that have anywhere from one to 15 gigabytes of stored data.
There are several backup options, including PC, iCloud, and Mac. All backup options are guaranteed secure. The process includes fewer than 10 easy steps. The first step, of course, is to choose a backup method. Once you make a decision, you will need to plug your iPhone into an electrical outlet. The next steps are to open iTunes and utilize a USB cable to connect to your PC. Input your passcode and find your iPhone in iTunes. Click on the Summary feature. Follow the steps until your device is fully backed up.
Know Your Apple ID Password
Depending on the type of repair, your iPhone may need to be erased. The Apple Authorized Service Provider will need to have your password for some repairs. If you cannot remember your password, you can get it from your Apple ID account page. You can also reset your password if necessary. If you do not have an Apple ID, you can create one within a few minutes.
Summary
All battery repair services cannot be completed unless the battery level is 30 per cent or below. This will ensure there is no delay in getting your phone back.