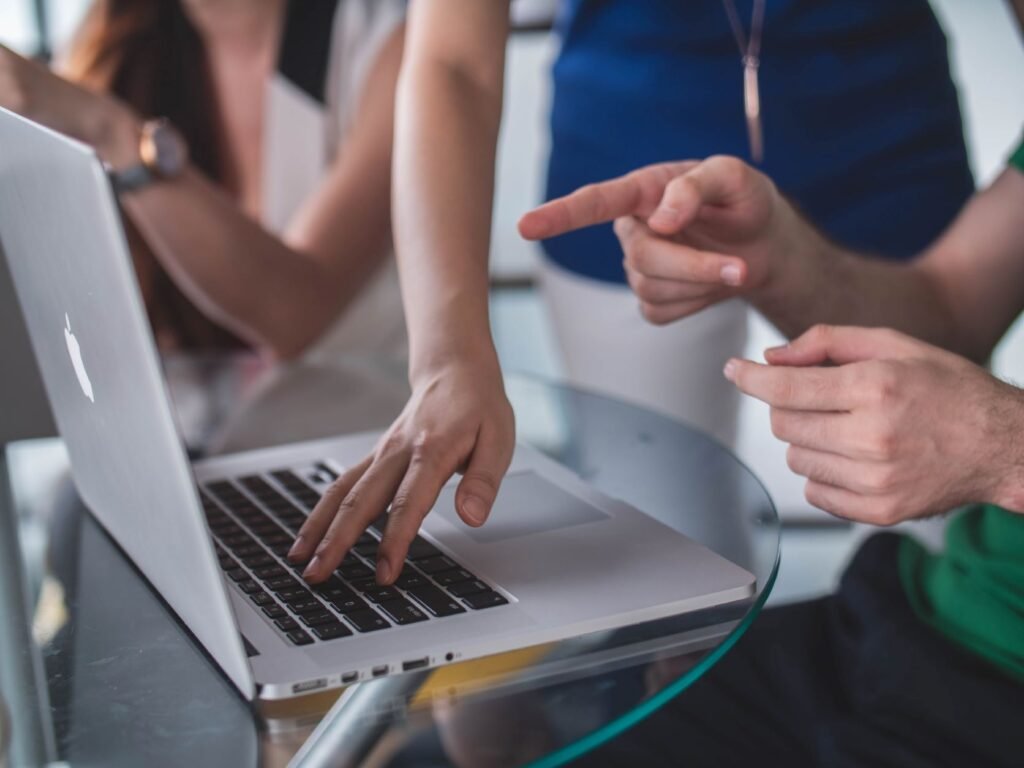 The internet is a great source for attracting potential customers to your small business. Smartphone usage is at its peak. Most of the traffic on the internet is coming from smartphones. If you are running a local business then you should show up in the local search engine results. The search terms such as "Bike Shop Near Me" has increased compared to the last few years. It means that most consumers search for a local business online every day. Following are some best practices to rank your UK business in local search results:
NAP Audit
Nap means Name, address, and phone number. You should list your business in local search directories such as Scoot and Yelp. Make sure that you can consistently correct citations on these sites. Otherwise, it is going to hurt your SEO efforts very badly. For this, you can conduct a NAP audit.
Many businesses put some irrelevant information in the directories. When a customer search for the business in the directory, it is very frustrating to see incorrect information. That is why; it is very important to double-check that the information on your business listing in Google My business is correct. It is the base to correct the information on all other listings. Correcting all of the information on other sites is a very time-consuming task. However, it is not important to search all the listings one by one, just focus on some specific directories.
There is a very powerful tool from Moz called Moz Local that you can use to search for your business with UK postal code.  You can check your local Score by searching your business. There are other great tools too that you can use to find your listings. Moz local tool is free to use but if you need some professional assistance then you will need to be a premium member.
Build Local Citations
You should list your business in the local directories. The process is very simple but very time-consuming. But it is worth a lot to improve your local SEO. Last month, I was reading a post on Sir Linksalot search engine optimization blog, where they mentioned the importance of local SEO in the UK. No matter, how difficult or time-consuming this process is, it is good to rank your business high in the local search.
Google Business Page
It is time for you to create a google business page for your business locations. Creating a listing on google business is free of cost. When an internet user will search on google for your business, it will show in the most prominent position.
There is a problem with the google business page when there are duplicates. In the scenario, Google has to decide which listing will be shown on the top. Suppose you have two listings; one is blank and the other does not. What if google shows a blank listing which does not have any reviews? That is why; make sure that there is no duplicate listing on my business page.
Create Local Pages
After setting up your google my business page, it is time to create local store pages.  The page should be targeted to local keywords. Moreover, you need to make sure that these pages do not have duplicate content. You also need to provide your customers with valuable information about your local store.
Add Location Schema Markup to Your Website
You can easily do this by using Google Tag Manager. You can also use schema.org markup on your website well most website owners do not use it. But you should use it because it is great for search engine optimization and to improve your visibility in search results. However, the schema is not one of google's ranking factors but it improves click-through rate. If you can attract more traffic, then nothing is wrong with adding some extra data to your website.
You may not know about the schema; it is a markup vocabulary from the search engines on how to present the information on your website. Using this, you can markup some elements that will attract more customers and will increase the visibility of your website in local searches. You can use it by using Google Tag manager and JSON. The Tag Manager is a free tool that helps you update tags on your website.
Gain More Reviews
After setting up your listings in the search engine results, it is time for you to gain some reviews from your customers. People take reviews very seriously to check the legitimacy of a local business. Whenever people encounter a new product or company, they search on the internet to find reviews. After reading the reviews, they make a decision whether to trust the business or not. Google also take these reviews seriously and rank an organization which has good reviews.
Many experts think that Google reviews are the only key to ranking your business page in the local search results. Another factor is how fast, you are getting the reviews. It improves the legitimacy of your business to Google. So, if your businesses are getting reviews very fast then it raises suspicion. Moreover, many reviews and their content should not be the same. Natural reviews and ratings are diverse.
Social Media
Social Media websites are a good platform to boost your ranking in the local search results. There are billions of active users on these websites which makes them a good source for attracting potential customers.  The content for social media websites ranks better in search engines. As it is social media, so the search engine looks at what users say about your business and how good your reviews are. Moreover, you can use social media to improve your brand awareness. Poor ratings on social media websites can harm your brand and SEO. That is why; you need to add social media to your local search engine optimization strategy.