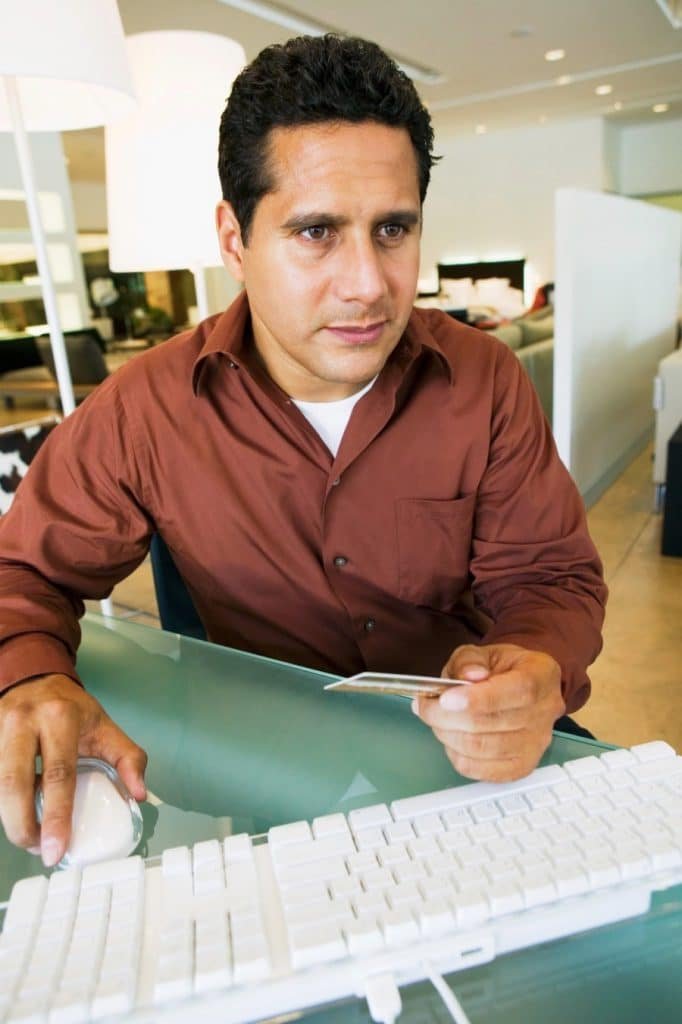 Improving the lives of your customers should be a priority if you want to have a successful ecommerce store. Knowing what value you provide and what you have to offer to your clients is extremely important. A strong value proposition will help you improve in many areas, including your conversion rate and average order value.
In fact, the testing of value propositions should be a key part of any ecommerce conversion optimization strategy. It should speak directly to your target audience.
At Growcode it was found that testing of value propositions leads to exceptional results with up to 23% gain for one of their clients. Other studies from Quicksprout show that 69% of B2B firms have established value propositions and good ones take under five seconds to read. Find out more here: https://www.growcode.com/blog/ecommerce-value-proposition/
What is value proposition?
It's basically a statement of the various ways you provide value to your customers. This also determines the customer's decision on whether they should buy from you instead instead of your competitors. It shows how you solve issues that your potential customers may face and how you improve their customer experience by adding further value. Value proposition can mean specific benefits such as free shipping or emotional experience like convenience and ease when ordering.
Amazon, for example, solves issues of poor product choice and slower shipping by providing a diverse selection of available products with quicker delivery. It also improves customer experience with some added benefits like one-click delivery, gift-wrapping, wish lists and even a loyalty program (Amazon Prime.) Your value proposition will be shown as a simple statement that describes key features and problems your store solves which helps you stand out amongst the competition.
Etsy is another example of a brand that provides an opportunity for customers to buy handmade products. One major complaint in ecommerce is that mass-produced products lack personal touches and uniqueness of handmade products. This is where Etsy provides a solution to this problem – it connects buyers with artisan sellers.
Value proposition, USP, a slogan and a mission statement are all related terms. USP is a unique selling proposition, which refers to specific unique features of your online store. Your USP will be included in your value proposition in terms of the unique value it provides. An example is Amazon's one-click purchasing – it provides a convenient and easy solution for users.
A mission statement is a description of the aims and goals of your company. It describes what you hope to achieve, your goals and how you want to do it. Microsoft's mission is "to help people around the world realize their full potential."
Slogans are short, usually one-sentence phrases that summarize your value proposition. Both the mission statements and slogans are important, but they aren't the value proposition itself.
What makes a good value proposition?
A proper value proposition should speak directly to your market. Alexander Osterwalder's design for the perfect value proposition (Value Proposition Canvas) focuses on customers and their requirements – it's about finding out what the customer perceives as extra value, what they find annoying or disadvantageous, and what they need in a supplier. You should have a good understanding of the demographic and psychographic details of your market. It should also include what customers already expect – fast shipping, easy return policies, and rewards programs are all common for most successful online stores. Your VP should include at least one USP that sets you apart from your competition – offer something unique. Make it clear and simple without over-complicating things.
Where should you communicate your value proposition?
In the header
On the homepage
On your product and checkout pages
Creating a proper value proposition isn't a simple process:
First, define your market's problems and delights – remember to include both problems and delights. A good value proposition provides customers with greater benefits that will improve their lives.
Next, focus on underserved markets – including elements of your value proposition that are aimed specifically to underserved markets enable you to broaden your potential customer base. Amazon, for example, offers special discounts to students.
Include a unique selling proposition
Lastly, create a statement of your value proposition – everything comes down to this. A statement of your VP is also useful for setting a goal for your whole company.
Your value proposition is essential to your business. It gives customers a reason to purchase your products and keeps them coming back. It will keep your company organized – this includes your marketing, sales and customer service departments. Create high-converting promotional materials and build a loyalty program that deals directly with your customers' needs and wants which will leave everyone satisfied.