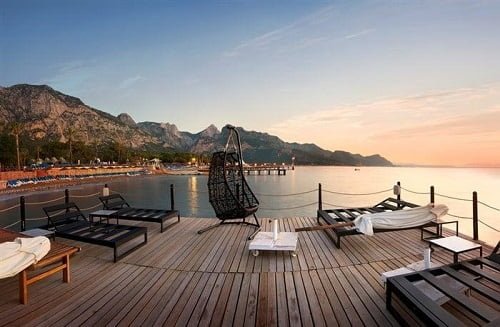 When it comes to property in and around UK, surely you can trust your local London real estate agents. They will guide you up to a certain extent. If not, you would at least be familiar with the current market value and save yourself from real estate blunders. But what about international property? It's an unfamiliar territory. Without international property experts, you would truly be left stranded with sharks encircling you.
This is where our company, Spot Blue comes in. Spot Blue comprises mainly international property experts with branches located as far as USA, Portugal, Spain and UK. Originally established in 2003, Spot Blue mainly focused on Turkey's real estate market before diverging out to different locations around the globe. Currently, we are based in London and working towards our aim of connecting you with your perfect estate of choice.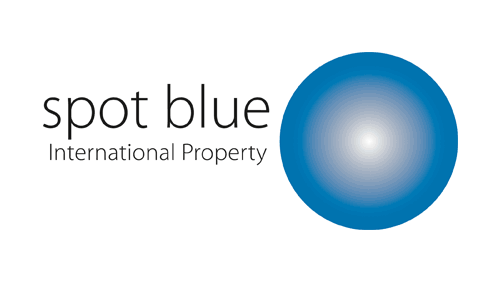 Why choose Spot Blue?
Since our team of experts maintain a transparent working relationship with the developers, you can be rest assured that we deliver the absolute best locations throughout an entire country of your choice. Be it for sale or purchase, our first-hand knowledge in this domain can assist you in future investments.
We do boast of a specifically curated list for each client since everyone has different tastes. At Spot Blue, we inculcate our knowledge of international estate property through years of experience to provide you with the most beautiful locations, suitable climates and accessible amenities.
As London estate agents ourselves, we are familiar with the months long scouring and energy that goes into choosing the right estate. But that's not the case anymore. We do that job for you. Simply communicate with us. Tell us why you prefer a certain location over others. Setting your needs straight at the very beginning is essential for us to better understand you. Trust us to find the most suitable yet closest location to your specified budget.
But trust is earned. So do take a look around our website to find some notable associations linked.
We are regulated by the UK law and are members of the esteemed UK professional associations. Property Ombudsman, Turkish British Chamber of Commerce and Industry (TBCCI), National Association of Estate Agents (incorporating FOPDAC) (NAEA) are a few renowned associations that mark us as their proud members. Spot Blue has also been awarded in the 2012-2013 European property awards. And if you want to read more about us, you can always find us in the press articles here. https://en.wikipedia.org/wiki/Spot_Blue_International_Property
Our team at Spot Blue maintains a first class customer care service with our clients to build trust and credibility. Clients are always encouraged to approach us in any matter regarding assistance. Once you choose a location, we don't leave the rest at your hands. Our team at Spot Blue ensures that we stick by your side during each stage of investing till it's last completion.
Real Estate is a tricky business and International estate property makes it even trickier. So it is vital that you decide your budget, location preferences and accessibility before indulging in real estate. With our expertise in real estate and your preferences, a truly unique combination comes to life. If it is a detailed investment, Spot Blue is ready to serve you with the best locations. But if you're putting an estate up for sale, talk to us. We will provide a suitable yet quick buyer for you.
Be it sale or purchase, Spot Blue conducts a quality assurance and customer satisfaction in both. Since we believe firmly in our motto of maintaining good clientele, you can surprisingly find our previous customers returning for more purchase and assistance.
To find out more about us,
https://www.facebook.com/Spot Blue
https://www.instagram.com/spot.blue/
https://www.linkedin.com/company/spot-blue/
https://www.youtube.com/user/Spot BlueProperty
https://www.pinterest.co.uk/Spot Blue/