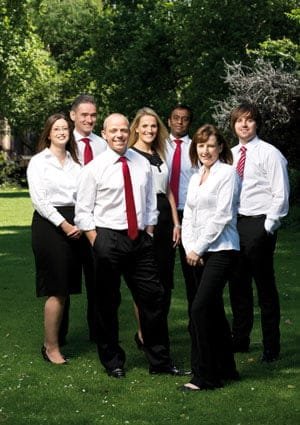 How much is the business worth? Are sales growing or declining? What about cash flow? These and many other vital questions are regularly tackled by qualified accountants of the Association of Chartered Certified Accountants (ACCA). Some of the answers are found fairly easily, others are much tougher to uncover and need the skills and expertise of a qualified accountant.
ACCA is the largest professional body for accountants and its qualified accountants work in over 170 countries. For ACCA qualified accountants no two days are ever the same. Each business is unique and business performance is constantly changing. Accountants use both financial and non-financial data to investigate business performance to aid strategic decision making and help make educated forecasts for the future. In addition to their technical skills, ACCA qualified accountants to use their knowledge and professional experience every day, so they have to be complete finance professionals.
Finance is at the heart of every business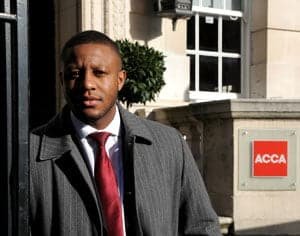 Finance is at the heart of every business so there is a constant demand for qualified accountants in all sectors. Accountancy is a highly skilled multi-disciplinary profession. ACCA qualified accountants are well equipped to cope. Established over a hundred years ago, ACCA offers qualifications that are recognised all over the world. Its global network supports over 432,000 students and 154,000 members in accounting, finance and management. Many top employers actively look for applicants with ACCA qualifications.
There are many routes to becoming an ACCA qualified accountant. ACCA's foundation level suite of awards is ideal for non graduates with no prior accountancy experience. The ACCA Qualification is what you need to be a fully qualified accountant, and graduates may gain exemptions from some exams if they have studied a relevant degree.
These qualifications support ACCA's mission to ensure that its qualified accountants work to the highest international professional and ethical standards. ACCA's code of ethics and conduct are based on the principles of integrity, objectivity, professional compliance and due care, confidentiality and professional behaviour.