The role of the accountant
In today's increasingly competitive and uncertain business environment, organisations fighting for customers face a number of factors and issues which they may not be able to control and which affect performance. Professional accountants have a vital role to play in commercial success, by using their increasingly valuable knowledge in a way which gives their organisations or clients a competitive advantage.

But it is critical that this information is used in a way which is both fair and honest. This case study demonstrates how a professional body like ACCA (Association of Chartered Certified Accountants) has the responsibility for defining best business practices and supporting its members; helping them to use their knowledge for the benefit of their employers, clients, and other stakeholders. It also illustrates how ACCA provides a knowledge base for over 300,000 members and students in 160 countries worldwide and encourages its members to operate commercially but within well-defined ethical standards.
An organisation's managers and other stakeholders (shareholders, suppliers, customers, the government, lenders, employees) will have differing concerns about how an organisation is performing e.g. its sales and profitability. They may also be interested in the organisations:
level and type of debt
order book
development plans, given current market conditions
value and type of assets.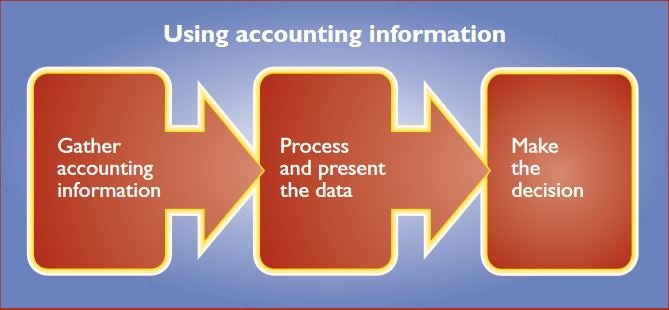 To satisfy these concerns and make decisions based on them, these stakeholders require information. Much of the information supplied by accountants appears in the form of final accounts, which are subject to independent scrutiny (by independent external accountants acting as auditors) prior to public release. These audited accounts are used to assess performance over an accounting period.