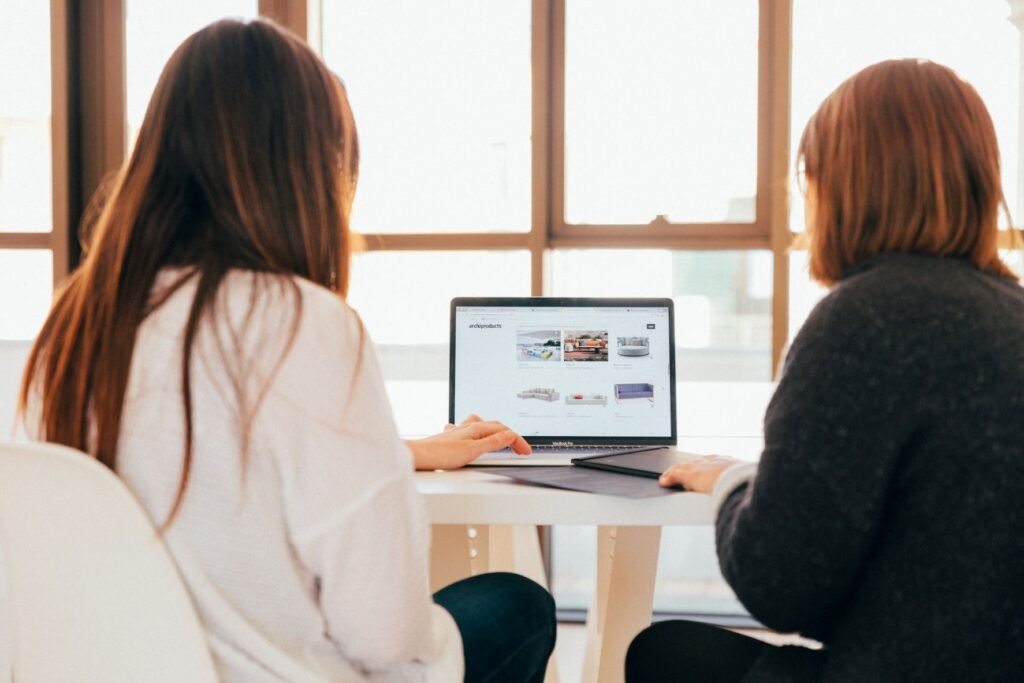 The upper crust of job managers and professionals cash in on software to make efficiency their forte, you must too. These apps are specifically designed to cater to the needs of entrepreneurs, especially in the management sector.
Let's dissect a few of this software and see the workings of the apps that exist as the second brains of job managers.
This is a one-stop solution to most of your problems. With an extensive network of various tools, it is a manager's dream. Moreover, it doesn't only excel in the management task but can also efficiently follow your schedules, invoices and task agendas. Notable features include:
Projects with deadlines and well-planned details
Synced calendars and meeting schedules
Easy Work Billing
Project Progress Reports
Finance Management
Quoting and invoicing
The best feature is this app's versatility which allows it to manage a variety of tasks in one place.
Built strategically to prioritise efficiency and increase productivity, this software is as good as it can get! Top of the game with elite features such as instant data backups and task scheduling in mere seconds! Workforce skilfully eliminates all lengthy paperwork. Top features include:
Easy-to-understand interface
Manage quotes, invoices and customers
Dashboard providing a work overview
Team communication
Convenient work forum
The workforce strives to prioritise fluidity and doesn't restrict the team. It provides versatile tools designed ingeniously to create well-planned tasks and share them in mere seconds with your staff. It is also optimised to be used on the go!
This software is an entrepreneurial dream with sale-boosting forecasts, commission management and increasing productivity to new heights. Top Features include:
Lead-to-cash processes
360-degree customer views
Includes forecasting option to predict global sales
Optimised for any industry
NetSuite is an excellent alternative to mountains of paperwork and spreadsheets. It minimises time wastage and boosts productivity using predictive tools. It can also effortlessly manage all your commissions and upsells.
Avaza consists of a variety of user-friendly, important components that truly make it unique in the job management industry. Not only can you track projects and deliverables but also keep tabs on your finances and accounts. Notable features include:
Cardboard-style interface
Task reminders
Timesheet approvals
Quick invoicing
Avaza also flaunts top-notch customer service with responsive staff and quick chat options. You can even track profitability and enhance communication. You can create new job listings and keep everyone in the loop with Avaza's tools such as managing timescales and productivity.
The best feature of this software is its adaptability and the technological building blocks upon which rests the entirety of its foundation. It also provides a detailed overview of scheduled tasks, events and projects completed by your entire team including outsourced contractors. The best features comprise of:
Task assignment to team members
Notifications upon task completion
Predefine tasks by building templates
Using Neetrix you can also allocate invoices and generate equipment time sheets. You can even track billing cycles with this software! Increase productivity and grow your business with its integrated systems.
Conclusion:
Job Management can be a piece of cake if done correctly using appropriate tools and a skilled mindset. Not only can you complete projects with extreme accuracy keeping in mind all details but also communicate without interruption with your team members.
Choose one of these and live your entrepreneurial dreams!