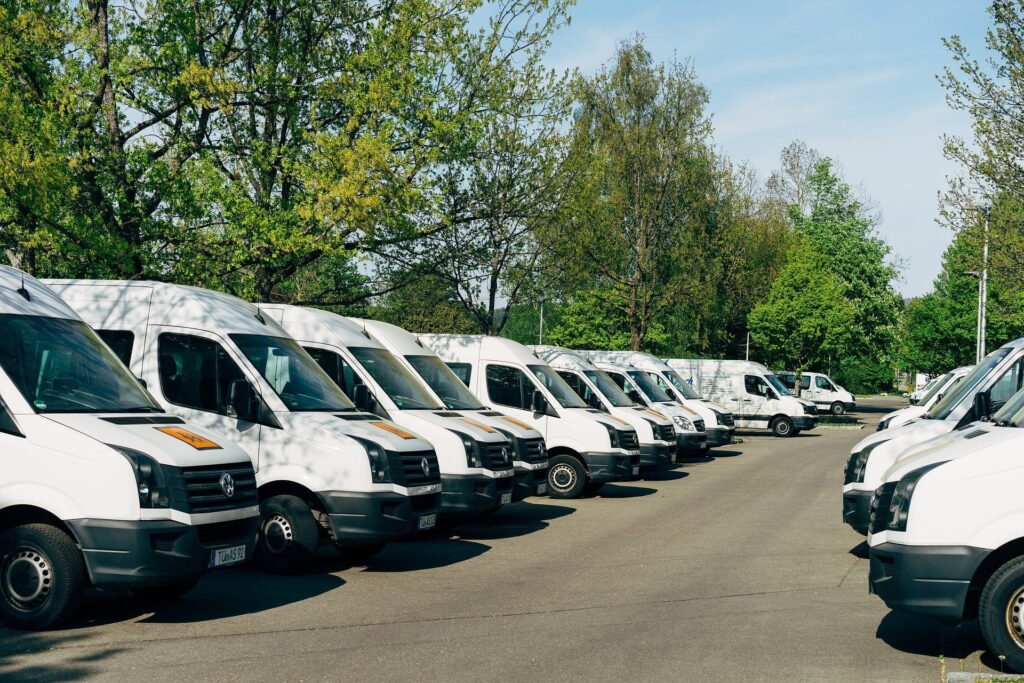 Masternaut is a vehicle fleet management solutions company that specialises in fleet management, specifically for electric vehicles. They were founded in 1996 by Serge Deleau in France under the different name of SDM, they rebranded to Masternaut in 2012 under Martin Hiscox.
A fully-owned subsidiary of the Michelin Group, Masternaut provides fleet management solutions with a focus on sustainable mobility and connectivity. Their main areas of expertise are fleet tracking, workflow management, driver safety and behaviour and CO2 emission reduction all of which utilise Global Positioning System (GPS) technology.
History
Founded in 1996, Masternaut underwent significant growth in the vehicle telematics field. Under the leadership of Martin Port as CEO and Martin Hiscox as Chairman, Masternaut has been listed in the Sunday Times Tech Track 100 multiple times throughout the 2000s.
This growth was accelerated with important partnerships and acquisitions throughout Masternaut's lifetime, witnessing the company grow from SDM to Masternaut.
With the backing of Francisco Partners, in 2011, the company which would come to be known as Masternaut merged with Cybit in a £100m deal. This created Europe's largest telematics provider, with 10,000 customers across 32 different countries. And to this date, Masternaut continues to be a leading provider of fleet management services.
In 2012, Masternaut created a partnership with Telefonica, which lasted until 2020. They also partnered with SwissCom and many specialist fleet providers. They then went on to acquire Three X, a mobile workforce software business in 2013. This diversified their brand and increased their market presence.
Masternaut Group Holdings was sold to Summit Partners and FleetCor Technology for an undisclosed sum in 2014. After the acquisition by FleetCor, the next generation of fleet management products was launched and grew at 25-30% per annum.
This expansion included a driver mobile application, a plug-in telematics device and a specialised cold chain solution. Partnerships with companies such as Vauxhall and Renault accelerated the growth of the new generation of solutions.
In 2018, Masternaut was rebranded with a new logo and ethos, being a new focus on customer-centricity, and emphasising Masternaut's ability to improve business operations and optimise data collection and costs.
It was during this rebranding that Masternaut created a data science team, allowing an important insight into customer and global trends. This helped them to remain prominent and relevant in the fleet management field.
2019 saw Michelin acquire Masternaut, which was their third major acquisition in fleet management providing access to the European market. This saw them associated with a Fortune 500 company, increasing its prominence and financial backing.
Masternaut remains the largest fleet management provider in the UK and France and as part of the FleetCor family, it is one of the largest fleet suppliers in the UK. They also remain prominent in the European market.
Strategic acquisitions and partnerships together with a very well implemented marketing strategy, allowed the company to rapidly grow during the last decade. The company is now focused on sustainable mobility and has become the leading company in this field, helping businesses of very different sizes transition towards a greener approach to fleet management.