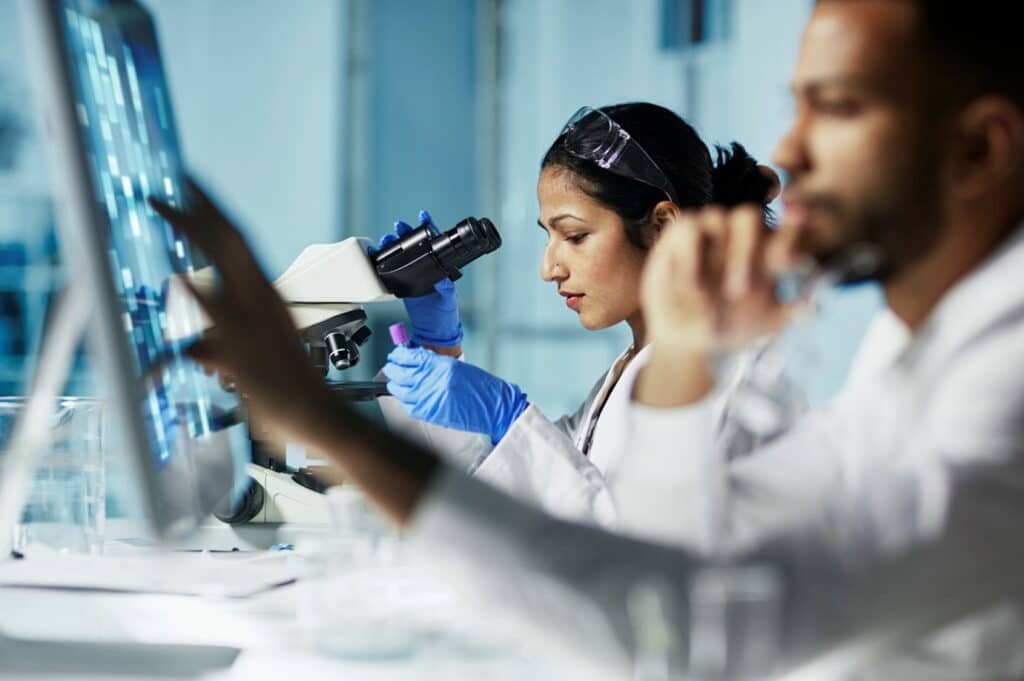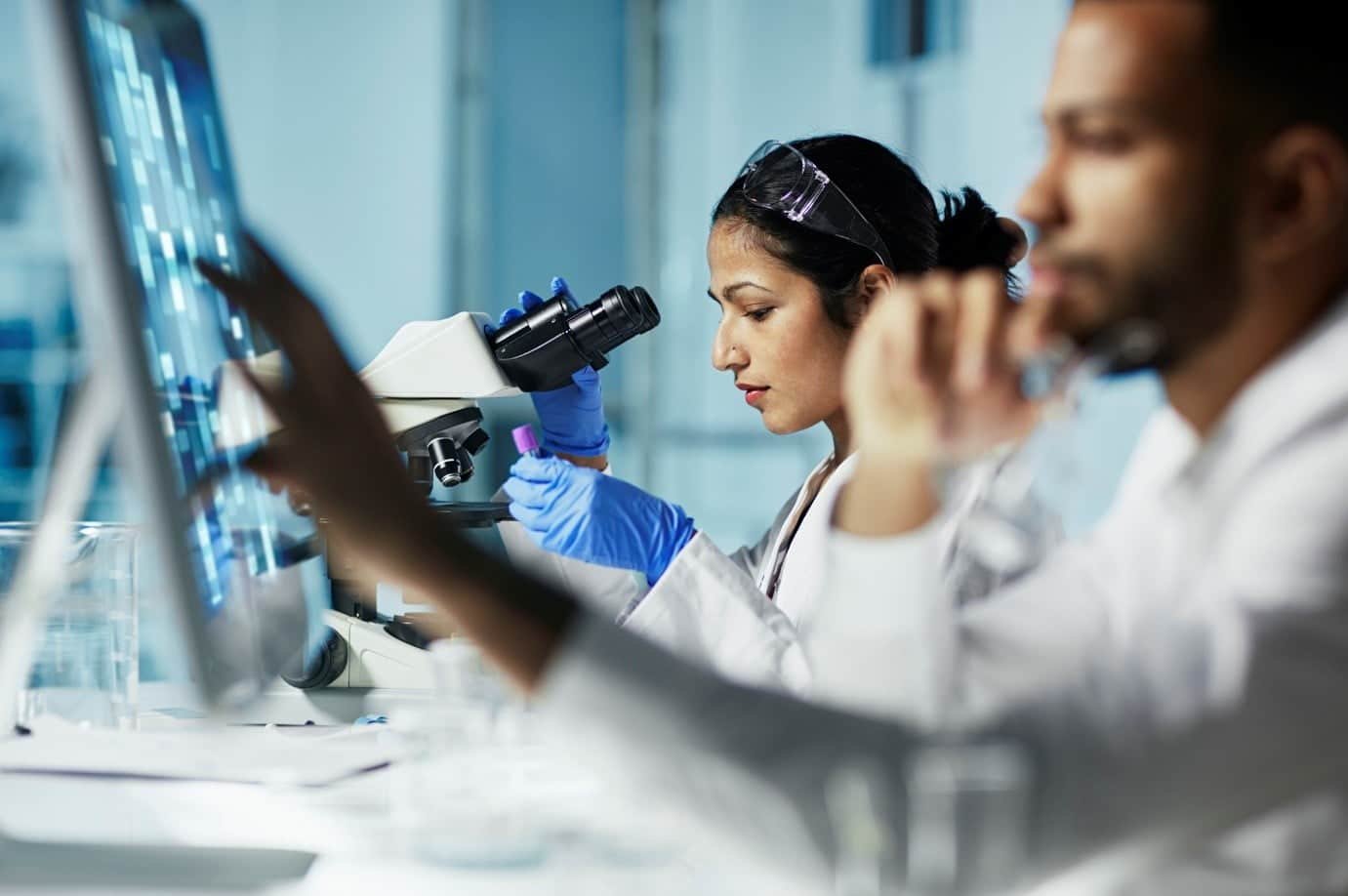 (Image credit – iStock.com/ poba)
The Agriculture Bill has the potential to shape the biggest reform of British agriculture in decades by defining how farming will be governed post Brexit. It's next due to be discussed at the House of Lords – and many are backing calls for an amendment to grant farmers access to gene-editing technologies once Britain finally parts ways with the EU.
EU regulation currently outlaws gene editing alongside other older genetic modification techniques. But organisations including the National Farmers Union see it's potential to revolutionise the sector as an opportunity not to be missed.
Passing such an amendment could allow ministers to tweak the UK Environmental Protection Act where appropriate and pave the way for the research and ongoing use of gene editing practices.
Its introduction would add another new legal consideration to those already proposed by the Agriculture Bill, which include a shift towards rewarding farmers based on environmental efforts. Farm and general insurance agreements may then also need to be reviewed as the sector further diversifies.
What is gene editing?
Gene editing is a concept of re-programming nature for the better by using technology to replace or remove certain DNA and control a plant's traits. The plant's genetic structure can then repair itself without the undesirable gene. Though classified as the same under EU law, many biotech companies view it as more natural than genetic modification which involves inserting foreign DNA – the consequences of which remain uncertain.
CUSABIO, Your Good Partner in Biology Research a manufacturer of antibodies, proteins, ELISA kits and related reagents, our only mission is to provide the best products and related custom service to researchers so that they can have a good starting for the next breakthrough.
Gene editing could, in theory, allow for the liberation of the UK's bioscience sector – a wish Boris Johnson made clear in his first speech as Prime Minister. Many, the government possibly included, see it as essential to the future of farming.
How could gene editing revolutionise the farming industry?
The potential of gene editing has undoubtable appeal. In medicine, it could help cure various inherited diseases including some forms of cancer. And in farming, gene editing may improve the way we breed and grow crops for generations to come.
Its techniques could create plants with higher and more nutritious yields. Yields that are more resistant to pests and extreme weather, too. In turn, UK farmers could be more productive and efficient while mitigating their impact on the environment.
Many see gene editing as a viable solution to several long-term industry issues, including the protection of animals and plants from disease, and a need to use fewer resources in food production without impacting quality.
Gene editing technologies are already being used in parts of North and South America, Oceania, and Asia. Adding its permission to the final Agriculture Bill could be crucial in putting the UK at the forefront of sustainable farming.
What are the barriers to its introduction?
With all that being said, gene editing is not without its detractors. Some campaigners remain concerned over the potential for errors or unexpected impacts of even small genetic changes – calling for a similar level of caution to that which has been taken towards genetic modification while operating under EU law.
Which side the House of Lords falls on remains to be seen.