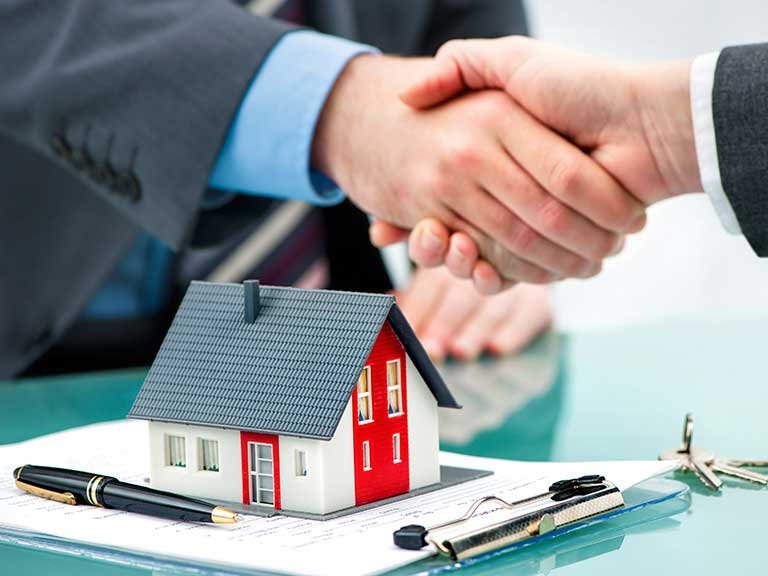 Few things loom larger in the hearts and minds of people throughout the UK than the prospect of owning a home of their own. That being said, finding the financial resources to afford that home can be easier said than done. An increasing amount of homebuyers and landlords alike are looking for different means by which to secure the capital necessary to make that work, with more and more of them looking to take out a second mortgage to get the job done.
Is that a wise decision? How does a second charge mortgage work, what are the pros and cons, and what does it ultimately mean for you?
Explaining Second Mortgages
On the surface, a second mortgage seems relatively straightforward – you have the first mortgage that you took out, and now, to add extra equity to your home, you're adding a second. Essentially, you're using whatever equity you may have in your home as security against a further loan. As long as that security holds up, that can allow you to add capital quickly. In particular, more landlords of buy-to-let properties are choosing to utilise a second mortgage to raise further capital.
Common Reasons for Second Mortgages
It can be easy to see second mortgages as simply a means of trying to get new capital to try and pay off older debts. That said, there are also many ways in which this can act as a means by which to secure further financial success. Landlords of buy-to-let properties can use second mortgages, as stated, to raise capital in a short period of time, with an increasing number doing so for one of three reasons – to release equity in order to grow their overall financial portfolio, to fund improvements on that buy-to-let property, or else to serve as funding for improvements on their own personal property. In each of these cases, taking out new secured loans via second mortgages can put borrowers on the fast track to financial success, so long as it is properly managed and calculated ahead of time. As such, if you are considering a second mortgage, you may want to make use of a secured loan calculator to see what you may be due to owe before taking out that kind of loan.
Making Things More Affordable
One reason this method has been gaining traction is that it can be more affordable for the landlord than other methods. This affordability can be achieved by making use of equitable charges of up to £50,000, while keeping an eye on the loan-to-value amount. This ideally should not exceed 65%. When it comes to secured loans in the UK banks will often work with landlords and business clients to help ensure that they are able to acquire the loans they need for their particular goals. In this respect, scheduling a consultation with loan officers who can look over your situation and make recommendations as to the best way forward for you.
With the right advice and foresight, taking out a second mortgage can help give you some added capital while expanding your portfolio.