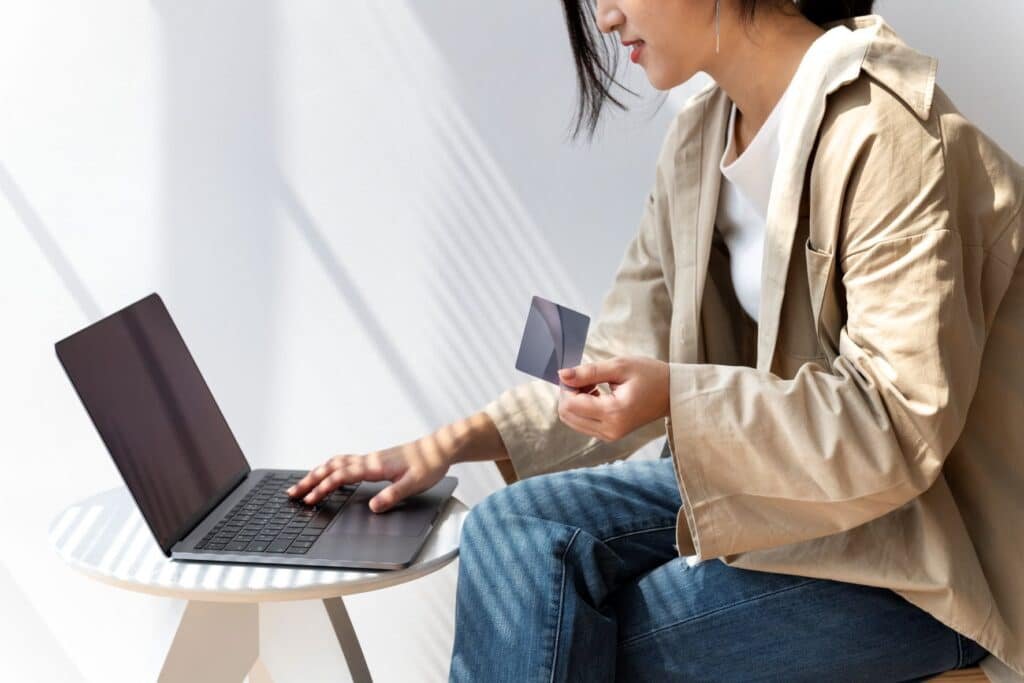 Online shopping has become a popular way for many people to purchase products, and Temu is one of the online retailers that offer a wide range of products to choose from. While Temu already offers competitive prices, there are ways to get even better deals and save money. Here are some tips on the best way to get a good deal on products in Temu.
Sign Up for Temu
If you're a frequent Temu shopper, it may be worth signing up for Temu. The online marketplace offers various discounts and promos for new users, which can be redeemed for discounts on future purchases. You also gain access to a wide variety of products across over 250 categories.
Use Price Tracking Tools
One of the best ways to get a good deal on products in Temu is to use price tracking tools. There are many price tracking tools available online that allow you to track the prices of products you are interested in. These tools notify you when the price of a product drops, so you can buy it at a lower price.
Other than using tools, you can also check back on Temu to check for their spontaneous flash sales, which change products frequently. In flash sales, you can purchase items for as much as 90% off, and get additional discounts on other items in your cart!
Check Daily Deals
Temu offers daily deals on a wide range of products. These deals usually offer significant discounts on popular products, so it's worth checking the daily deals page regularly to see if there are any products you need. You can also sign up for Temu's daily promotional newsletter to receive notifications about the latest deals.
Use Coupons and Promo Codes
Another way to save money on products in Temu is to use coupons and promo codes. You can find these codes online through coupon websites or by signing up for Temu's email newsletter. These codes can offer discounts on specific products or a percentage off your entire purchase.
Take Advantage of Lightning Deals
Temu also offers Flash Deals, which are time-limited deals on select products. These deals are only available for a short period, usually a few hours or until the product is sold out. To take advantage of these Flash Deals, you need to act fast and buy the product as soon as possible.
Purchase Generic Products
Temu also offers generic products at discounted prices. Generic products are products that have not been labelled with a brand, yet have the same quality, look, and feel as branded products. These are available for purchase at a lower price as Temu connects directly to the manufacturers of these goods. These products are still in good condition and often come with a warranty, so they can be a great way to save money on expensive products.
Look for Free Shipping Offers
Shipping costs can add up quickly, so it's worth looking for free shipping offers when shopping in Temu. Temu offers free shipping on select products, as long as you go over a specific order threshold. 
The minimum order requirement for free standard shipping is $20, while the minimum order threshold for free express shipping, which means your packages will take under a week to arrive, is $129.
Use Cashback Websites
Cashback websites offer cash-back rewards for shopping at select retailers, which may soon include Temu. These websites allow you to earn cashback on your online shopping purchases, which can be redeemed for cash, gift cards, or rewards you can use on your next purchase with Temu. It is worth noting, however, that Temu is a relatively new platform, so not all cashback sites will have them as an option.
Wait for Sales
Finally, it's always a good idea to wait for sales when shopping in Temu. Temu offers seasonal sales, such as Black Friday and Cyber Monday, as well as other sales throughout the year. By waiting for these sale periods, you can bring more value to your dollar, and purchase a plethora of goods at much lower prices.
Temu is the shopper's paradise where you can find anything and everything you need! Shop in Temu today, and check out the Temu Youtube channel for more information.