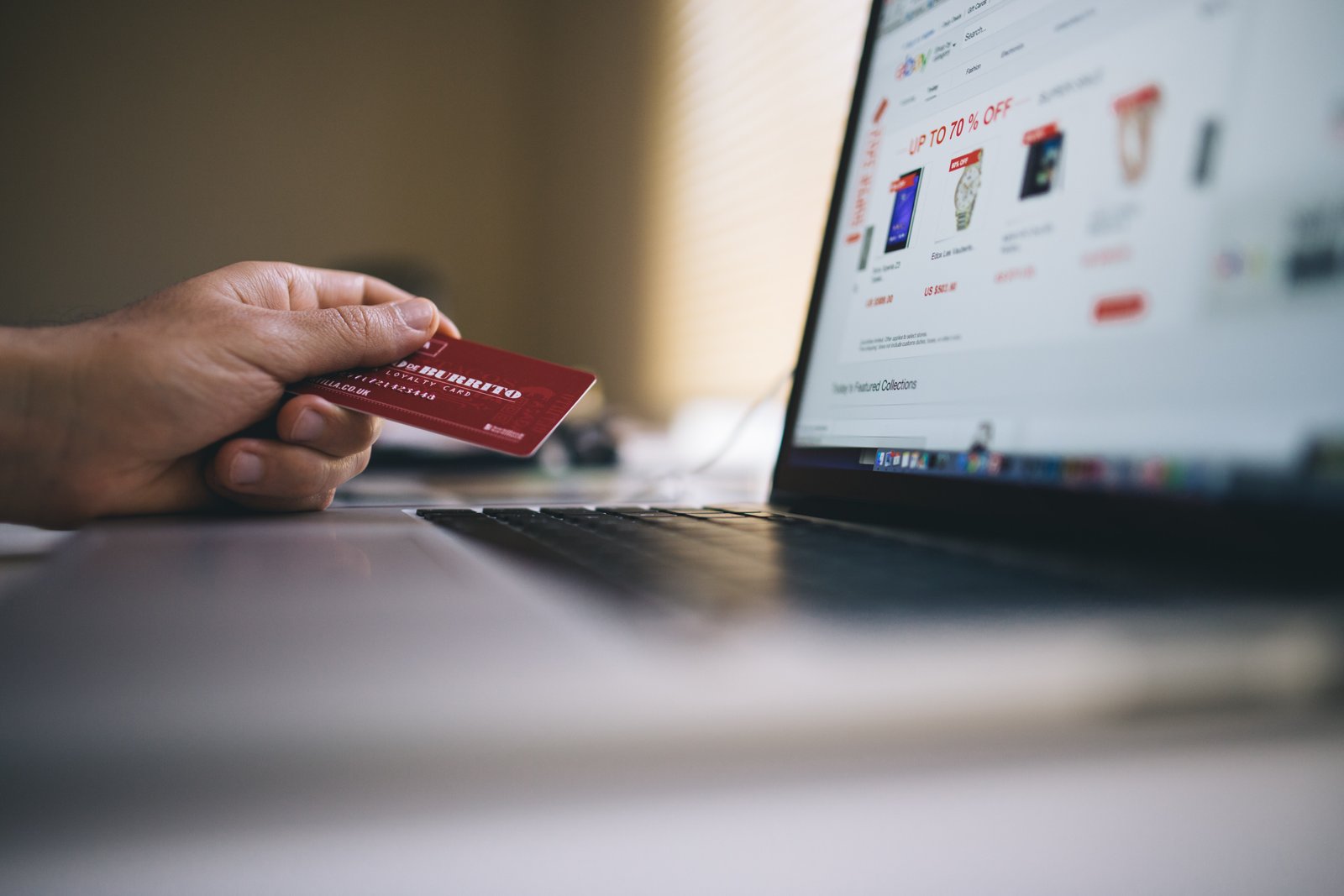 Shopping for groceries online is a sector of the e-commerce industry that has been slowly getting the attention from many consumers in the past few years. This 2019, it is expected that the food and beverage sales online will gain over $19 million of revenue. This means that the industry of online grocery shopping will be given a boost.
Online grocers are becoming more aware of what consumers are really after when it comes to shopping online. They are now quick to address issues about late deliveries, and almost gone are the instances when spoiled products are delivered to their customers' doorsteps. The ways that online grocers deliver to their customers are continuously improving.
Right now, online consumers are assured that any produce delivered to their doorsteps will be fresh and new. This is why most online grocery shopping platforms are partnered with local shops nationwide. This helps ensure that whatever is delivered to the doorsteps of the customers won't have to be traveled for a long time. This simply lessens the chances of having spoiled products.
People may have different reasons as to why they choose to buy products online. When it comes to getting groceries on the internet, here are some of the main reasons why people choose to do it:
Easier to look for products
What's good about online shopping is that you no longer have to walk through the aisles of big supermarkets to find what you need. All you really have to do is type what you're looking for and add the product to your cart.
Online consumers like that they no longer have to drive to the grocery store for the items that they need. They can even shop at any time they prefer and have their items delivered when it's most convenient for them. If you want to save on delivery fees, some online grocers can allow you to just pick up the items you've shopped online.
It's true that there are times that you have to visit multiple shops to complete your shopping list. What's good about grocery shopping online is that you no longer have to do this. Some platforms have almost everything you need.
Even specialty products are easier to find through the use of the search bar. Unlike in grocery stores where your options are sometimes limited, shopping online makes it easy for you to look for products that you don't usually see on the shelves of your favorite supermarkets.
When it comes to shopping for groceries, it's always best to stick to a budget. Sometimes, this is hard to do when you're shopping in an actual grocery store. Walking towards the products that you need includes the chances of getting items that you don't really need. Some temptations are just really hard to resist!
Shopping for groceries online makes it easier for you to check how much is already in your cart. You no longer have to use a calculator to compute for your running total. You just need to check what's in your cart to see the total of what you already have. If you already went beyond your budget, you can easily scan through your items and remove what you can.
You have to agree that lining up at the check-out counter sometimes takes longer than shopping itself. When you shop online, this is something that you are skipping. This saves you a lot of time, and so this means that you can become more productive. You no longer have to feel stressed about waiting too long to check out.
Most online grocers accept credit and debit cards. This is just like how it is in actual supermarkets, and so nothing is really new. However, some online grocery platforms allow cash on delivery. This is simply convenient if you don't want to input any of your banking information online. Some grocers also accept cryptocurrencies. You'll love this if you're into using Bitcoin or Ethereum.
Overall, convenience is what really online consumers are after when it comes to shopping online. People are just really willing to pay for this. After all, they could do more things by paying for their groceries to be delivered at home.
Indeed, the online grocery industry is just set to become bigger. Analysts project that more online consumers will choose to buy not only non-perishable goods but also fresh produce online. Right now, pantry products are still the leading choice for online consumers but fresh produce and other fresh products are not far behind.
By 2023, this industry is expected to gain a revenue of almost 60 billion US dollars. This is based on the revenues it gained of over 30 billion US dollars in 2018. With this, people are just really starting to see how convenient online grocery shopping is. It's just really possible that this is the future of grocery shopping worldwide.