About Promodag
Promodag is a firm renowned for excelling in Microsoft Exchange reporting for 20+ years. Promodag is based in France and delivers a full range of tools for Microsoft Office 365 reporting services. The Promodag Exchange reporting tool is a versatile software ideal for both the on-premise and the online Office 365 platforms.
Promodag Office 365 Analytical and Audit Reporting
Promodag provides a solution to the Microsoft limitation of short-lived data by enabling you to compile a detailed report over a long time. You can accomplish quite a number of tasks listed below.
To monitor and measure Office 365 traffic evolution and dynamics
To generate Office 365 usage reports for the number, age, and size of the content in mailboxes
To report on Office 365 migration
To compute the Office 365 logs and messaging services
To build an inventory of users based on their mobile devices (model and OS), and mailboxes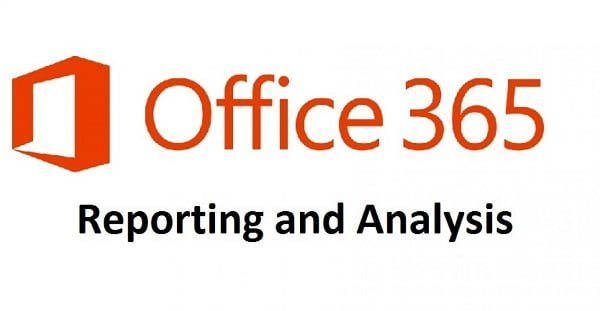 Office 365 Auditing, Compliance, and Security
Promodag Office 365 reports provide the necessary tools for auditing, alerting, and discovery in response to requests by governance protocols such as FISMA, GLBA, HIPAA, and SOX. Office 365 logs are secure with Promodag. Here is a list of services to execute efficiently.
Generate compliance reports on mailboxes of individual users for court requests or administrative purposes
Filter domains or SMTP addresses of unprofessional messages that are detected by the system
Implement eDiscovery GDPR requests based on keyword searches
Distinguish delegate users or those with permission to view other mailboxes
Keep a record of message exchanged between Office 365 users
Why Promodag Stands out
Promodag provides cutting edge services that stay in step with the advancing technology. It is a multi-use solution for managing your online messaging system. The reporting tool enables you to customize reports from general to specific reports with unique features. You can shift your license to Office 365 from the on-premise option free of charge. Promodag evolves with users and on the upgrade, you can retrieve all the Office 365 usage reports from the former system.
Promodag is a timeless and all-inclusive toolbox that will present Office 365 Exchange Online reports. Download and install a free trialversion of Office 365 Promodag reports at www.promodag.com